There are just 102 days until 7in7 Year Four kicks off in Wellington!
Our team has been busy running our latest retreat in the South of France, enjoying the first-ever 7in7er wedding, and prepping the greatest 7in7 conference yet 🎉
Today, we're thrilled to introduce you to the first round of speakers and workshop leaders for 7in7 Year Four!!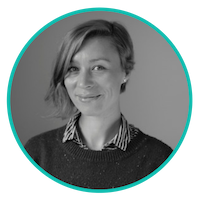 Navit Reid
Tech for Non-Techs: Actualizing Technical Ideas with No Technical Background
Navit is the Founder of Wanda Maps, a traveler community and map planner centered around ethical data management. Her workshop will help nomads who have great ideas – but who don't necessarily have the technical or financial means to realize them – remove barriers so you can free up those brain juices and make your idea real.
Steph Smith
Learning About Cultures Through Untranslatable Words
Steph is Head of Publications at remote-first company Toptal and one of Maker Mag's top 10 female makers of 2018. She'll be coming to the 7in7 stage to talk about how we can learn more about the cultures we inhabit – and the way these surroundings affect us – through an unlikely source: words that can't be translated.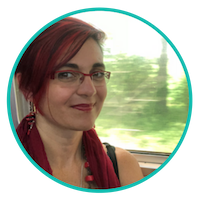 Jennifer Sutherland-Miller
Have Kids, Will Travel: A Bootcamp for Big-Time Travel with Kids
Jennifer is part of the Tortuga Backpacks team, the co-founder of Travel Access Project, and a leader in the worldschooling movement. She raised her four kids while traveling the world for 8 years and is running a workshop at 7in7 to show current & future location independent parents how to manage longterm family travel and explore the ways in which you can blend children into your lifestyle.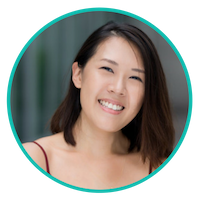 Stephanie Lee
Vulnerability & Remote Collaboration
As the Operations & Team Experience Manager of the 100% remote squad at Buffer, Stephanie knows the challenges of being a remote worker all too well. She'll speak on the 7in7 stage about how we can focus on creating connections and safe spaces to help work become a way to flourish, not just a way to make money.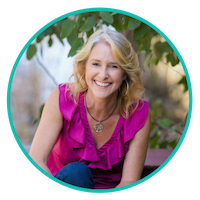 Elizabeth Miner
Empowerment Self Defense for the Traveler
Year Three attendees will remember Elizabeth from our incredible "16 to 60s" panel on the main stage. This year she's returning to 7in7 with a workshop designed to help us take control of our safety, learn conflict avoidance techniques, and practice physical moves to protect ourselves when necessary. All in a safe space.
---
You do NOT want to miss this awesomeness! These amazing nomads will be sharing stories, wisdom, laughs, and hard-earned knowledge in Wellington this October. So have you got your ticket?
Tickets are 70% sold out and Early Bird Sales end next week!!
See you in Wellington, nomads!!