Last year, I attended WDS for the first time. It's actually where 7in7 was first crafted into existence, and it wasn't during a panel, but at a meetup.
You may think the big ideas in life occur during a period of deep reflection, or in a spontaneous burst of creativity at the end of a long day. But it actually happens when you're standing in line for ✪ Blue Star Donuts.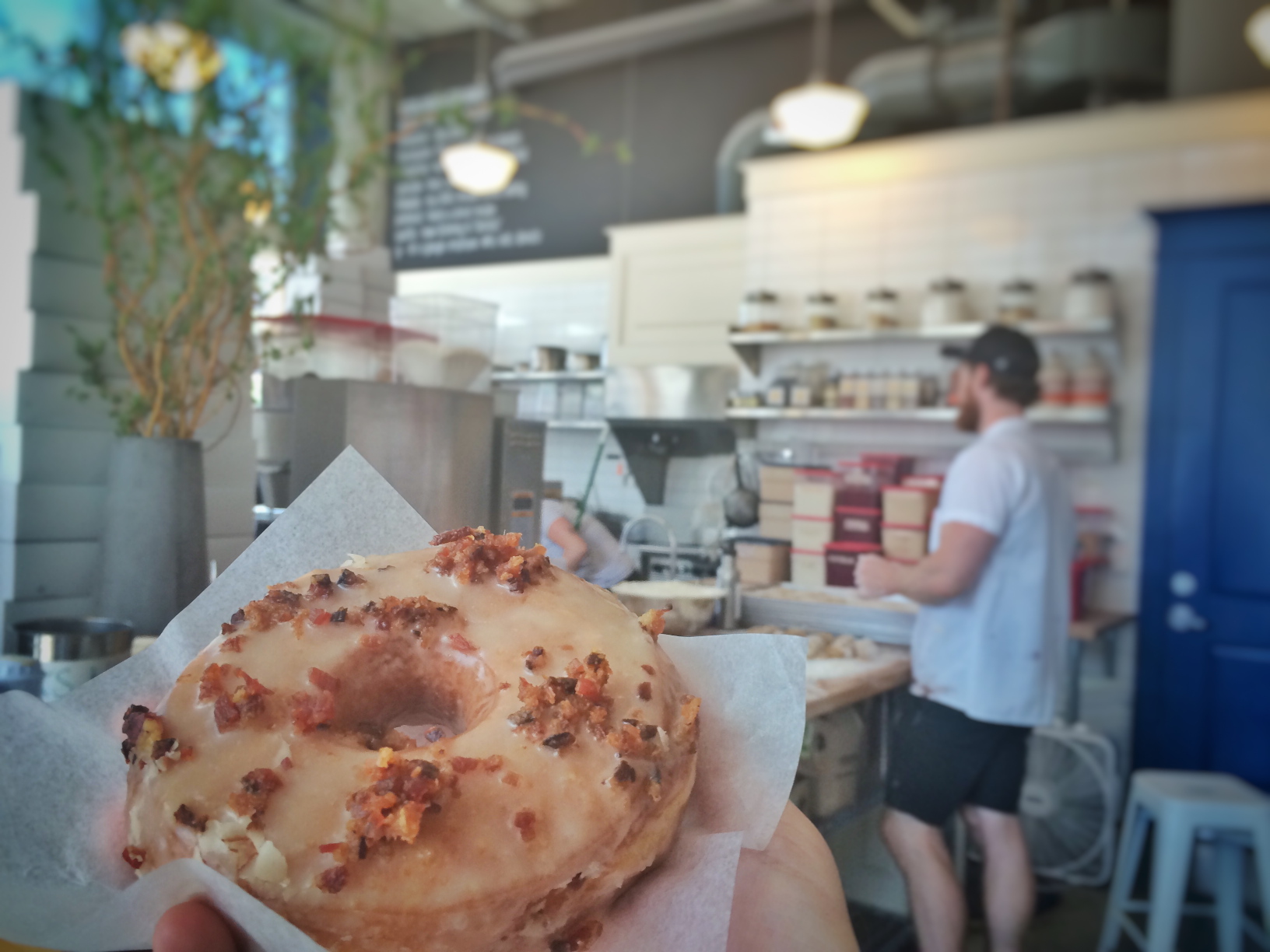 If you've had Blue Star before, you know how powerful they can be 😉
For me, meetups were the heart-and-soul of that conference, and I'm going to make sure they're a key part of 7in7, too. Sure, we're going to throw an EPIC conference. But it doesn't end with the two days we've got planned; that's just the entree in this three-course meal of awesome.
Quality metaphors aside, we're going to make it easy to discover, attend and host all sorts of meetups. In the coming months, we'll be releasing an app that'll not only let you see the conference schedule, but you'll be able to create meetups in the days surrounding the conference, sign up to attend meetups others have created, and a whole lot of cool things I haven't even decided on!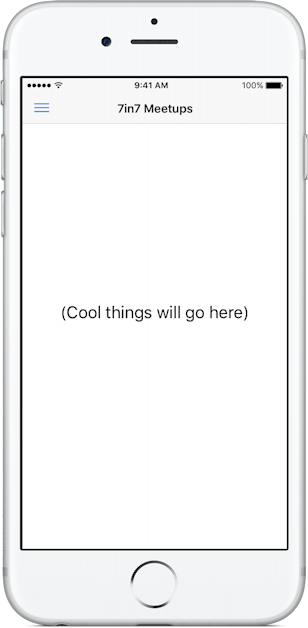 We're not all talk either. You better believe I'll be hosting a meetup for developers, and I imagine Kit'll host a Nomad & Spice meetup for her podcast. Not to mention our awesome volunteers and their respective passions!
So who's excited? Let me know what meetups you'd like to host or attend in the comments below!