It's been a big week for 7in7!
Seven days ago we announced our first host city (Bangkok yesssss!), dates (October 27-28!), and our Super Early Bird tickets went on sale. We've already sold over a third of them, and judging by the "I'm looking at flights right now!" tweets I've been seeing, they won't last long.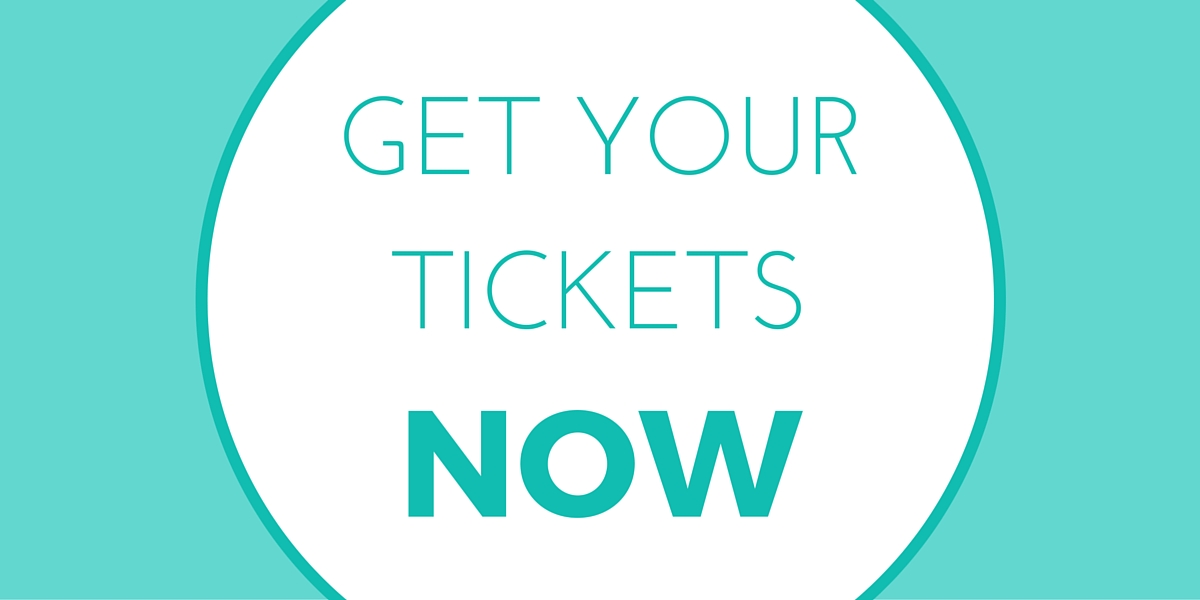 But we're not stopping there. We have ANOTHER major announcement coming next week, we're reaching out to amazing speakers, and we're seeing our first partnerships start to take shape. So keep that anticipatory burn on the tip of your tongue.
The next six months are going to be full of awesomeness as we ramp up to the inaugural year of 7in7.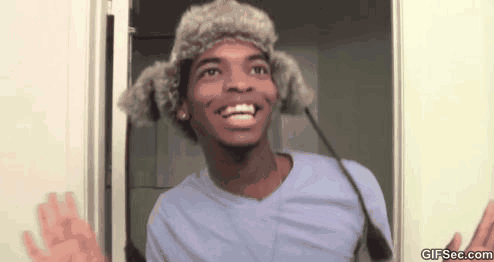 If you're as into this as we are, don't wait to claim your spot at the 7in7 table. There are a very limited number of Super Early Bird tickets available – so get going!