It's time to show off another one of our amazing volunteers! We wouldn't be anywhere without them, so let's celebrate the wonderful humans that make 7in7 work.
Today let's meet Jon Gracey, surely one of the most delightful people you'll be introduced to at 7in7. Take it away Jon!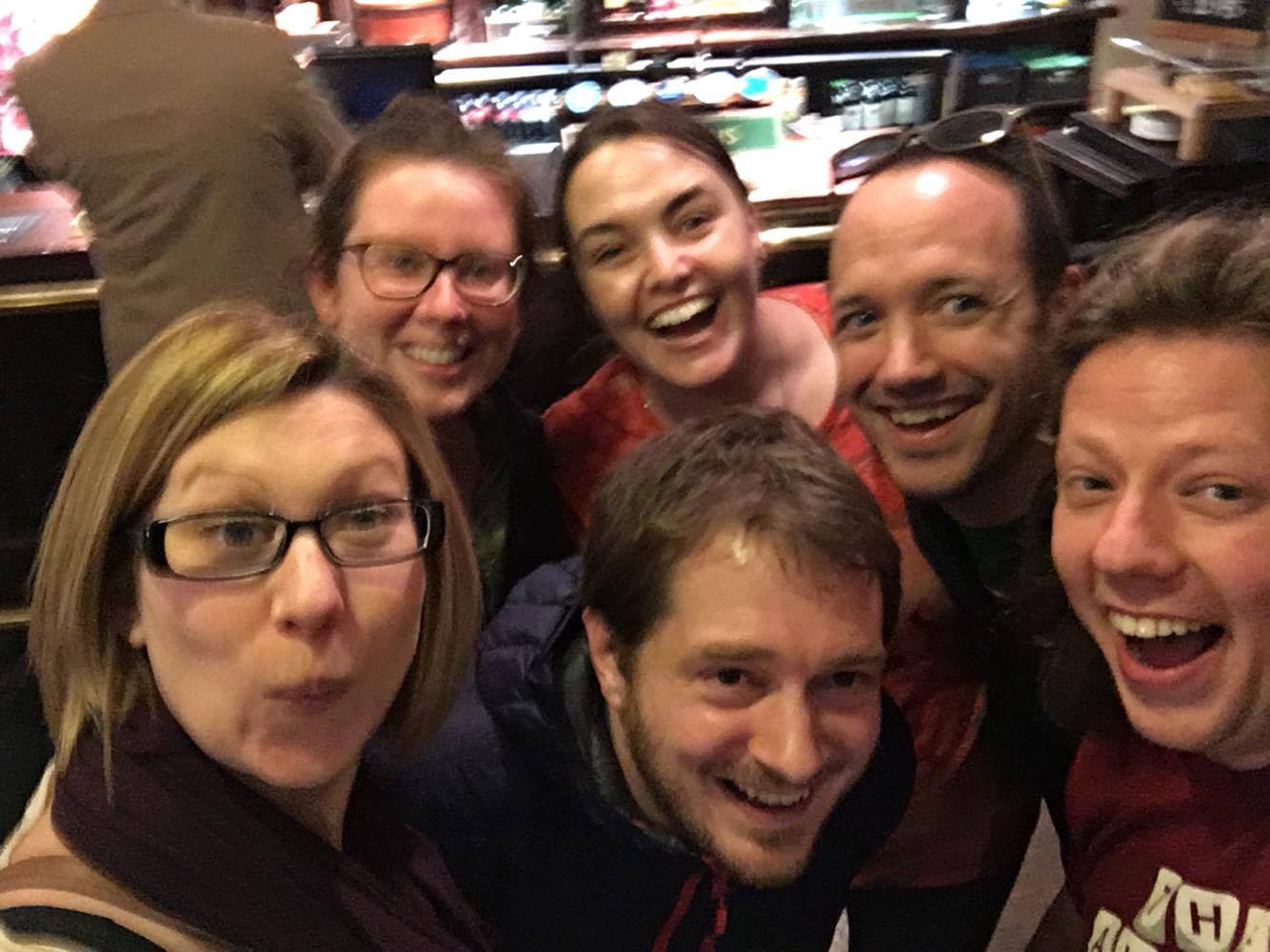 What got you into digital nomading?
Midway through 2013 I'd been doing comedy in London for close to 6 years, and I was looking for something new – live comedy is just about one of the most location dependent things in the world, so I was really yearning for something that didn't hinge on being with four other sweaty guys in a room trying (with varying degrees of success) to make people laugh.

Because I'm a huge cliché, I'd read The 4-Hour Body and then The 4-Hour Workweek, and since January 2011 had been putting those lessons into effect by freelancing in London (mainly tutoring very rich kids) to extricate myself from the 9-5 and have more time for performing and writing. When I realised that wasn't what I wanted to do anymore, my partner Viv and I started to read lots of blogs (who am I kidding, it was mainly Viv) and find out about people who were doing this digital nomad thing. We both wanted to travel and not be bound to one place for too long. Digital nomadism looked just the ticket.

When I decided to quit comedy for good in September 2013, it was because we had a grand adventure planned, and by the start of 2014 we were off – stuff sold, friends goodbyed to, and we got on a plane to Australia. Adventure!
What's the best advice you've gotten since becoming location independent?
Honestly, most of the good advice we got was from before we went travelling – practical things like take less than you think you're going to need (I now travel with very little stuff, and it's nice), cool tips and tricks for the road, specific advice about different airports and ways to get about easier. So I'm going to be a goddamn maverick and answer this question with the advice we weren't given, which is how lonely it can be.

Of all the things I've loved about travelling the world with my best friend, I was shocked by how little people discuss how hard it is to be away from your family, home and community for huge swathes of time. Perhaps most people are completely fine with this (I haven't done the research, as I am, by nature, quite lazy), but for me, not having a group of friendly faces around – and therefore having to work really hard to be constantly making new friends was something I found really challenging, and was in no way prepared for. Also big-time FOMO with everything going on at home, both legitimate (weddings, birthdays, babies, etc) and not-so-legitimate (holy shit Jay's got a PS4!! I would give everything to teleport to his house RIGHT NOW). So yeah, talk about the loneliness, people. It will make us all feel less lonely. There's enough posts about Nice Things You've Seen Travelling.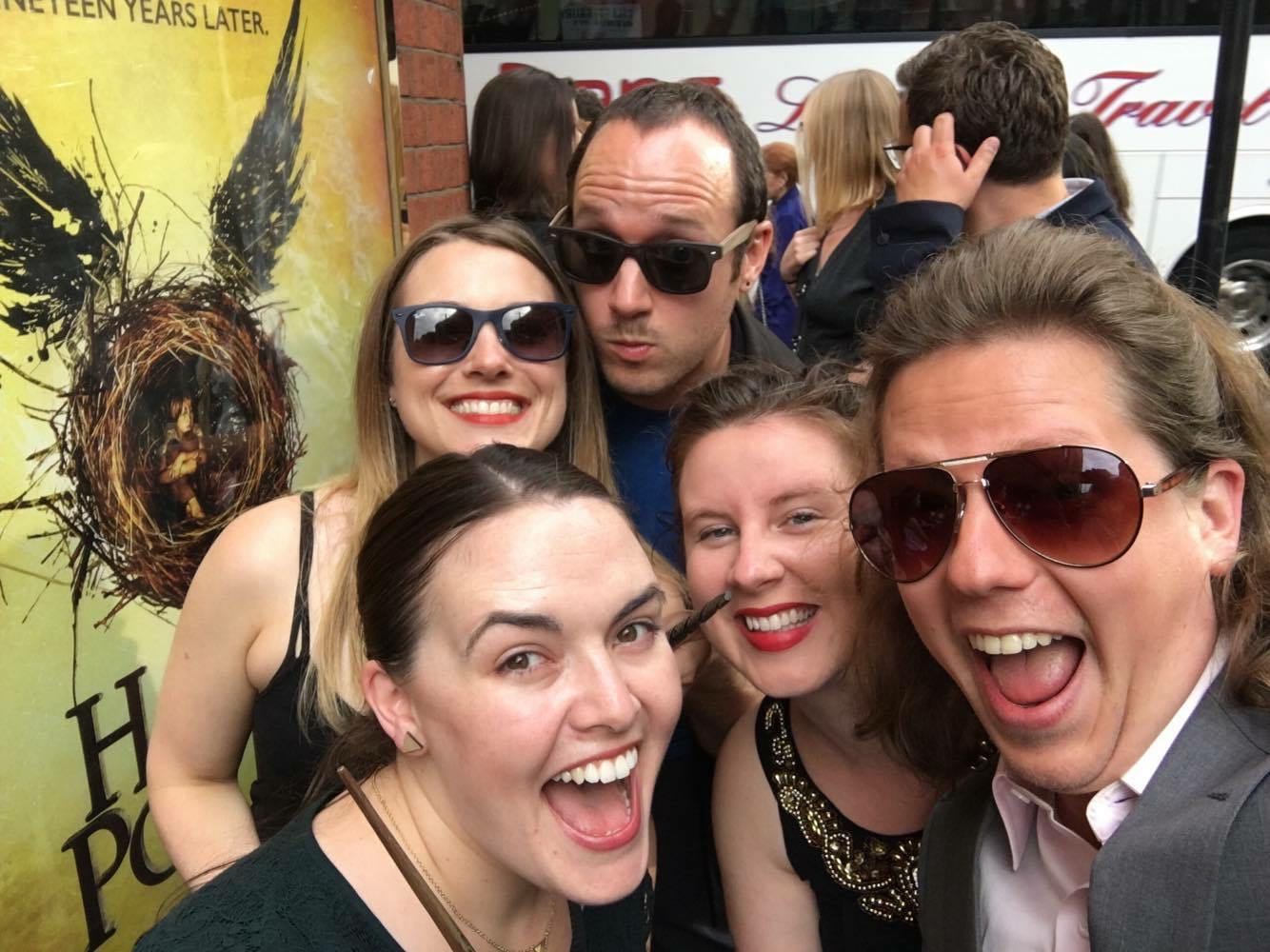 What are you most excited to experience at 7in7?
Oooh man, this is going to be fun. I can't wait! I want to meet people who give a shit about feminism and intersectionality and interacting with local communities. I feel like the kind of location independent people I want to meet aren't necessarily the ones sharing inspirational quotes on Instagram.

I am incredibly excited to meet cool, interesting people who are getting on with doing awesome stuff and have hopefully been attracted by the great line-up of not-100%-white-straight-gentlemen that is more the norm elsewhere. I'm looking forward to making new friends, and having conversations about things that interest me and are important. Oh and running some massive games of Werewolf, because I'm really good at that.
You're known to have a passion for gaming. If you could only have one game to play on a desert island, what would it be?
I sure am! And that is a horror of a question. One game! I played about 5 different games yesterday! (I may have a problem.) It would have to be something of almost infinite depth, so that no matter how many times I delved into it, I would always be able to find something new. So that leans me towards something procedural that would adapt to the many, many different ways I would play it over my presumably eternal stay on this island.

I mean, it would be a great place to dominate at Pokémon Go, but if I had a phone with internet connection, I'm not going to be using it to evolve my Magikarp (well, not only for that).

Honestly, it's times like this I wish I played Minecraft, as that's basically electronic Lego. You know what, I'm going to throw a wildcard into the mix: I've heard Kerbal Space Program is insanely deep and rigorous when it comes to physics, and the goal of that is to design actually scientifically sound rockets to blast your little minions into space. And if that isn't an aspirational task when you're stuck surrounded by sand and crabs, I don't know what is.

P.S. Oooh, or Mini Metro. Love that game. I could redesign the London Underground for ever. So soothing!
And that, ladies and gentlement, is Jon Gracey. He'll be here all week! 🙂
You can follow Jon on Instagram and Twitter, and join him and the rest of our amazing volunteers at 7in7 2016 in Bangkok! We can't wait to meet you!