When you're busy running your empire, there's only so much time you can spend to organize your travel… which is why we're offering a killer VIP package for 7in7 2016 in Bangkok. Get excited, nomads — this deal provides some serious value AND a few perks you can't get anywhere else.
Who's it for?
People with a lot on their plate, but who are still super keen to get in and mingle with other experienced, like-minded digital nomads. Each package comes as a duo, so it's perfect for couples, business partners, and friends.
The deal
2 x VIP conference tickets

3 nights accommodation in the same hotel as the founders and speakers

Two seats at the private speaker dinner

Airport transfers

1-hour Skype call with the founder(s) of your choice

Ask questions about the conference

Pitch business ideas

Make predictions about the final season of Game of Thrones

… anything you want!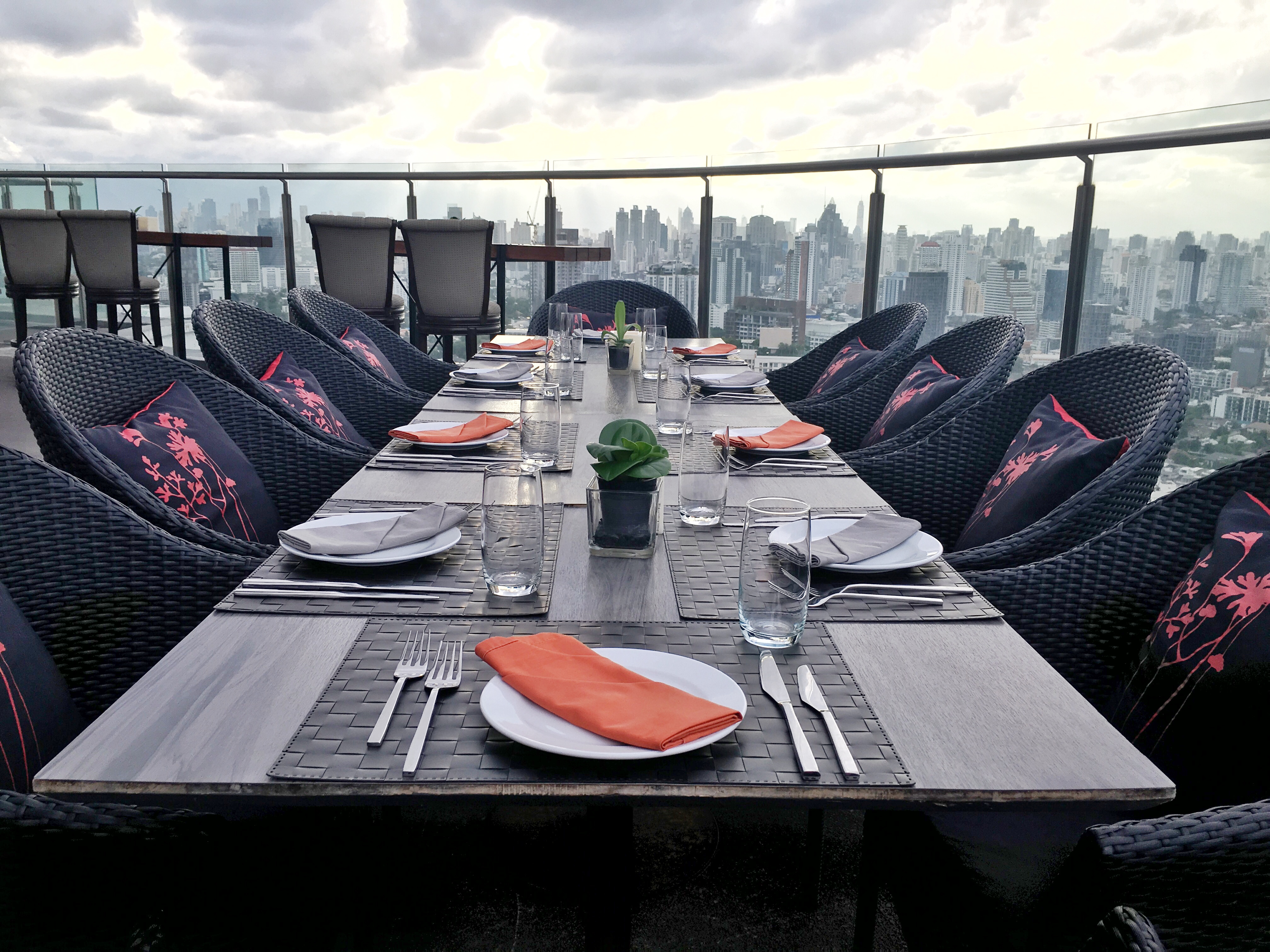 Pricing
The package is US$1,499 for two VIP attendees. It's $555 for a regular ticket — so a VIP pass is bringing a lot of bang for buck. Oh, and there are only two VIP passes available. That's right, there will only be four VIPs at the whole conference.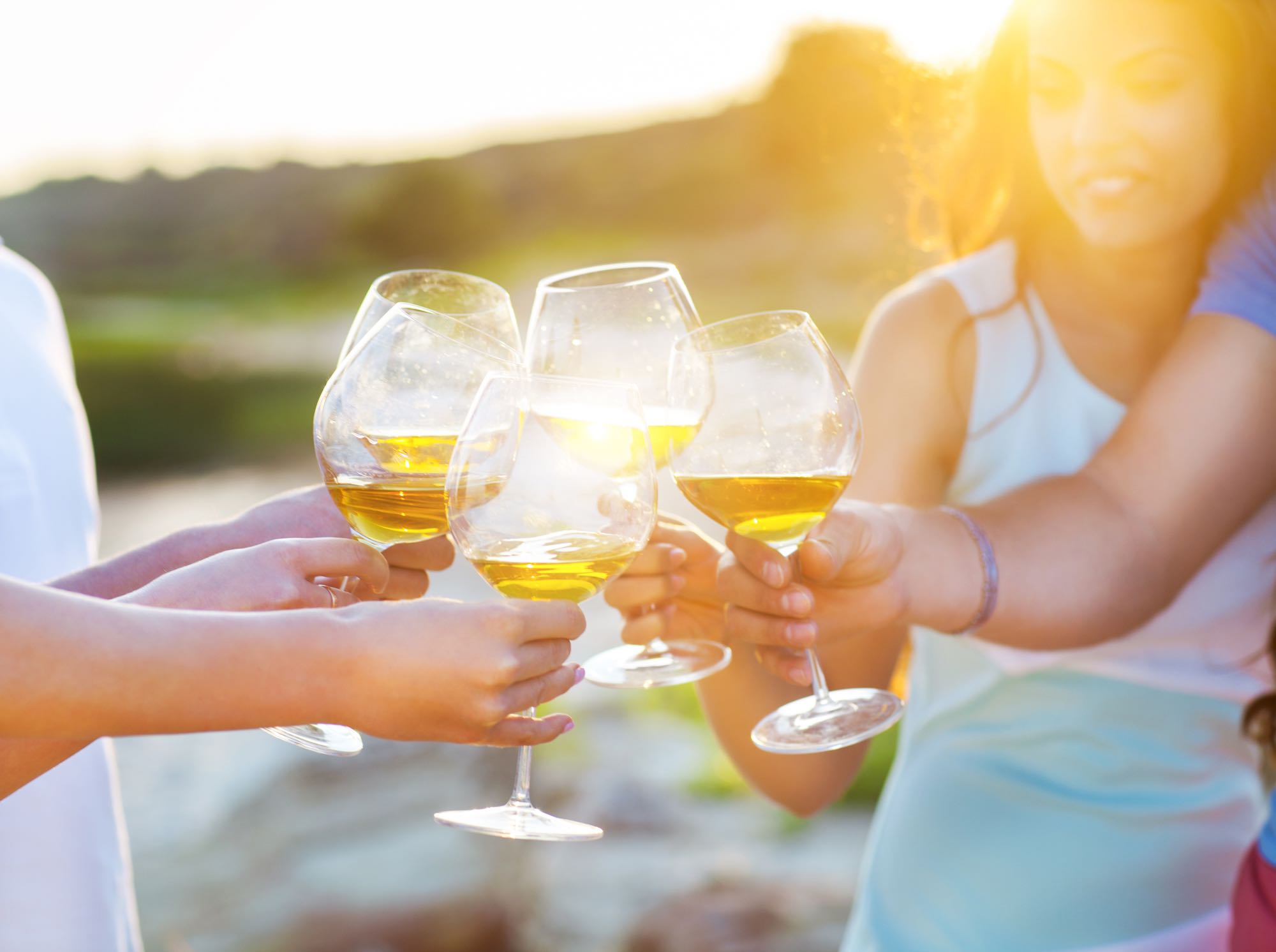 Priceless
For one thing, the time it saves you in trawling Airbnb listings is worth it on its own. But the main attraction of the VIP ticket is the exclusive access to the founders and speakers, and the opportunity to build relationships with some of the most influential digital nomads out there. You can't buy this stuff — it's only available for 7in7 VIPs.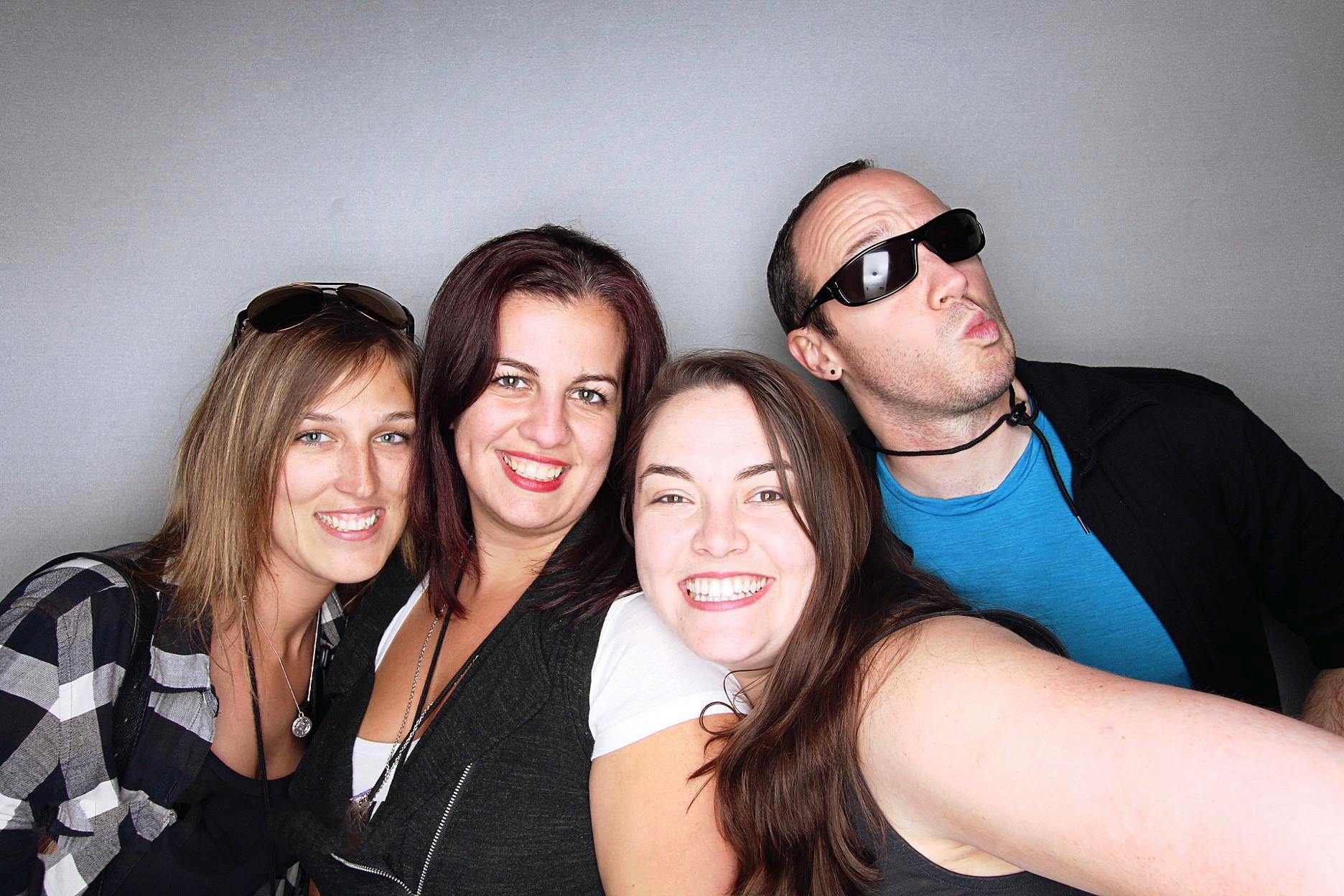 "Don't worry about any of the hassle – stay with us, have a smooth entry, get exclusive access to some of the coolest nomads in the world, and a direct link with the founders. It's the best possible way to experience Year 1 of this epic 7-year journey."
– Kit, 7in7 Founder