7in7 Digital Nomad Conference
Medellín, Colombia
October 2018
Dates announced early 2018
Want to know when tickets go on sale?
Sign Up For Updates
7 conferences. 7 years. 7 continents.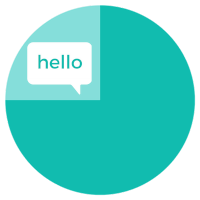 75% Women
Our women-led team puts on conferences where the majority of speakers, volunteers, and attendees are women.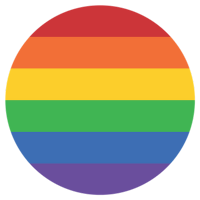 LGBTQ+ Welcoming
We make sure every part of our conference is a safe space for all sexualities and gender expressions.
Here's our Code of Conduct.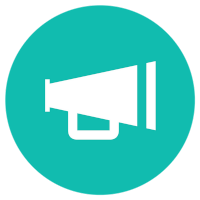 Raising Voices
Our goal is to amplify the voices of underrepresented nomads and find ideas we haven't all heard before.
Should You Come?
This event is ✨ exclusively ✨ for experienced nomads. You'll get ideas from amazing speakers, participate in workshops, and make connections with new friends.
7 Continents
Are we really going to all seven continents?
Even Antarctica in 2022.
H*CK YES.
Location independent life is about more than just making money from your laptop. It's about building a full life. From having kids on the road to setting up a home base, from building a remote team to nomad dating. We're hosting seven conferences over seven years to shape the future of location independence.
Join us!
---
What to Expect
---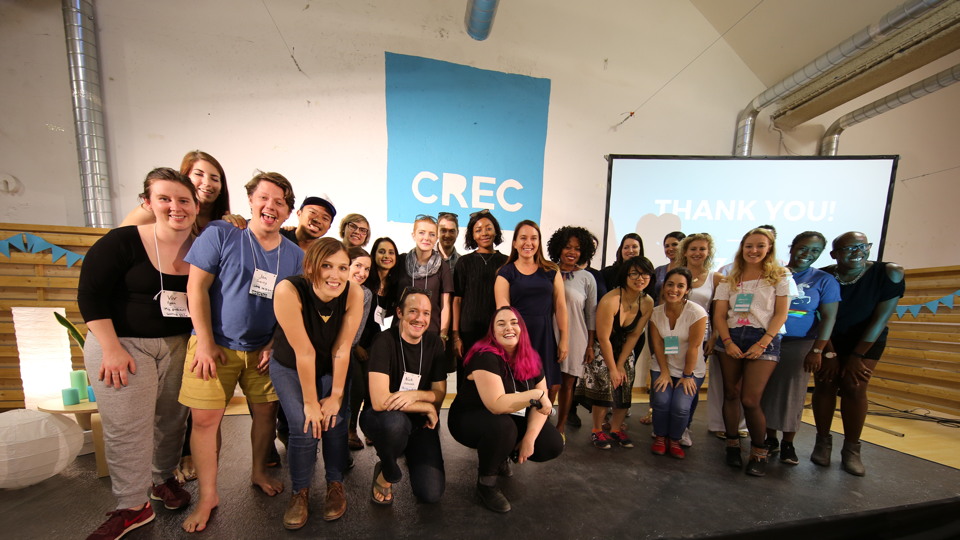 Amazing Speakers
Entrepreneurs, writers, CEOs, wanderers, and other nomads pulled directly from our community — all ready to share their knowledge.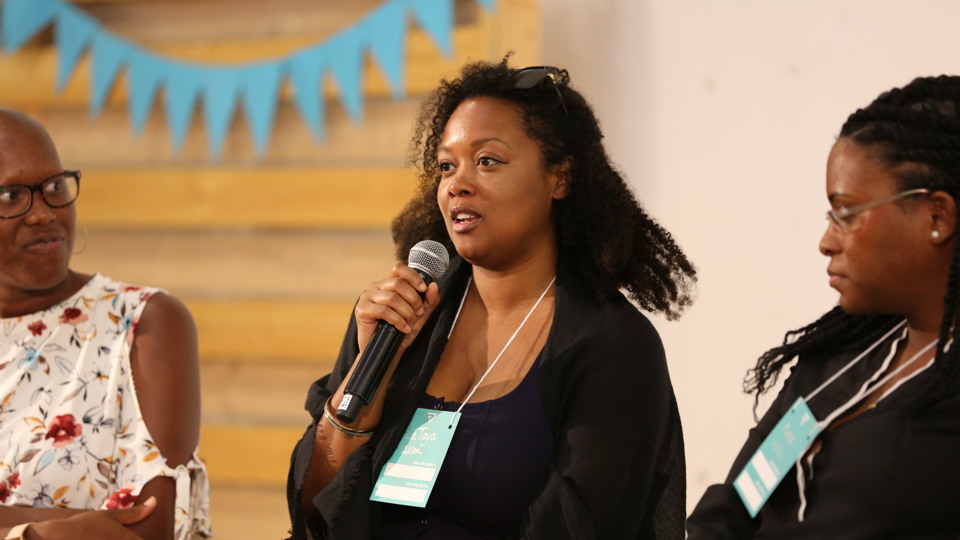 Panels, Q&A Sessions
You know those great conversations you have with other nomads over coffee? Like that, but with an audience. Dating? Dealing with burnout? Travel with pets? We've got answers to all your most urgent questions.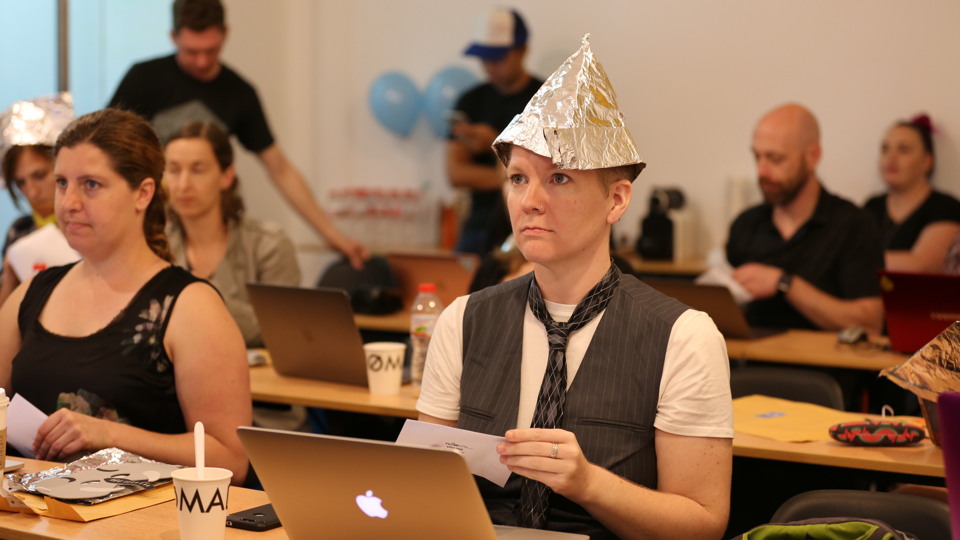 Workshops
Get hands-on with experts on topics like digital security or learning a new language. Limited attendance, no counterprogramming.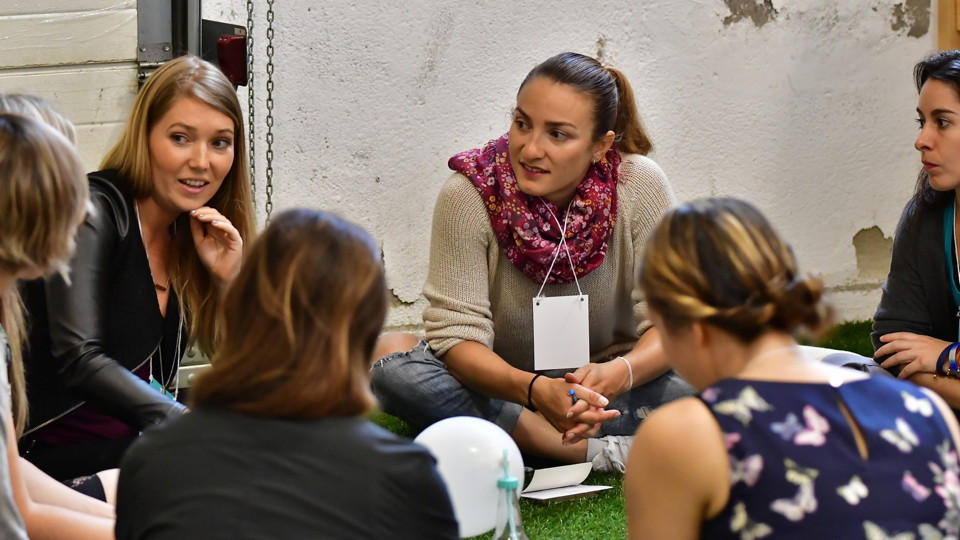 Breakout Sessions
Get together with other nomads who want to talk about setting up a home base, perfecting a podcast, or even organizing a nomad visa. Propose your topic and dive in deep!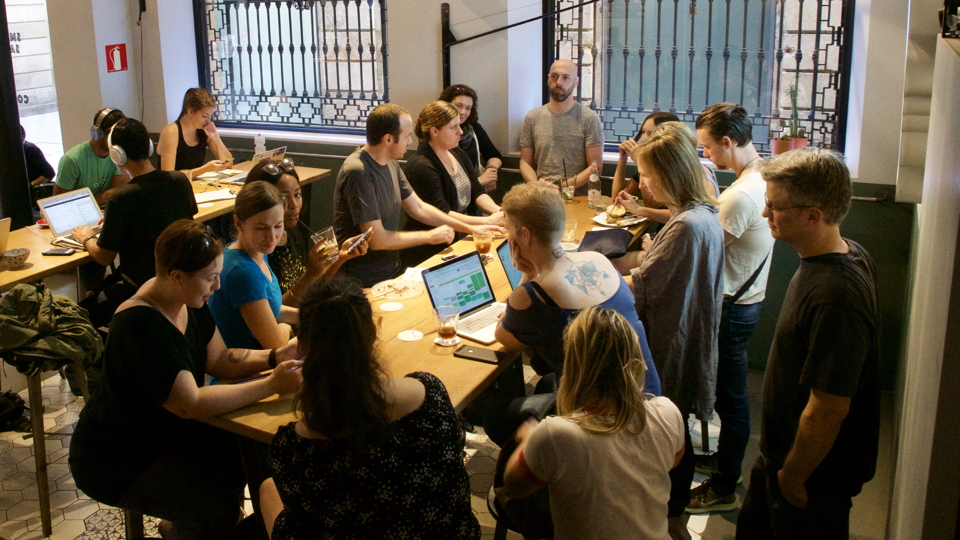 Meetups Galore
We built a platform to host your own meetups! Challenge people to a game of Exploding Kittens, get your shavasana on with fellow yogis, or have sangria with beautiful nerds who podcast. Find your people.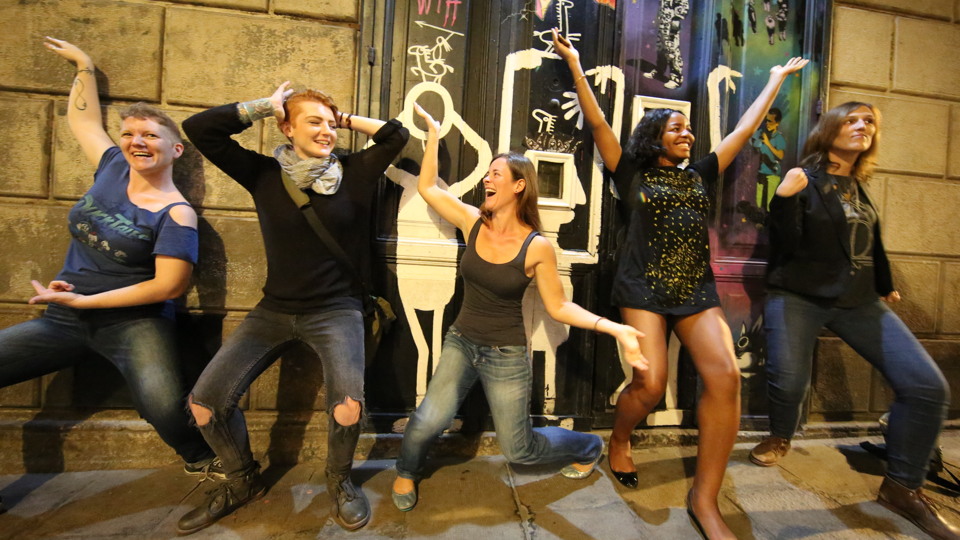 Parties 🎉
We all love a good bash. We promise an Instagram-worthy closing party and happy hour so you can mingle with all of your newest nomadic best friends. Fun for introverts & extroverts alike!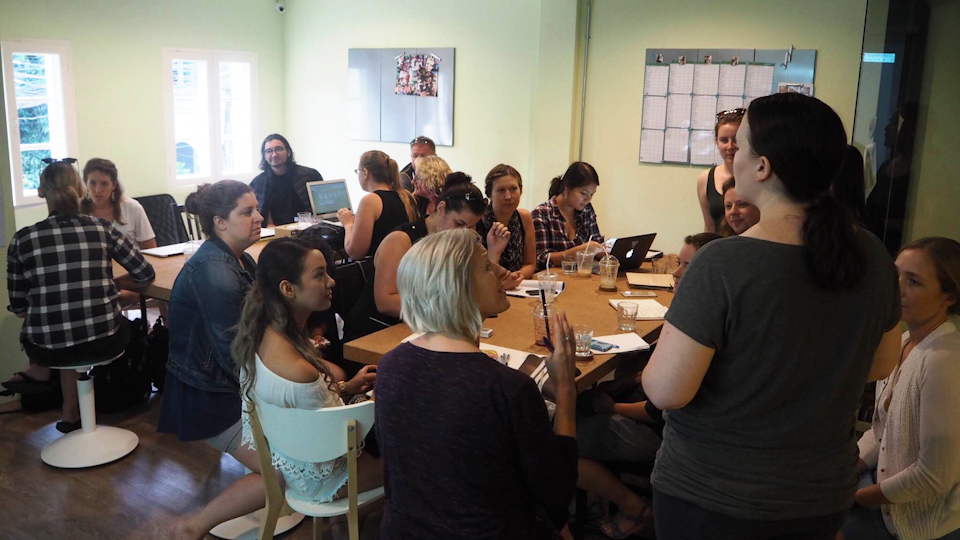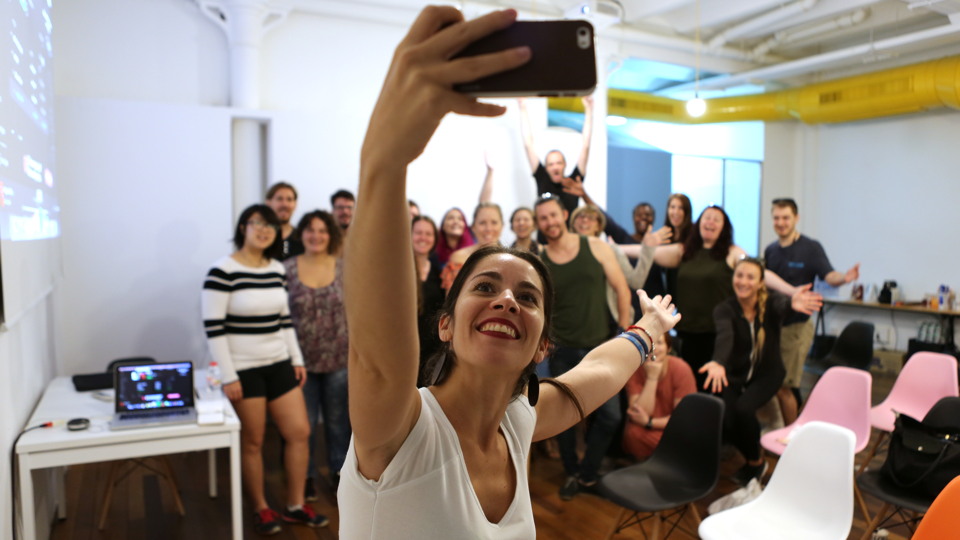 Fantastic People and Where to Find Them
The best part of any conference is the connections you make with fellow attendees. Come be a part of this fantastic, close-knit community of experienced nomads. Who knows what friendships, businesses, and movements we'll create together in Year Three?!