7in7 Digital Nomad Conference
Barcelona | October 3-9, 2017
Stage Days: October 7-8, 2017
Regular Tickets | US$529*
*includes 21% Spanish VAT
Buy Tickets
7 conferences. 7 years. 7 continents.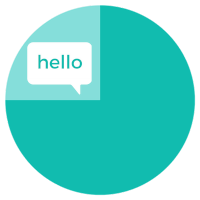 75% Women
Our women-led team puts on conferences where the majority of speakers, volunteers, and attendees are women.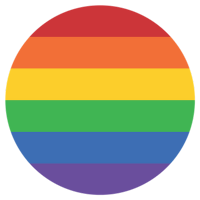 LGBTQ+ Welcoming
We make sure every part of our conference is a safe space for all sexualities and gender expressions.
Here's our Code of Conduct.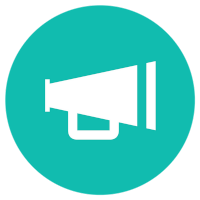 Raising Voices
Our goal is to amplify the voices of underrepresented nomads and find ideas we haven't all heard before.
Should You Come?
This event is ✨ exclusively ✨ for experienced nomads. You'll get ideas from amazing speakers, participate in workshops, and make connections with new friends.
7 Continents
Are we really going to all seven continents?
Even Antarctica in 2022.
H*CK YES.
Location independent life is about more than just making money from your laptop. It's about building a full life. From having kids on the road to setting up a home base, from building a remote team to nomad dating. We're hosting seven conferences over seven years to shape the future of location independence.
Join us!
---
Appearances
---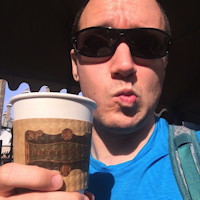 Nick Schneble
( Indie App Developer & 7in7 Co-Founder )
Workshop FacilitatorDigital Security: How to Protect Yourself From the Dark Side of the Internet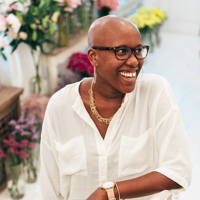 Sienna Brown
( Founder, Las Morenas de España )
SpeakerThe Impact of Influence: How Your Story Can Spark a Global Movement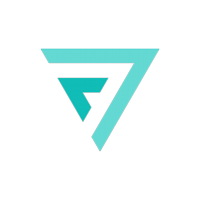 Want to Learn More?Read about our speakers, panelists, and other participants on the 7in7 blog!
---
Tickets
---

Regular

Ticket
US$529*
Buy Now!

*includes 21% Spanish VAT
Ticket + Nomad House
US$859*

10% off
Buy + Reserve Now!
Only 3 Nomad House spots left
*includes 21% Spanish VAT
What's Included?
Access to both days of on-stage events

—

action-packed speaker talks, panels, Q&As, breakout sessions

Entry to

two

workshops 1

Morning ☕ and fully-catered lunch on both main stage days

Access to exclusive 7in7 app to plan meetups and connect w/ other attendees

Welcome happy hour

Closing night party 🎉
★ 10% discount when booked together

★ Be part of the 7in7 Nomad House after this year's conference! (Oct 11-15)

☆ Huge workspace

w/ 300Mb wifi

☆ Activities including morning yoga, paella and BBQ nights, and a paddleboarding trip

☆ Cavort w/ an intimate group of 16 7in7-ers after the conference 3

☆ More details below!
1 Additional workshops can be booked for a small fee
2 Listed price is for double-occupancy; a single supplement is available
3 Fun is mandatory
4 I am Groot
---
What to Expect
---

Amazing Speakers
Entrepreneurs, writers, CEOs, wanderers, and other nomads pulled directly from our community — all ready to share their knowledge.
Panels, Q&A Sessions
You know those great conversations you have with other nomads over coffee? Like that, but with an audience. Dating? Dealing with burnout? Travel with pets? We've got answers to all your most urgent questions.
Workshops
New for Year Two! Get hands-on with experts on topics like digital security or learning a new language. Limited attendance, no counterprogramming.
Breakout Sessions
Get together with other nomads who want to talk about setting up a home base, perfecting a podcast, or even organizing a nomad visa. Propose your topic and dive in deep!
Meetups Galore
We built a platform to host your own meetups! Challenge people to a game of Exploding Kittens, get your shavasana on with fellow yogis, or have sangria with beautiful nerds who podcast. Find your people.
Parties 🎉
We all love a good bash. We promise an Instagram-worthy closing party and happy hour so you can mingle with a hundred of your newest best friends. Fun for introverts & extroverts alike!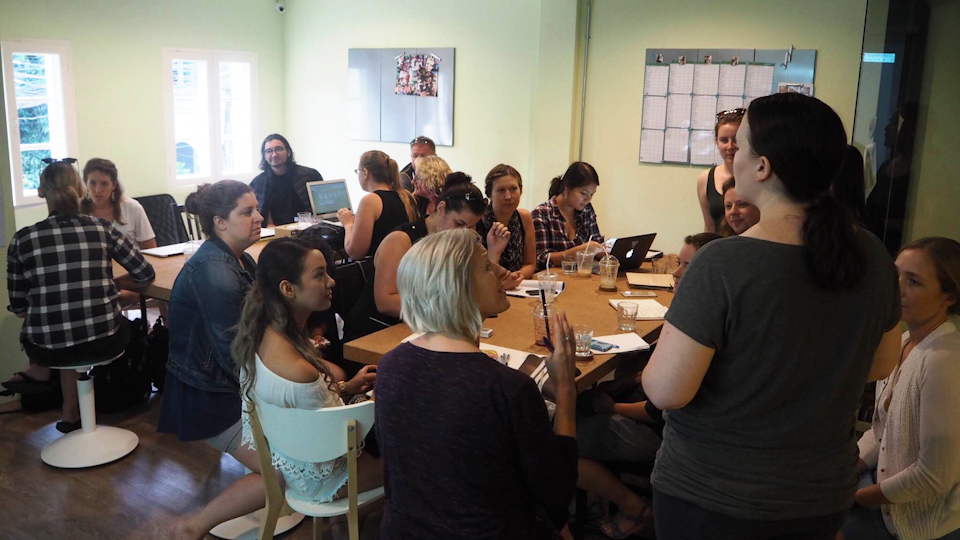 Volunteer Opportunities
The party doesn't have to end with the conference! Roll up your sleeves and ready your laptops for a chance to give back to our wonderful host city of Barcelona. Details to come!
Fantastic People and Where to Find Them
The best part of any conference is the connections you make with fellow attendees. Come be a part of this fantastic, close-knit community of experienced nomads. Who knows what friendships, businesses, and movements we'll create together in Year Two?!
---
Venues
---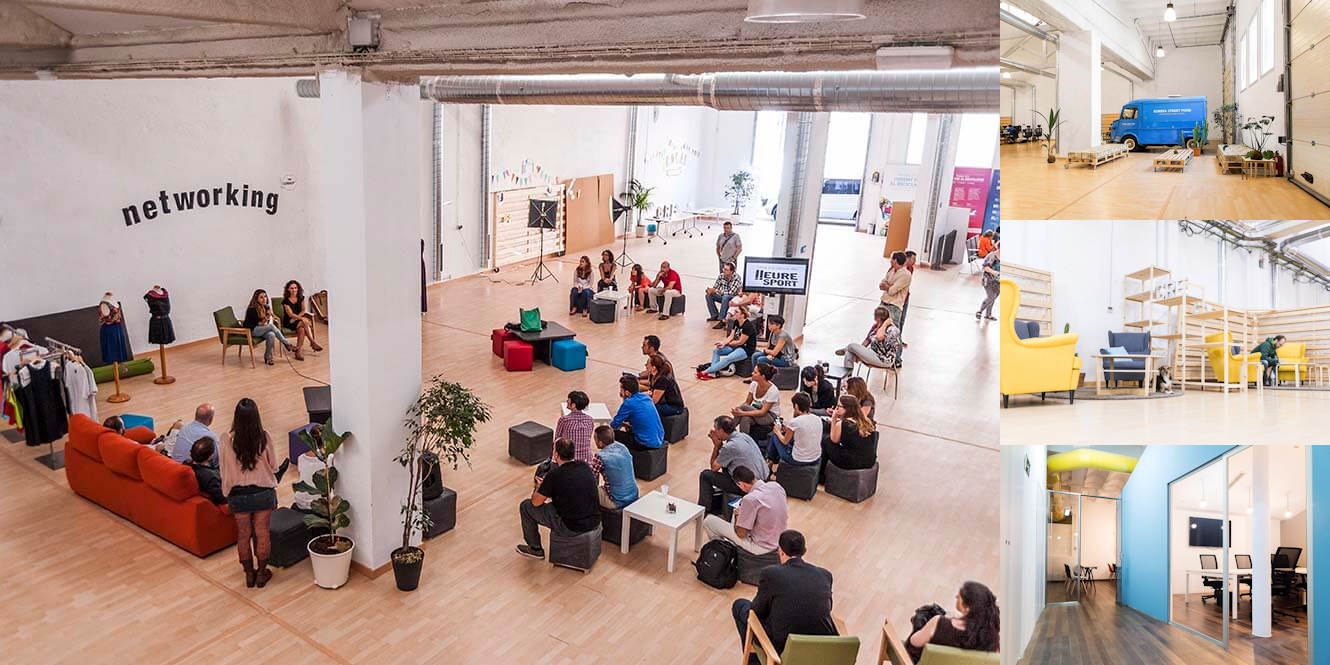 CREC
CREC is a pair of coworking and conference spaces in the heart of Barcelona. The warehouse in Poble Sec will be transformed for this year's main stage conference, taking full advantage of its natural woods and abundant light. The coworking space in Eixample will house the workshops, providing inspiration with its cornucopia of wild colors and industrial motif.
They're the perfect backdrop for Year Two.
Conference Venue
CREC Poble Sec
C/ Blesa, 27
08004 Barcelona
Metro Paral·lel (L2)
Workshops Venue
CREC Eixample
C/ Gran Via de les Corts Catalanes, 672
08010 Barcelona
Metro Passeig de Gràcia (L2, L3, L4)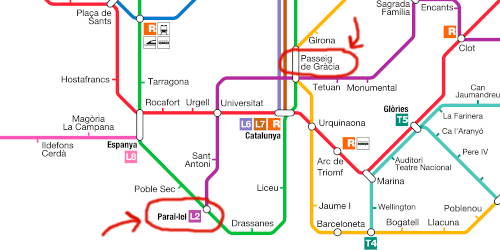 ---
Nomad House
---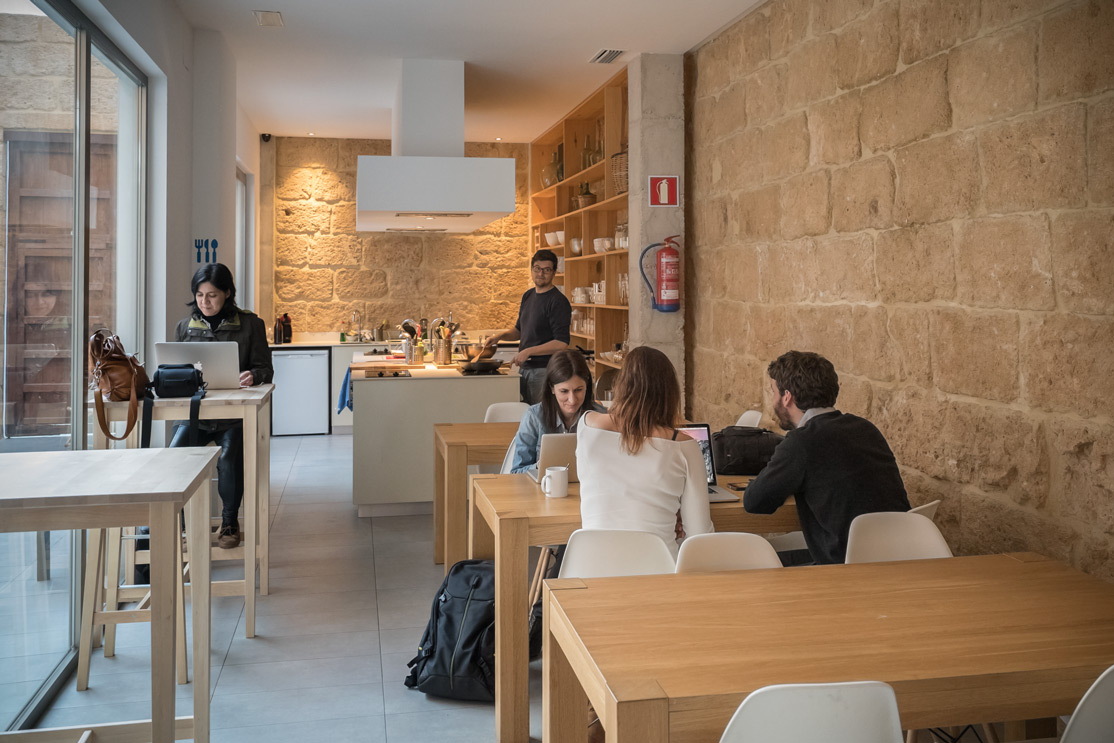 Sun and

Co.


October 11-15, 2017
Situated in the costal town of Jávea, Sun and Co. is a pioneer in coliving for digital nomads. An intimate group of 16 7in7-ers will come together for a post-conference experience like no other. Unwind, share notes, and birth new ideas… plus enjoy morning yoga on the private patio and pizza duels in the epic kitchen.
Impromptu mastermind sessions? Movie nights? Bootstrapping new websites? Catan? We'll do it all.
Reserve your spot with your 7in7 ticket for a 10% discount! Prices are for shared rooms with double occupancy, but you can pay a single supplement if you want a room to yourself. Transportation to Sun and Co. is not included, but can be arranged for an additional fee!
Amenities include:
Live in a 19th century 4-floor Spanish house

Double rooms w/ shared bathrooms

(no dorms)

Dream kitchen

Over 200 sq meters of common areas

300/300 Mbps fiber internet connection

So, so many workspaces
7in7-exclusive benefits:
Morning yoga session out on the patio

Paella & barbeque nights on the terrace

Game battle night w/ prizes ✨

Stand-up paddleboarding trip

Coffee and daily breakfast

Hang w/ 7in7 founders & fellow attendees
Optional activities:
Sea kayaking

Trekking excursion along the coast

Rent bikes or surf boards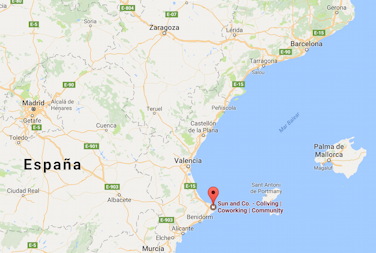 Location
Carrer Príncep d'Astúries, 40
03730 Xàbia
---
Partners
---