7in7 Digital Nomad Conference
7 conferences. 7 years. 7 continents.
Wellington, New Zealand
October 22 – 29, 2019
Speaker Videos
Photos
---
Year Four Appearances
---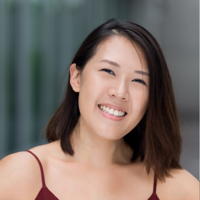 Stephanie Lee
( Team Experience Manager, Buffer )
SpeakerVulnerability & Remote Collaboration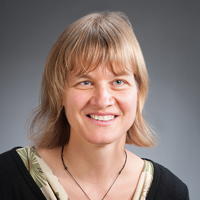 Dr. Wokje Abrahamse
( Environmental Psychologist )
PanelistClimate Change & the Digital Nomad Lifestyle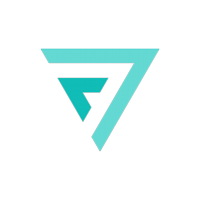 Want to Learn More?Read about our speakers, panelists, and other participants on the 7in7 blog!
---
Year Four Event Schedule
---

Haven't attended a 7in7 conference before? Here's an idea of what to expect during the primary week of events. If you want even more details, click on the image below to access the gloriously detailed schedule for Year Four. It's a lot. Don't say we didn't warn you.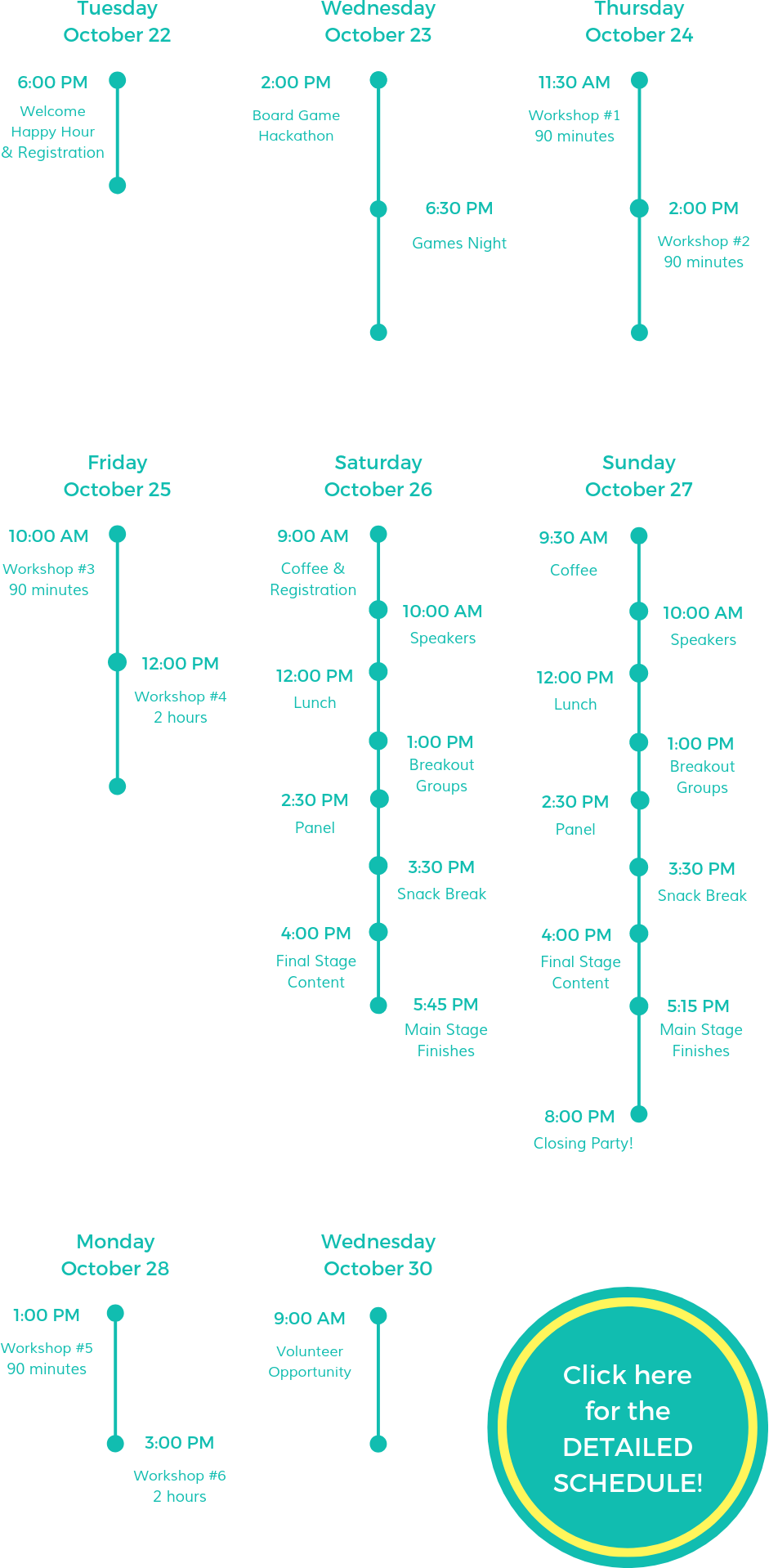 ---
Year Four Venue
---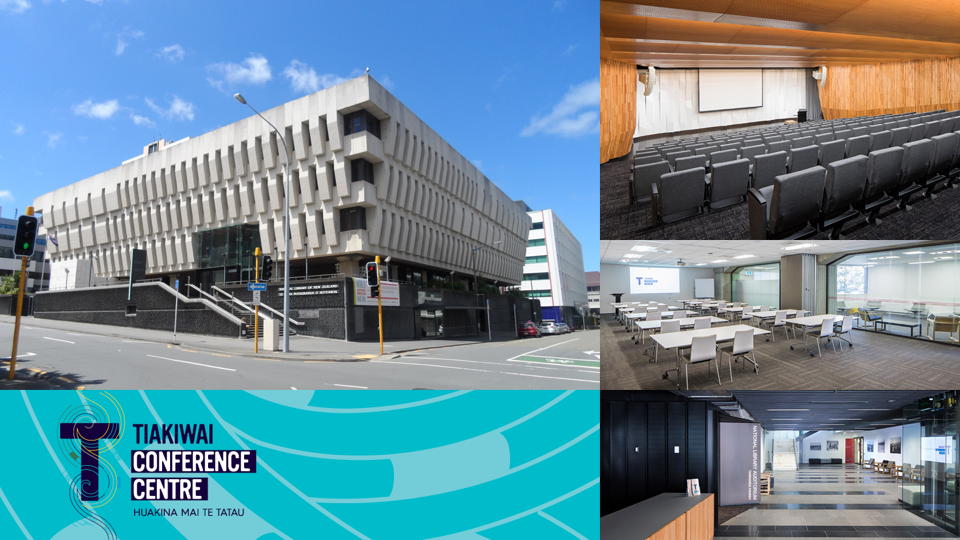 National Library of New Zealand
Te Puna Mātauranga o Aotearoa
The National Library in Wellington is not only a cultural touchstone, it's also our home base this year! We're setting up shop on the lower ground floor, with all events flowing through the Tiakiwai Foyer off Aitken Street. The workshops will be held in the attached Thorndon and Pipitea rooms. The entire space is brand-spanking-new, with lots of natural light, and it's all just a short walk to the waterfront. What more do nomads need?
For the main stage days, we'll head into the Taiwhanga Kauhau auditorium. With its unique, acoustic-enhancing design, comfortable seats with fold-out leaner tables, and digital signage, it's the perfect spot for creative minds to gather.
We couldn't have asked for a more "sweet as" backdrop for Year Four!
---
National Library of New Zealand
Te Puna Mātauranga o Aotearoa
Tiakiwai Conference Centre
70 Molesworth Street
Thorndon, Wellington 6011
---
---
Year Four Partners
---

---
Year Four
---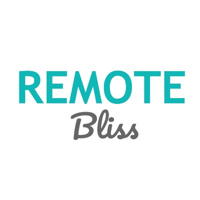 11 Best Digital Nomad Conferences in 2019: Get Inspired and Grow Your Network
"The largely women-led team behind 7in7 has a mission: to hold seven digital nomad conferences on seven continents in seven years. This week-long, intimate conference lets you connect with speakers, founders, panelists, and fellow attendees while taking part in break-out sessions and workshops."

20 Digital Nomad Retreats, Spaces, Communities, and Conferences Around the World
"In the true spirit of nomading, this conference changes continents every year and connects digital nomads from around the world."

Digital Nomad Events and Remote Work Conferences Happening in 2019
"Okay... now you've got no excuse – the 7in7 Conference team are going to be kicking butt in New Zealand this year! What an amazing setting! Once again, we featured these guys on our list last year and they are back in action, continuing the mission to have a digital nomad conference on every continent on the globe."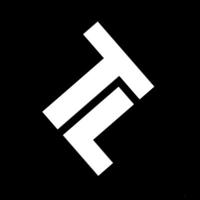 18 Events, Conferences for Digital Nomads & Remote Teams in 2019
"A great conference for digital nomads in one of the TOP nomad spots! Talks, panels, workshops, breakout sessions, meetups, and parties... don't miss out!"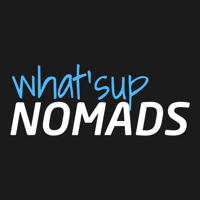 List of Conferences for Digital Nomads in 2019
"7in7 is a digital nomad conference for experienced digital nomads and remote workers. Only people who have been location independent for more than a year can join the 7in7 family. The outstanding thing about 7in7 is the fact that this conference feels more like a big community rather than 'just' a conference with quality content."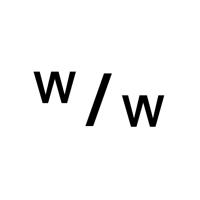 The Top Digital Nomad Events for 2019
"One of the most epic digital nomad conferences of the year, 7in7 has the mission to host one of these on all 7 continents. This year, the conference will take place in stunning New Zealand and won't disappoint. Only accepting attendees that have been location independent for over a year, you are guaranteed to mingle with true digital nomads and learn and network from a vast group."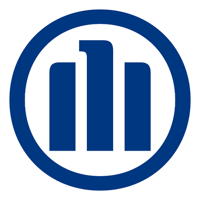 Digital Nomad Conferences in 2019
"This digital nomad event caters to established nomads only. You must be living and working location independently for a minimum of a year to attend. The 7in7 team prioritizes community building, so if you want to build connections with other digital nomads in a safe and secure space, this could be the conference for you."

12 Epic Digital Nomad Events [in] 2019 You Shouldn't Miss
"It all started in 2015 and today 7in7 is already one of the most popular digital nomad events. The aim is to shape the future of location independence and to create a truly location independent life, anything from nomad dating to having kids on the road to building a remote team."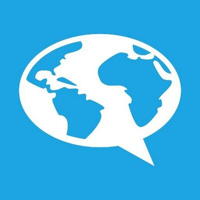 Travel While You Work: 12 Digital Nomad Conferences Around the World
"The name of this unique set of conferences comes from the time frame and location. Unlike conferences like DNX, 7in7 is intended for those who already have some experience with the digital nomad lifestyle."

Digital Nomad Conferences: The Comprehensive List
"7in7 brings together experienced digital nomads in an intimate space capped at 100 participants to engage in community-building and collaboration. From workshops to team challenges, this quintessentially nomadic experience provides a ton of value to digital nomads over the course of 7 days."