7in7 Digital Nomad Conference
Bangkok
Oct 27-28, 2016
Check out our inaugural conference!
---
Year One Speakers
---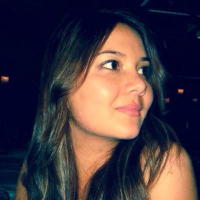 Stephanie Arrowsmith
Social Enterprise Consultant & Ecosystem Warrior
Speaker Focus:
Nomad Social Responsibility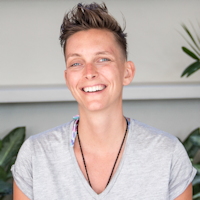 Conni Biesalski
Speaker Focus:
Holistic & Healthy Living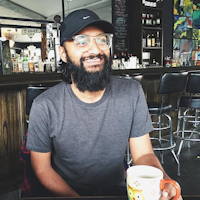 Kavi Guppta
Speaker Focus:
The Future of Work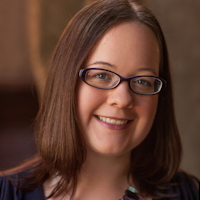 Ellen Bard
Writer, Consultant & Work Psychologist
Speaker Focus:
Productivity & Balance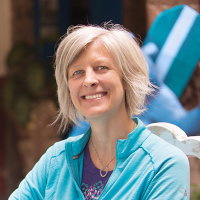 Amy Scott
Speaker Focus:
Long-Term Location Independence
Ben & Jazzy
Speaker Focus:
Digital Nomadism Ain't Easy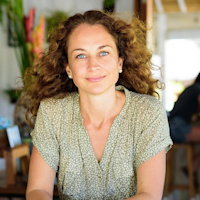 Danielle Greason
Speaker Focus:
Raising a Family from Anywhere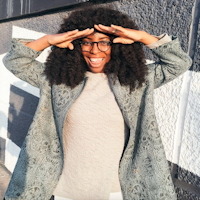 Zim Ugochukwu
Speaker Focus:
Remote Work Domination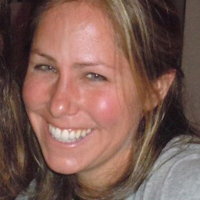 Libby Tucker
Speaker Focus:
Home Base… or Not?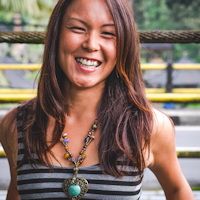 Lydia Lee
Speaker Focus:
Creating Your Body of Work
---
Year One Appearances
---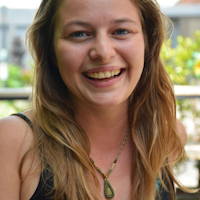 Aline Dahmen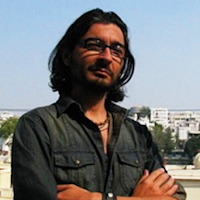 Roberto Santucho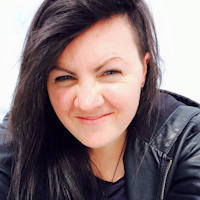 Beck Power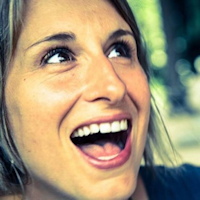 Renee Martyna
---
Year One Schedule
---

---
Year One Venue
---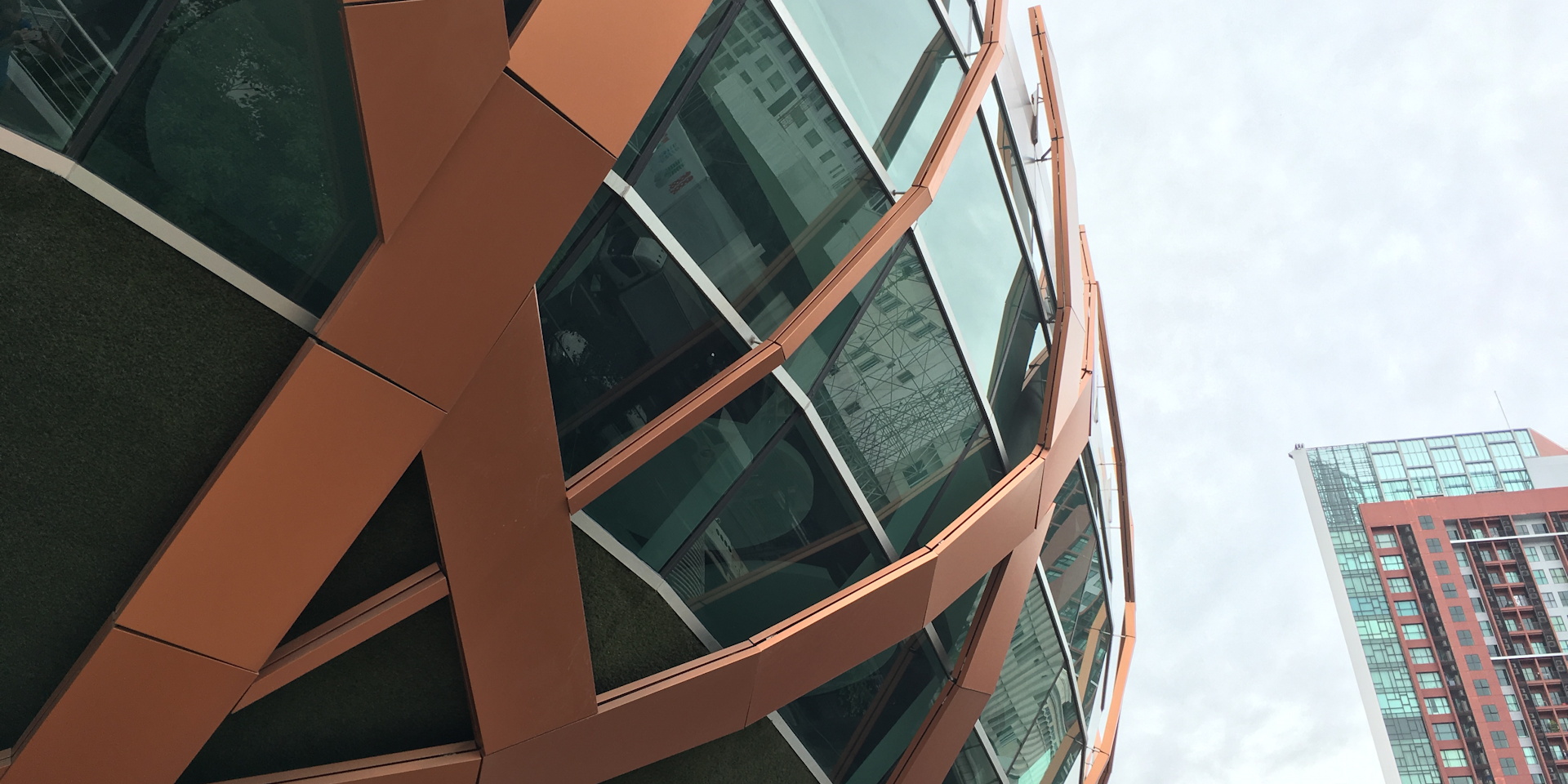 E88 Bangkok
Known colloquially as "The Egg", this coworking space/conference venue/rooftop party zone/hotel is the perfect place to host our conference. From the inspiring wall art to the night market next door, we've totally fallen in love with this space.
Address
W District 2Fl., Sukhumvit 69-71,
Phra Khanong Nua, Wattana, Bangkok 10110
Phra Khanong