7in7 Digital Nomad Conference
7 conferences. 7 years. 7 continents.
Medellín, Colombia
October 16 – 23, 2018
Speaker Videos
Photos
---
Year Three Schedule
---

Behold! If you want even more granular details, click on the image below to access the gloriously detailed PDF schedule. It's a lot, though. Don't say we didn't warn you.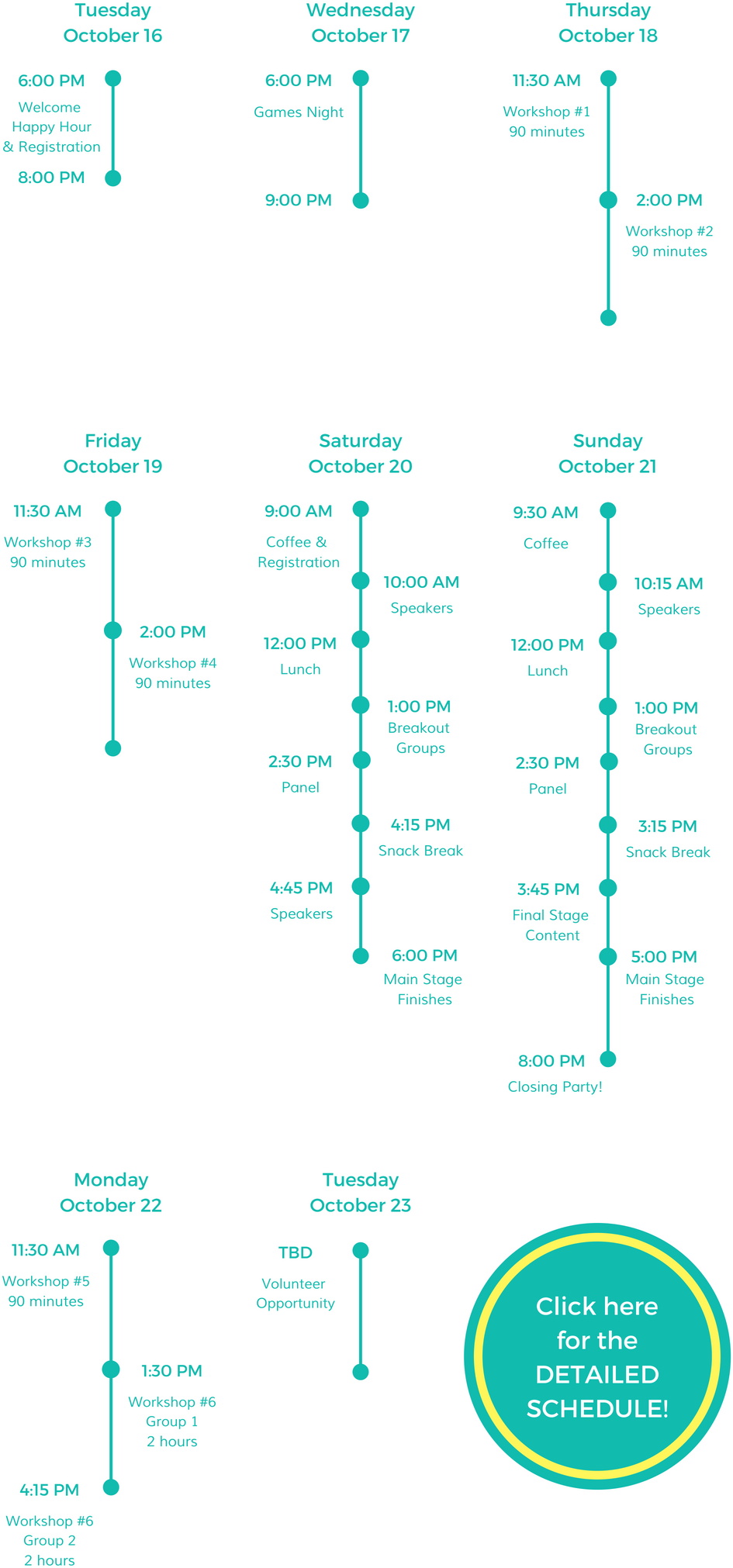 ---
Year Three Appearances
---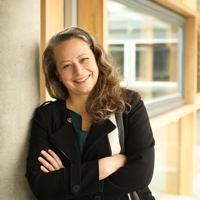 Dr. Sonia Jaeger
( Psychologist, Psychotherapist, PhD )
Workshop FacilitatorCreating Your Location Independent
Mental Health Toolbox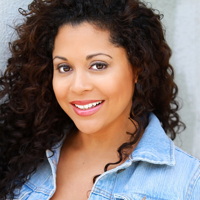 Vianessa Castaños
SpeakerInclusivity and Social Responsibility
in the Digital Nomad Space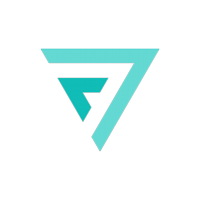 Want to Learn More?Read about our speakers, panelists, and other participants on the 7in7 blog!
---
Year Three Venues
---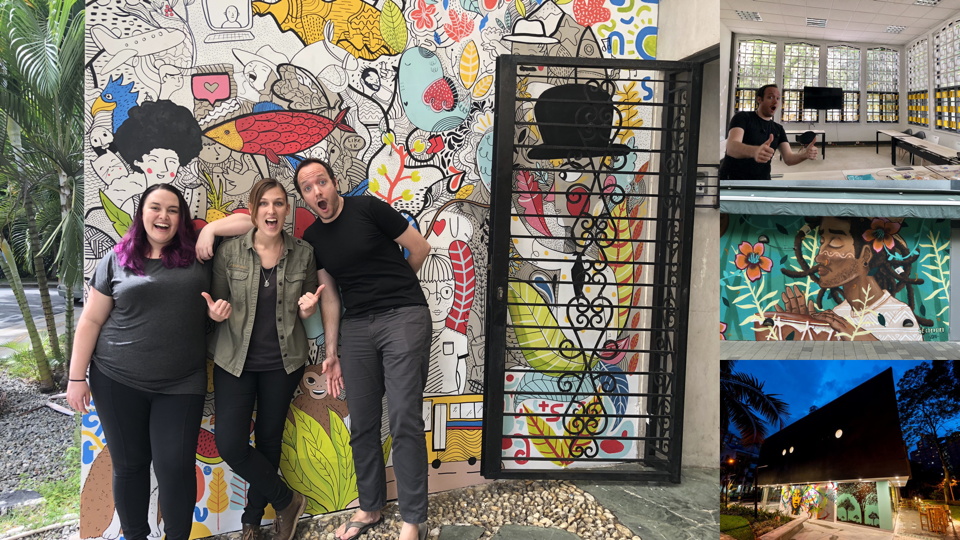 WORKIA Coworking + Casa Teatro
We have two homes in the El Poblado neighborhood of Medellín! Our main base will be the WORKIA Coworking Space in Astorga, which will serve as the venue for our workshops, games nights, and our main office space for the week! Superfast wifi, lots of natural light, and a friendly dog – what more do nomads need? Discounts on coworking passes will be available.
For the two main stage days, we'll head to beautiful Casa Teatro. With its attached coffee shop, art gallery, and green park, it's the perfect spot for creative minds to gather. Just a 10-minute taxi ride from WORKIA! Limited space in a private shuttle will also be available.
They're the perfect staging grounds for Year Three.
---
Year Three Retreat
---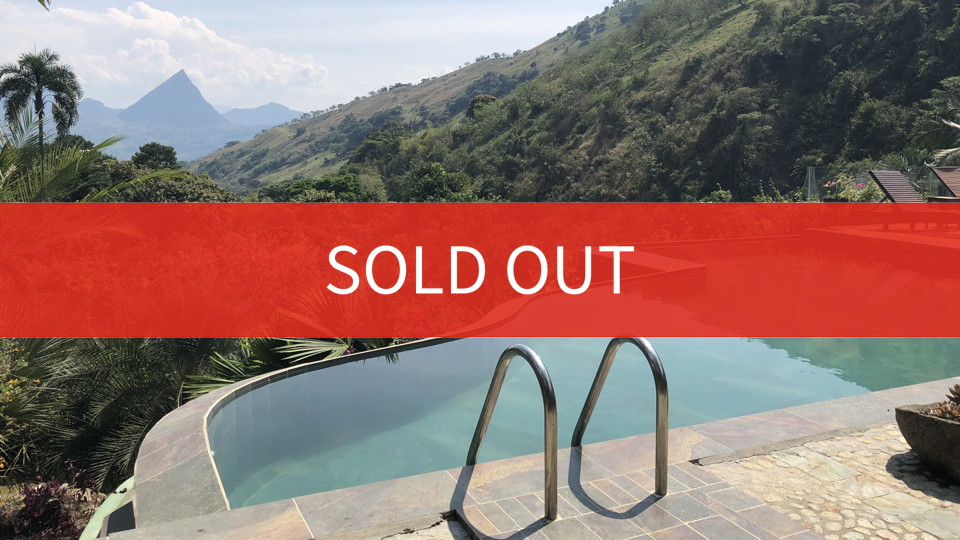 A Tropical Forest Villa
Back by popular demand! Relax after a week of busy conference events with an intimate group of 15 7in7ers. We'll harness all the inspiration from the conference in a goal-setting mastermind session, sunbathe by the pool, have epic game nights, and take a day tour to the nearby coffee regions.
EVERYTHING is included.
Round-trip transport from Medellín, all your meals (including an on-site chef the entire time to prepare your breakfasts + dinners!), luxurious accommodation, daily housekeeping, complimentary yoga mats, and the coffee tour.
Not to mention that view…
---
Year Three Partners
---

---
Year Three
---


12 Remote Work and Digital Nomad Conferences Happening in 2018
"The whole goal of 7in7 is to help remote workers and digital nomads find more of their people."

Cool Digital Nomad Experiences happening in 2018
"There's a beautiful sense of 'girl power' at this conference with a majority of the speakers and organisers being female. Having said this, the conference is inclusive and it looks incredible."

Remote Work Conferences You Need to Attend This Year
"If you're already working and traveling as a digital nomad, you know the road can be lonely and that it can be hard to meet fellow travelers. Everyone's so dang transient, you know? Enter 7in7, whose goal is to help remote workers and digital nomads find their nomad family and connect in person."

Top Digital Nomad Conferences of 2018 – Asia, Europe, Latin America
"The intimate size of the event allows for valuable connections and striking conversations – not to mention an itinerary speckled with small meetups, talks, and workshops. Book a villa in the lush Colombian hills and make way for your next power move at 7in7."

12 Epic Digital Nomad Events [in] 2018 You Shouldn't Miss
"It all started in 2015 and today 7in7 is already one of the most popular digital nomad events. The aim is to shape the future of location independence and to create a truly location independent life, anything from nomad dating to having kids on the road to building a remote team."