We're just one month away from 7in7 Year Three and I'm thrilled to introduce you to our final four speakers!
Final workshops will be announced in the coming weeks, along with the remaining panelists, so make sure you've signed up for our newsletter so you don't miss out!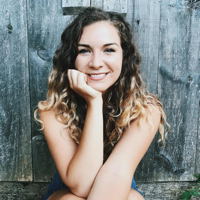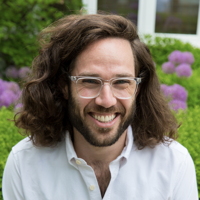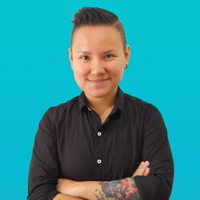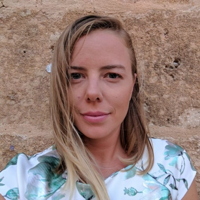 Previously announced speakers, workshoppers, and panelists: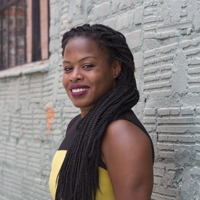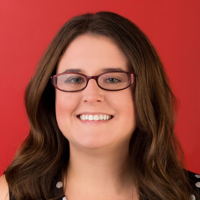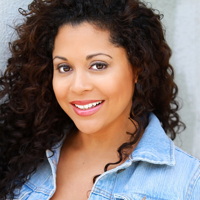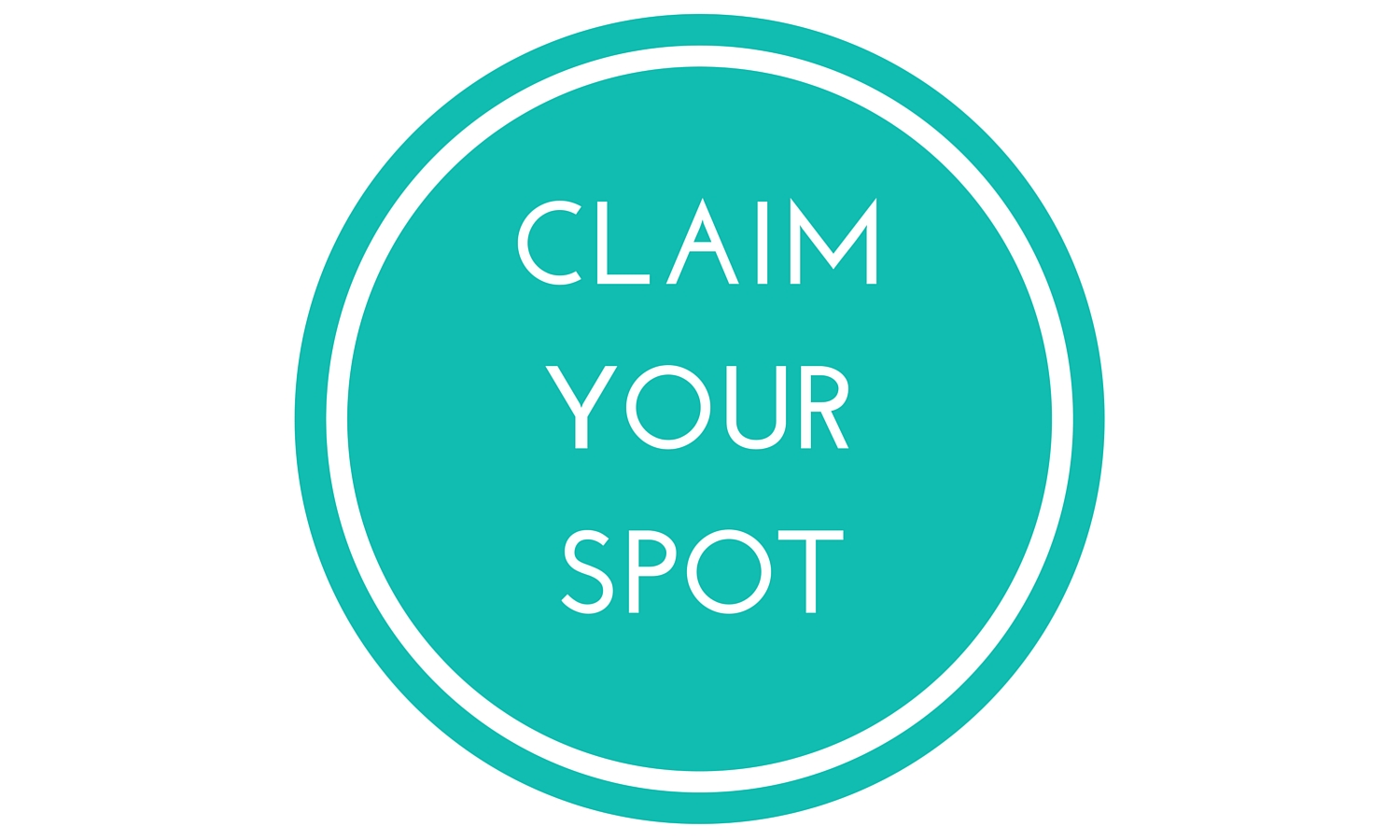 Have you got your ticket yet for this October in Medellín, Colombia? Join 100 of your fellow nomads for a full week of activities, meetups, parties, workshops, speakers, breakout sessions, Colombian coffee, and a boatload of new best friends.