Gird your loins people, because we're ready to announce our first round of speakers and workshop facilitators for this year's conference in Medellín!
Our goal has always been to find the most podcast-worthy, deviously fascinating, and utterly remarkable group of humans who have something amazing to share. So, with absolutely no additional fanfare, let's meet the first members of the Year Three family…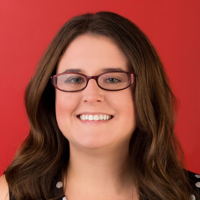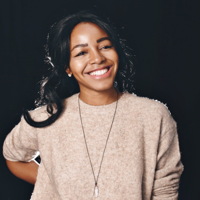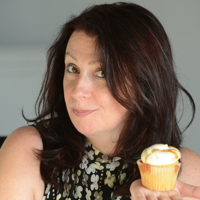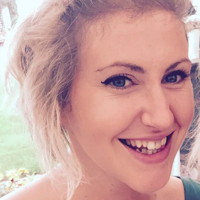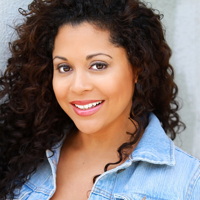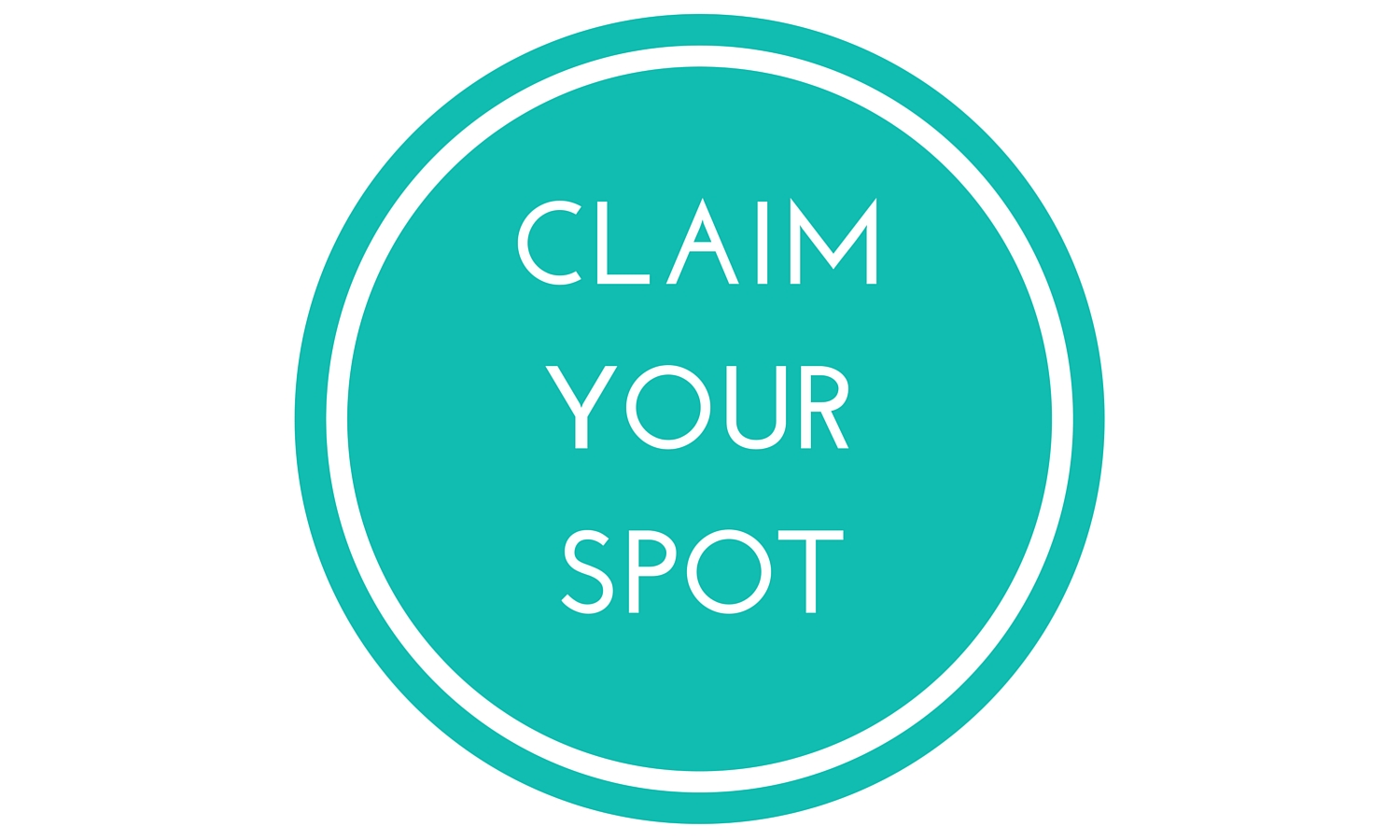 Have you got your ticket yet for this October in Medellín, Colombia? Join 100 of your fellow nomads for a week of activities, meetups, workshops, and a boatload of new best friends.