We are beyond excited to tell you that our speaker lineup for our inaugural conference in Bangkok has been finalized! These 11 people are going to grace the 7in7 stage to share their stories and spark the conversations that will make this event truly great.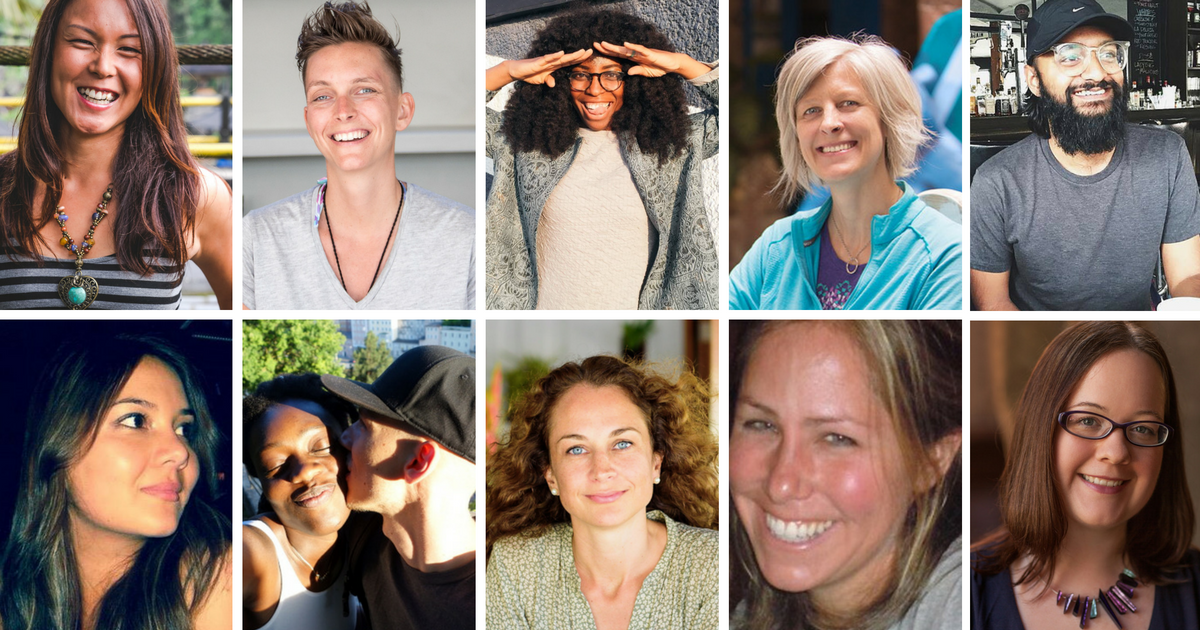 We pulled these incredible people directly from the digital nomad community. Months were spent searching for the best voices, the most compelling stories, and the most inspiring humans we could find. From Argentina to Indonesia, they're all converging in Bangkok this October for two days of birthing new ideas and growing our community.
Without further ado, the 2016 7in7 speakers are…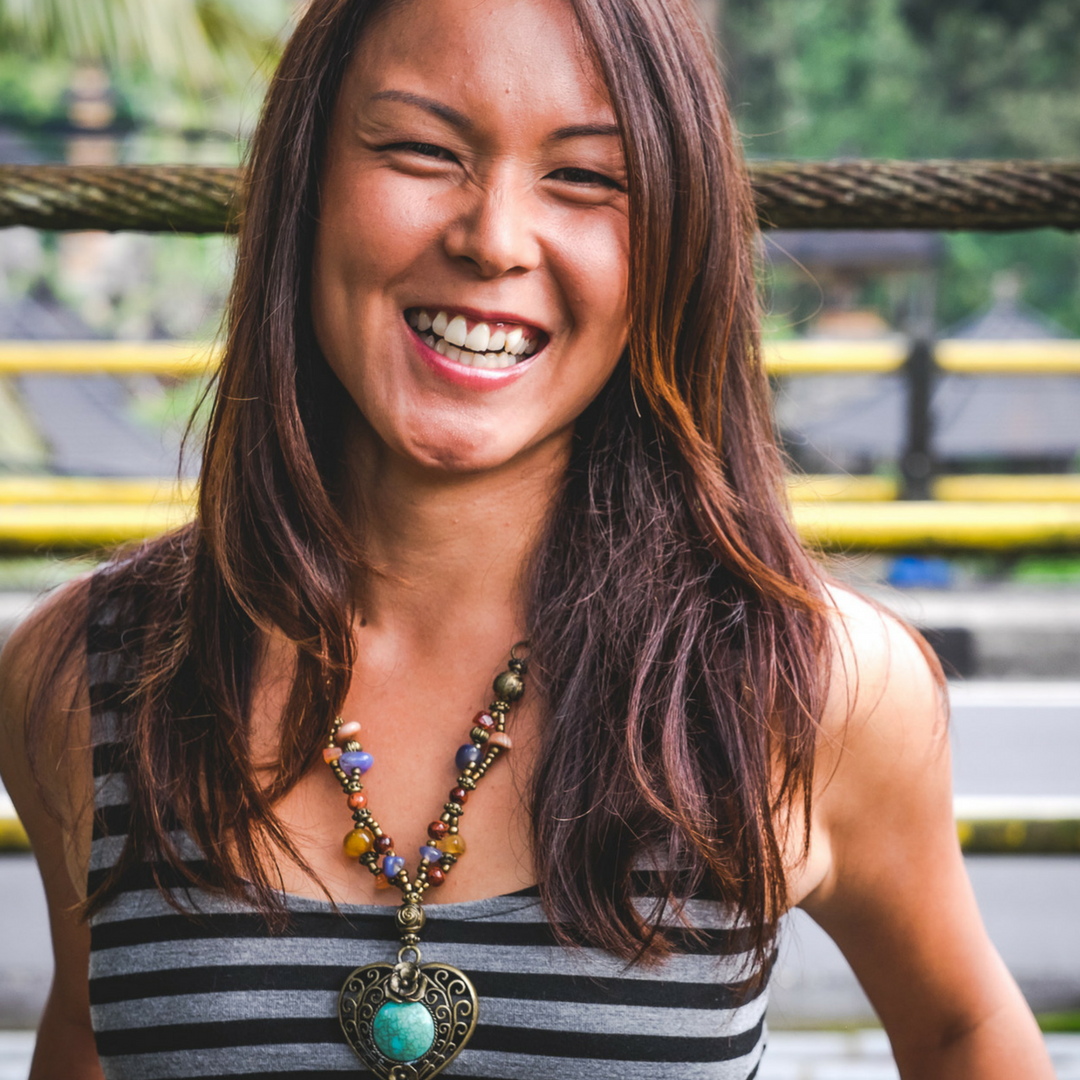 Lydia Lee
A "freedom instigator" and founder of Screw the Cubicle, Lydia is passionate about helping others find the meaning in their work. Being able to make money from a laptop is just the beginning of building a fulfilling location independent life, and Lydia is going to show us how to create a complete body of work.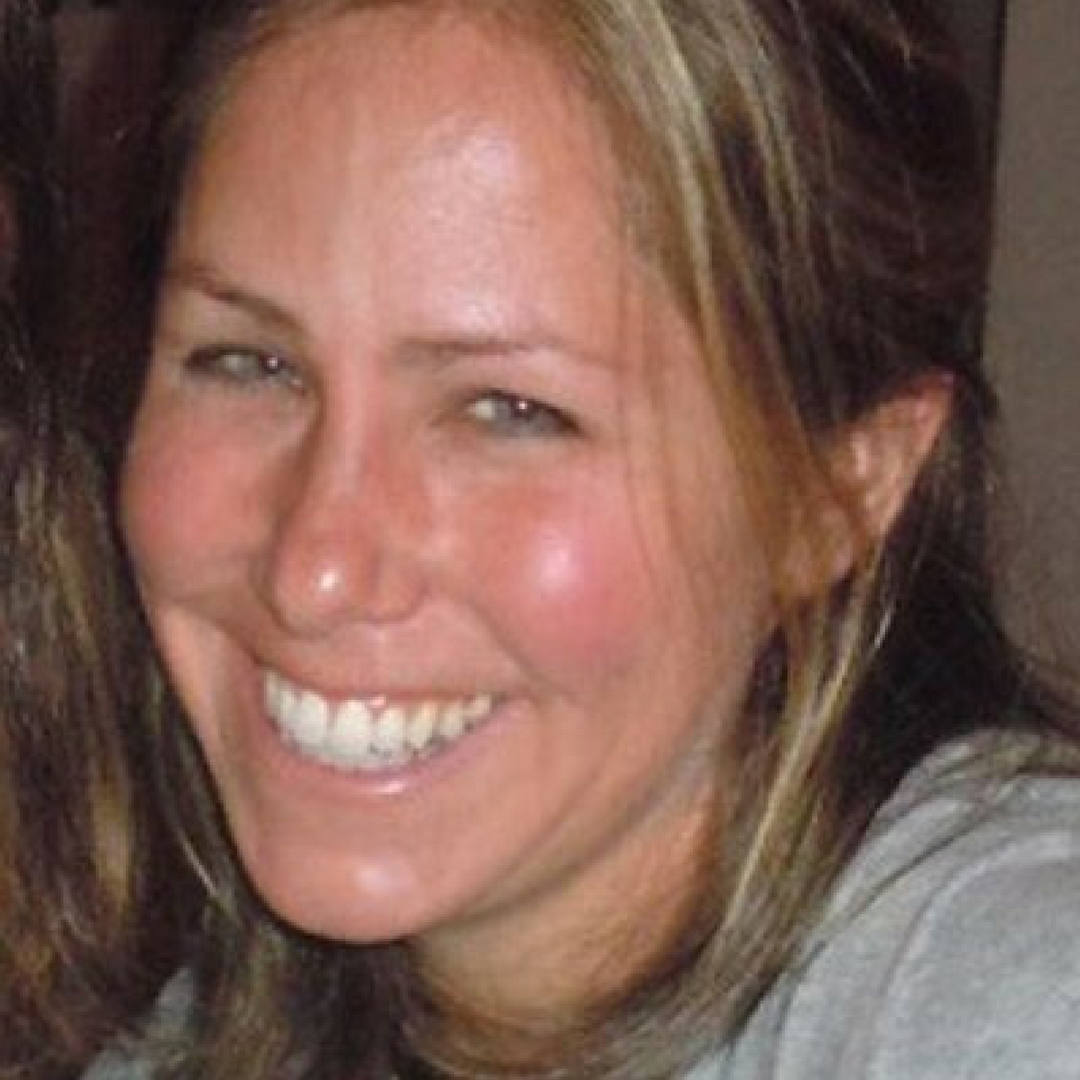 Libby Tucker
Serial entrepreneur and founder of LiveWorkAnywhere, Libby is currently obsessed with setting up her second home base in New York. She's coming to Bangkok to share what it means to have a home base, how to decide if it's right for you, and discuss the nitty gritty of monetizing your property if you decide to get one. Be prepared to take some serious notes!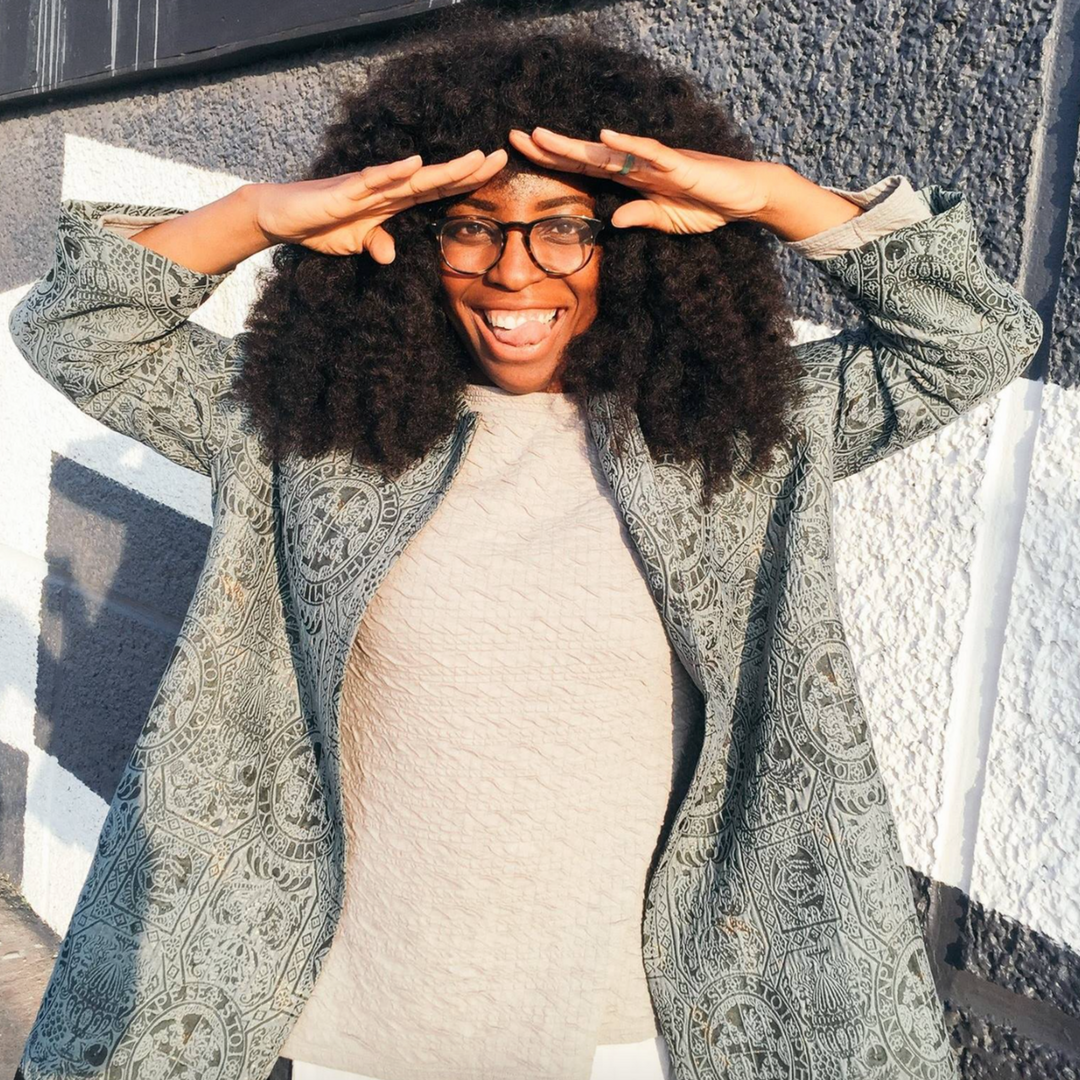 Zim Ugochukwu
Named one of Forbes' 30 Under 30 for 2016, Zim is a powerhouse. She founded the hugely popular Travel Noire, a community for black travelers, and runs the entire remote team on a precision schedule. She's going to give us her tips for totally dominating remote work.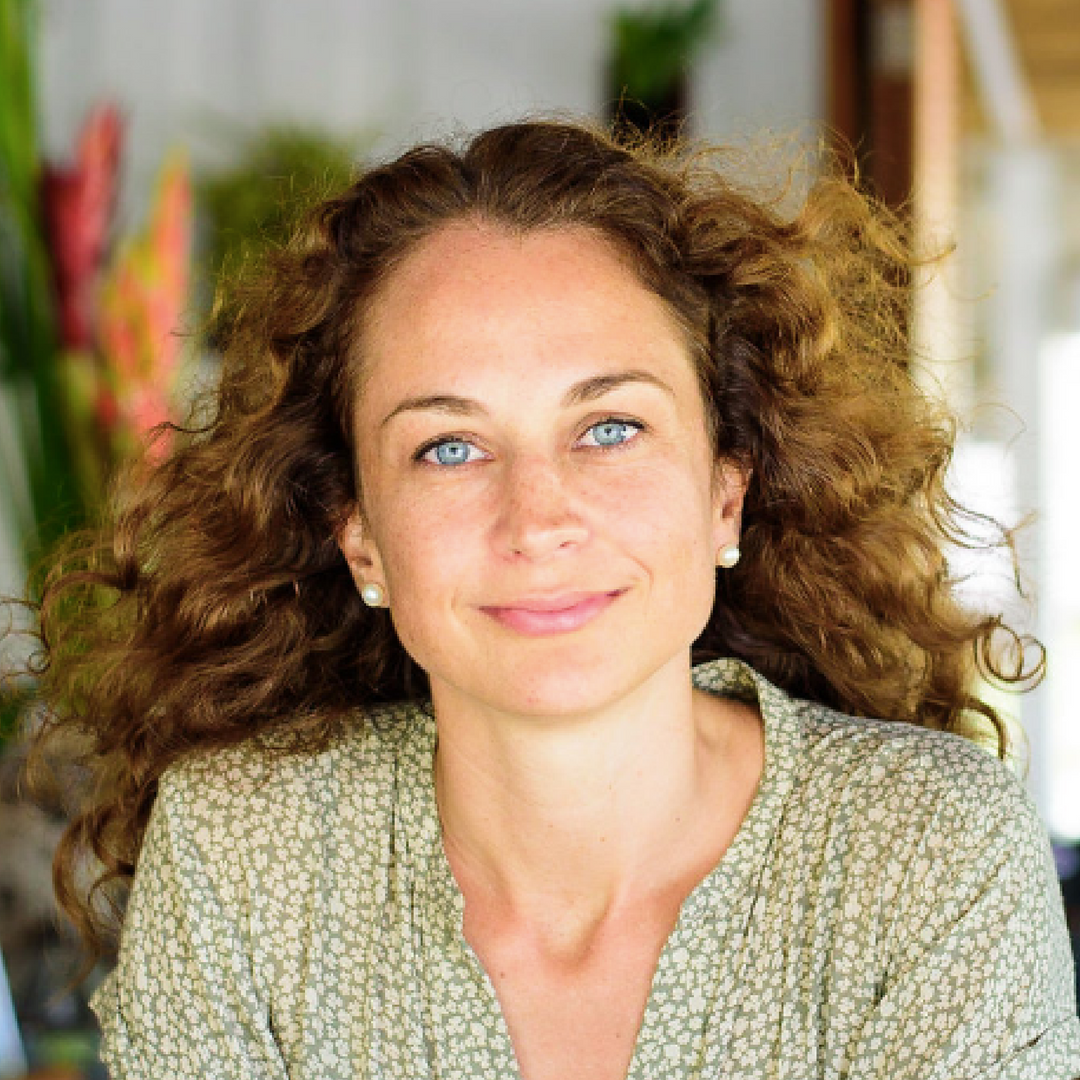 Danielle Greason
As a founder of VA Lifestyle Design, Danielle works with a small team of virtual assistants to support entrepreneurs as they grow their businesses and trains VAs to become location independent. As a mom of three balancing homeschooling, local schooling, and family life from places like Costa Rica and Bali, she knows what it takes to raise an "anywhere family" – and she's sharing her incredible story on the 7in7 stage.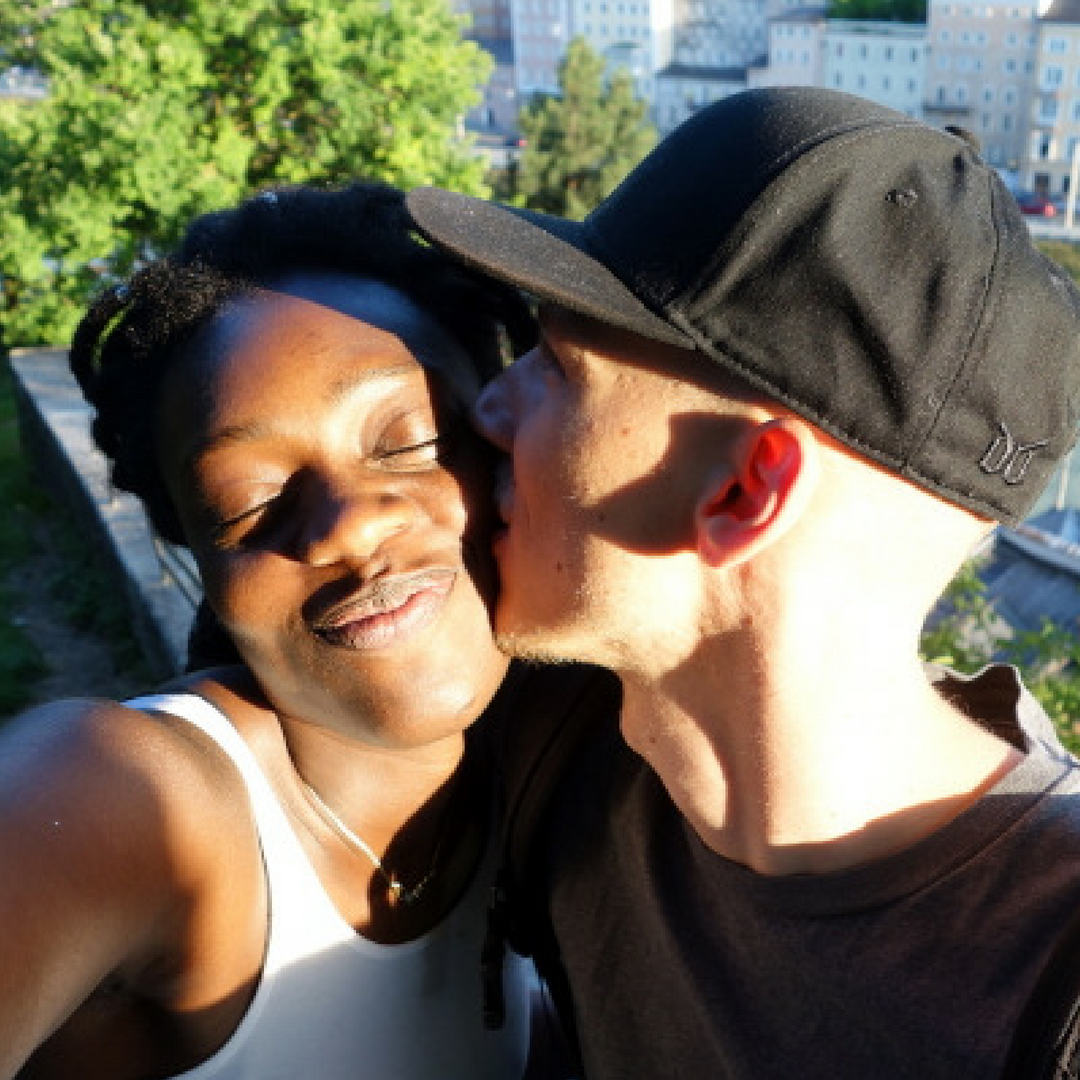 Ben & Jazzy
Once you go nomad you never go back… right? Ben & Jazzy, the cross-cultural couple behind Road Affair, are sharing their story of leaving location independent life behind. And regretting it. Don't miss this one!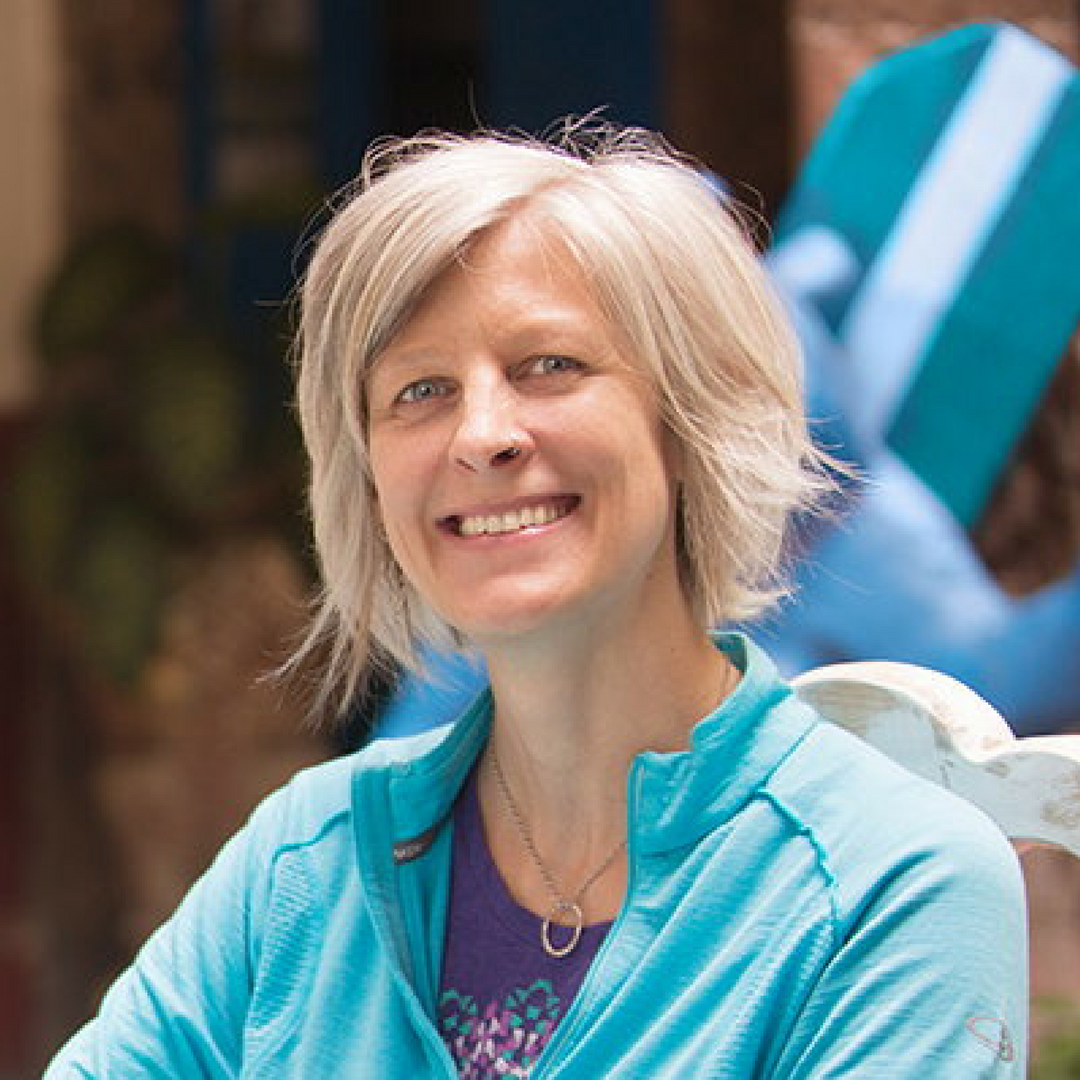 Amy Scott
One of the leaders of the location independent movement, Amy has been on the road since 2004. In that time she's traveled solo, then as part of a couple, gotten a home base, left it behind, launched a community, and totally changed how she's run her business. After 12 years of nomadic life, Amy will share her knowledge on how to be a digital nomad forever… no matter what shape your lifestyle takes.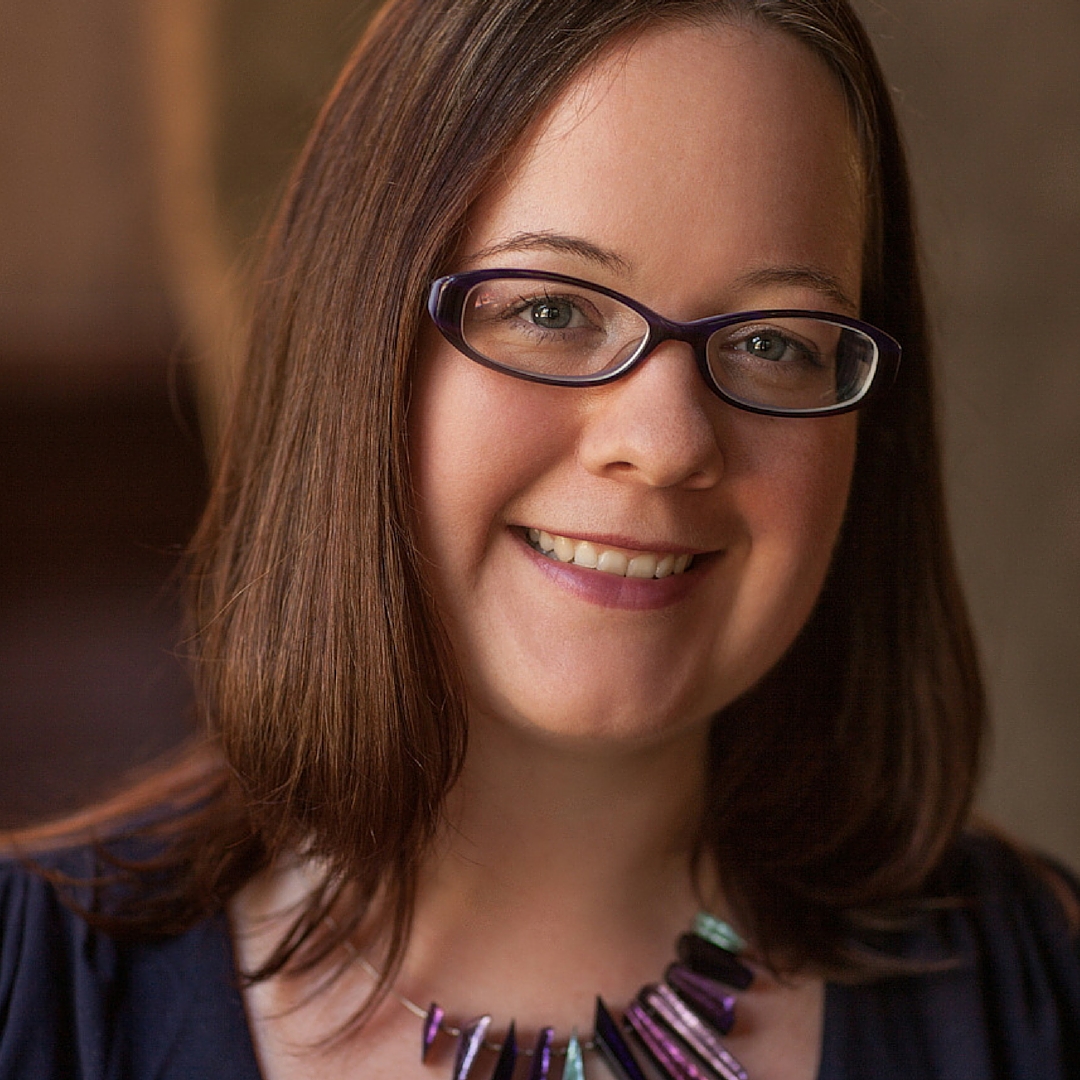 Ellen Bard
A work psychologist and brilliant writer, Ellen's approach to balancing productivity with self-care is wonderfully refreshing in this world of intense entrepreneurship. She's bringing her expertise as a business and personal development consultant to 7in7 this October, and there's no doubt we'll all be furiously taking notes throughout her presentation.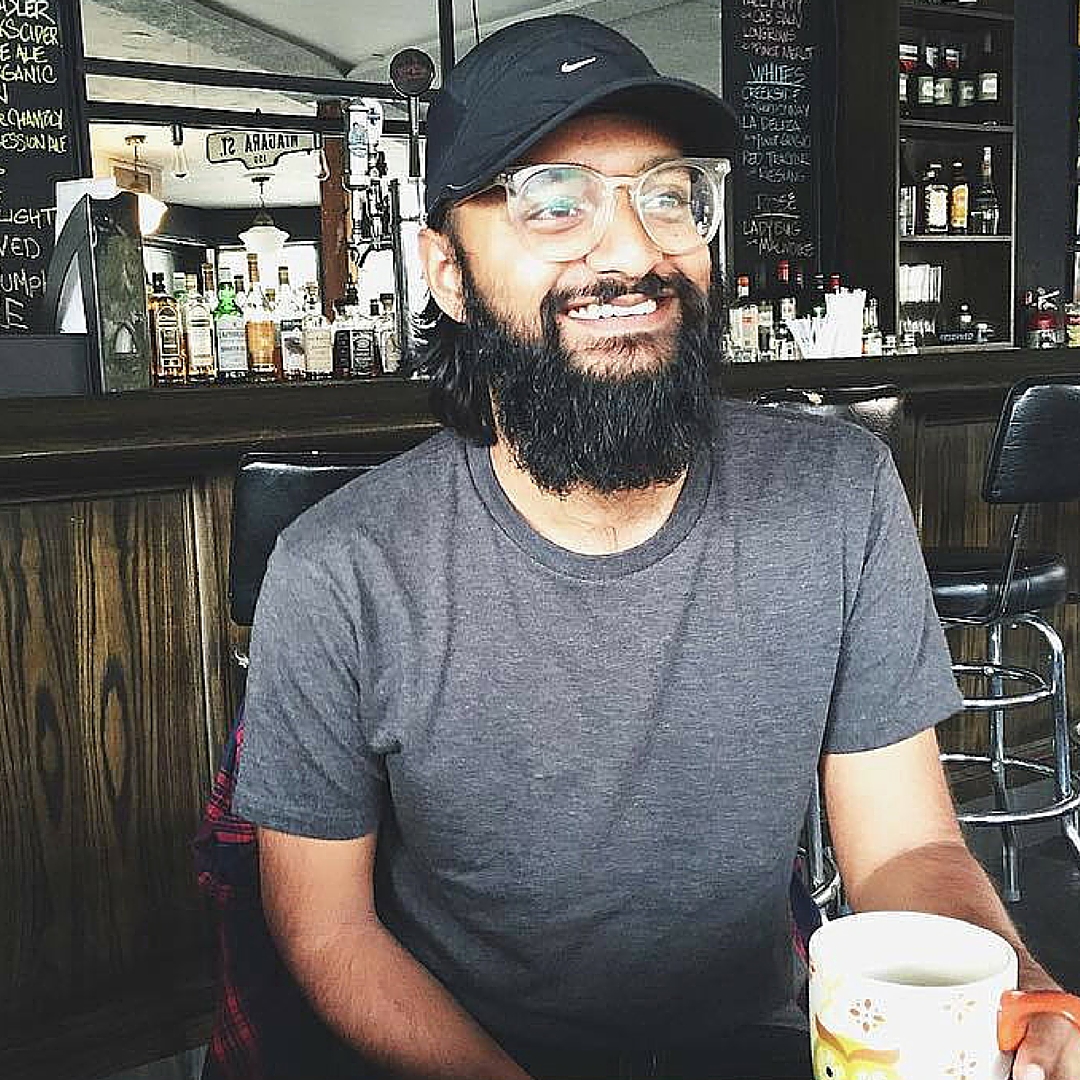 Kavi Guppta
While working on his upcoming book, The Nomad Bible, and writing about digital nomading for Forbes, Kavi became increasingly fascinated by the future of work not just for those of us who are already location independent, but for people across the globe. He'll be talking about how people across cultures will need to approach the idea of work in the coming decade, and how the nomad community can help lead the way in this brave new world.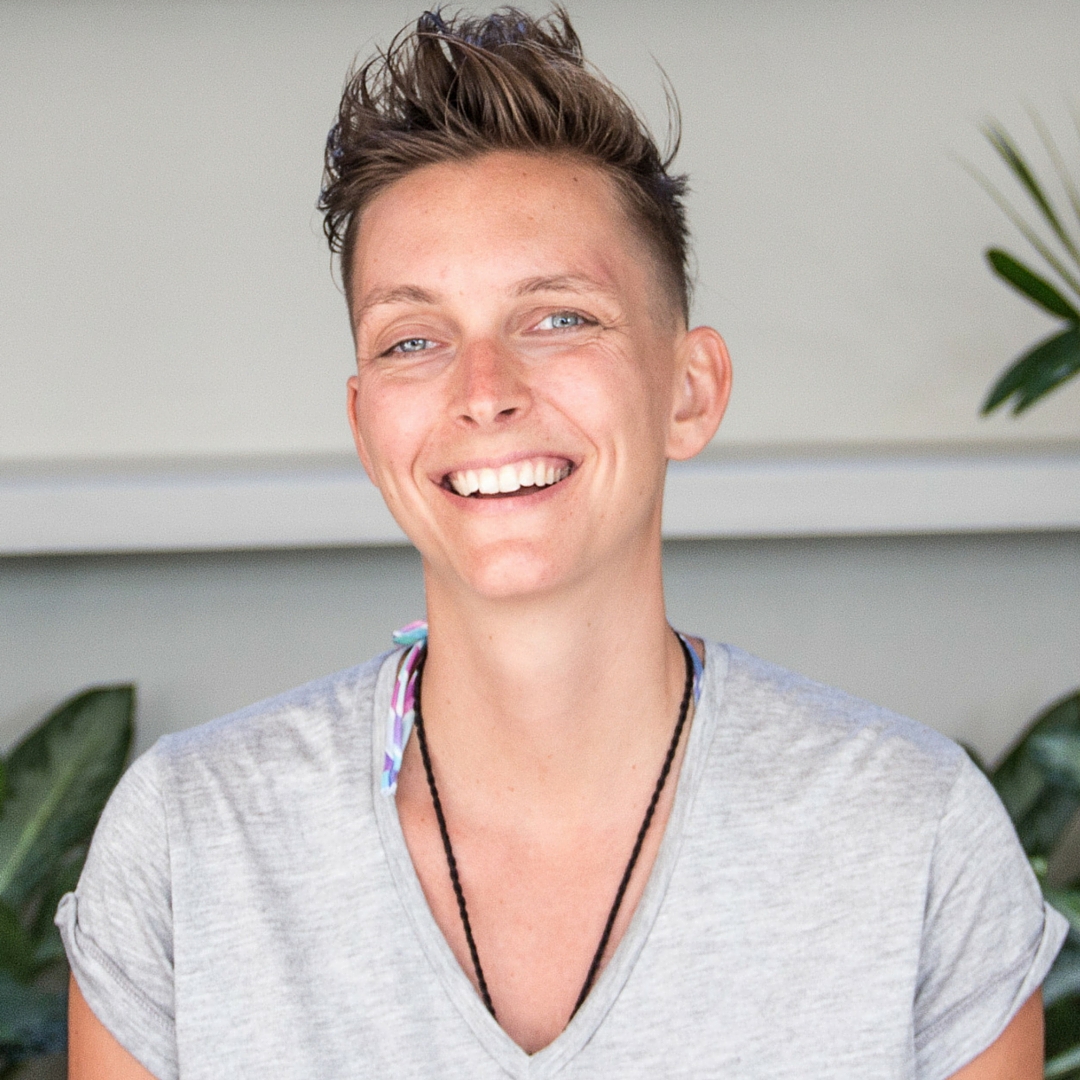 Conni Biesalski
Vegan, yogi, surfer, Bali-lover, hugely successful blogger, and self-described "digital nomad (z)entrepreneur" – Conni is a force of nature. While she's spoken at conferences around the world on how she built her business, she's coming to 7in7 to share her current passion: designing a holistic & healthy life from anywhere in the world.
Stephanie Arrowsmith
Steph's passion for bringing people together through social entrepreneurship has already inspired our entire team. Her role as a Social Enterprise Consultant & Ecosystem Warrior across SE Asia has made her an expert on the way people and profit can come together to have a positive impact on the world. She'll be talking about nomad social responsibility at 7in7 and we can't wait to see her!
Will you be joining us? Two amazing days in Bangkok with 100 other experienced digital nomads making connections and talking about the issues that matter to us… you don't want to miss this!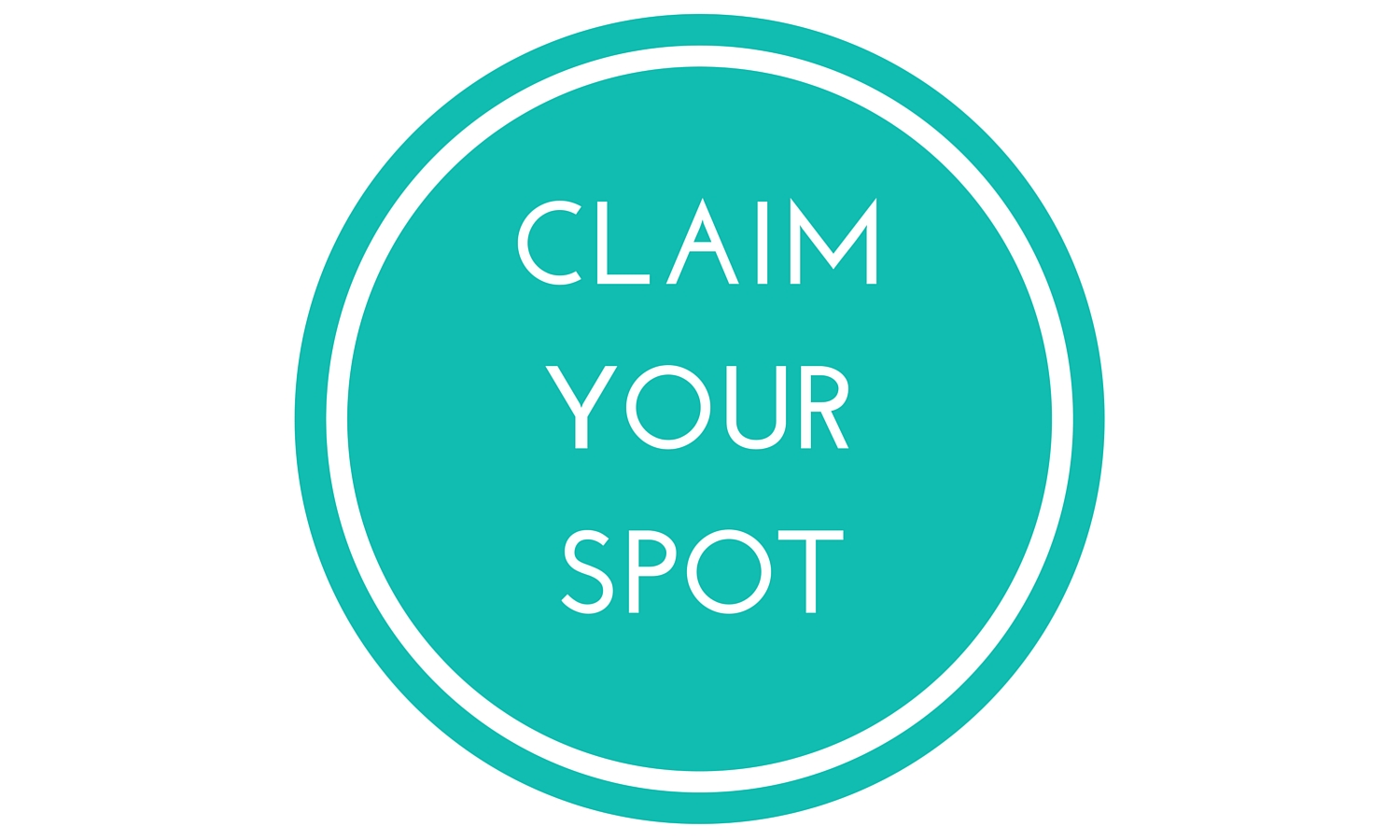 See you in October!