We know you can hardly wait until October to meet your fellow 7in7-ers and hear from our incredible speakers – we're bouncing off the walls in anticipation, too!
To help us make it through, over the next few months we'll be giving you a deeper look at our speakers, volunteers, and even a few attendees!
Today we're getting to know Kavi Guppta, one of our first speakers and a brilliant author, nomad, and writer for Forbes on the phenomenon of digital nomads and the future of work.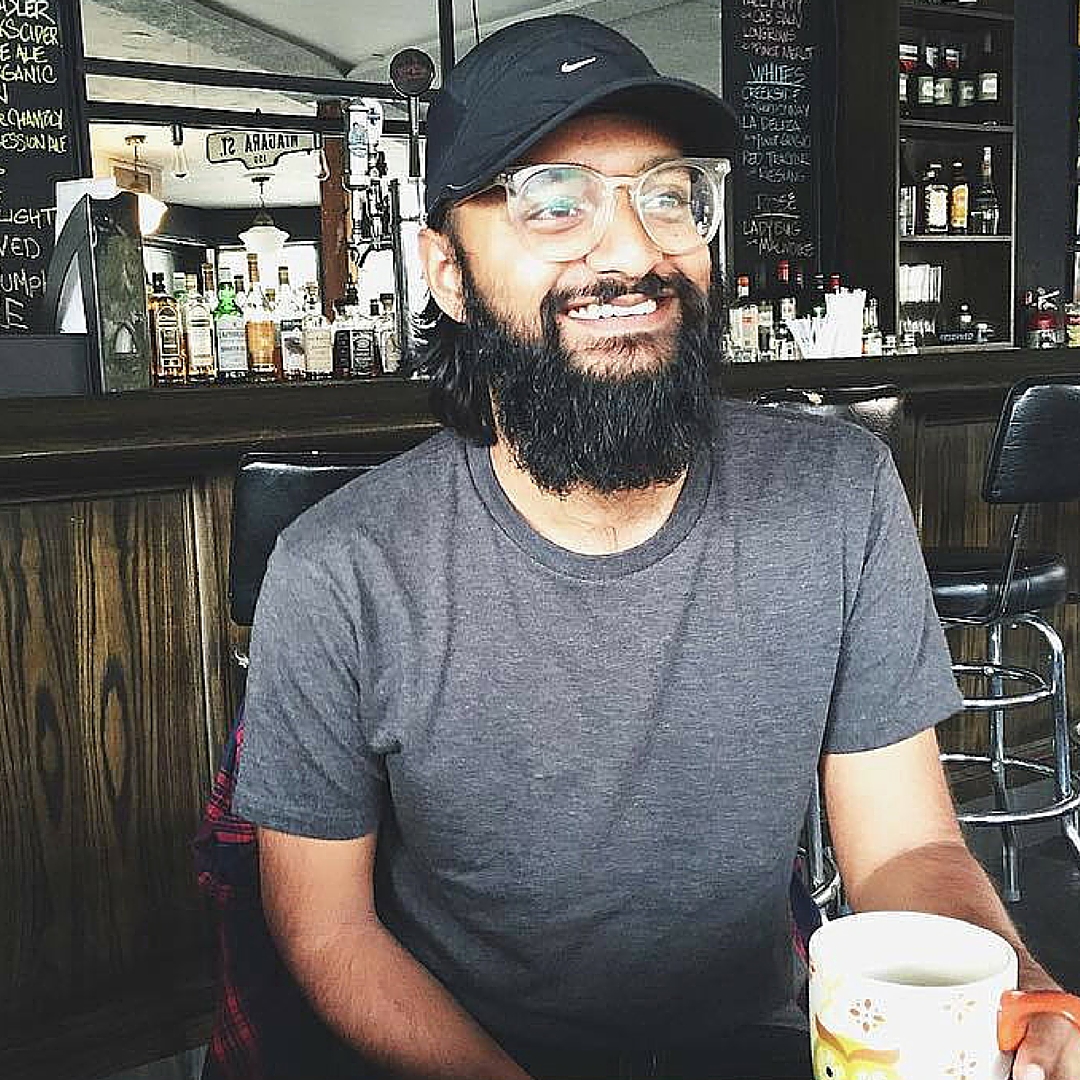 When did you realize that there was more to the "digital nomad" story than just work + travel?
I've been studying the topic (and experiencing it as a remote worker) for a few years now. But I really noticed the global impact of workplace transformation when I was in Korea this past May. South Korea is arguably the most overworked nation in the world. And its future will highly depend on whether or not the next generation can become a dynamic workforce, rather than a rigid corporate culture.

The South Korean government invited me to observe and speak on the Future of Work (particularly remote work), to teach entrepreneurs, students, and established companies on the merits of flexible work options. It was on this trip, and through my interactions with Koreans, that I realized how challenging it is for their culture to adopt new work habits and ideas.

From this experience, I started researching regions across Asia, Europe, Africa, South & North America and how they also struggle to define policies, habits, or resources that can support new ways of working. Many of these regions will need to change in order to compete economically.

That's a complex challenge with many facets, so I decided to focus my contribution toward transforming the workforce.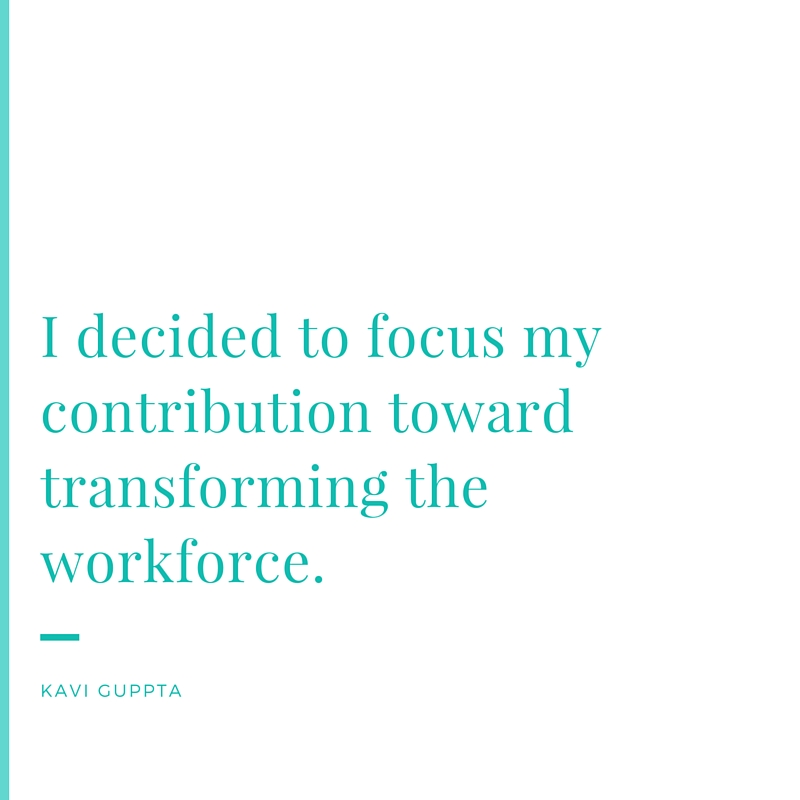 You're incredibly passionate about moving the global conversation on the future of work forward, to the point of rethinking your Nomad Bible book. Did you imagine that this is what you would be doing when you began your nomad lifestyle?
Not at all. I didn't even really envision the nomad thing when I embarked on a mobile way of living. I knew that I wanted to make my new lifestyle an opportunity to constantly create and contribute good work (writing, thinking) to the world.

I love that I fell into this lifestyle purely because of a drive to change up my career and life ambitions.

I've wanted to be a writer for as long as I can remember. And in my 10+ year career, this is another point in the journey to realizing that goal. I also never thought I'd be so passionate about employment. I think I'm trying to give back what I've achieved through my own unconventional career path to my peers, contemporaries, and the next generation. I didn't have the resources or the mentors that exist today. It's important that people who succeed (or fail) in any life experiment should share the knowledge so others can make more informed decisions.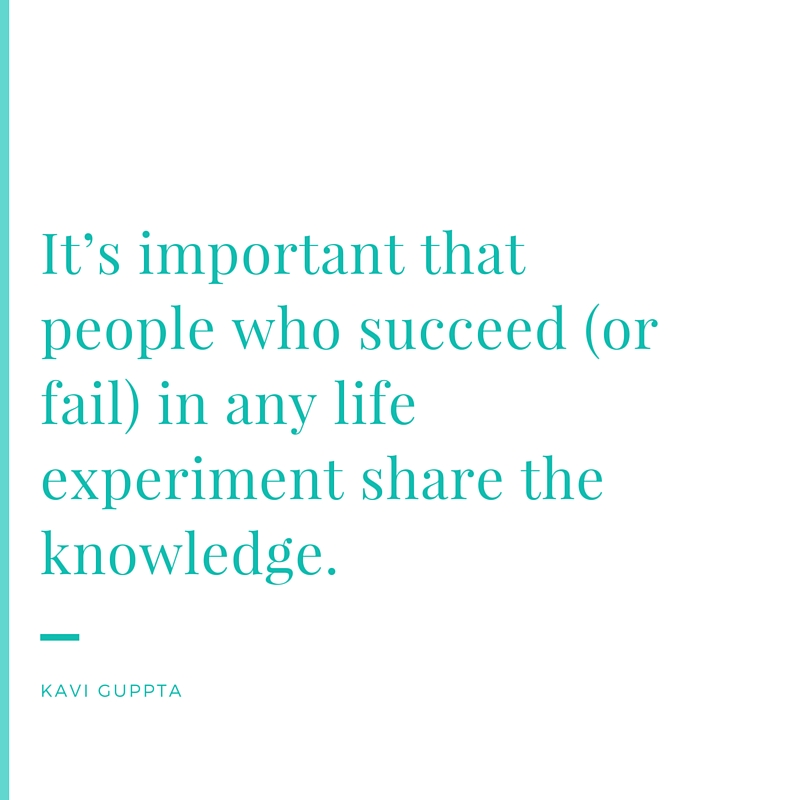 What's one of your favorite resources for digital nomads and/or one you think is needed in the community.
Teleport does excellent work. Nomad List is a service I regularly cite. Anybody who is using data to help people make better work and life decisions. It's powerful information.

No other generation has had the freedom to carve out its own lifestyle. My parents, and generations before me, had to relocate or rethink work out of necessity. This generation, and the next, will have options and choices. The companies I've mentioned are facilitating that privilege. Imagine if our ancestors had the information we had today. Imagine how different immigration would be?

However, I think there's still a long way to go. Many of the resources that we take advantage of are out of reach to folks in developing nations (or non-Western nations). We can't achieve global workforce transformation without giving everyone access to the same advantages only some of us currently enjoy.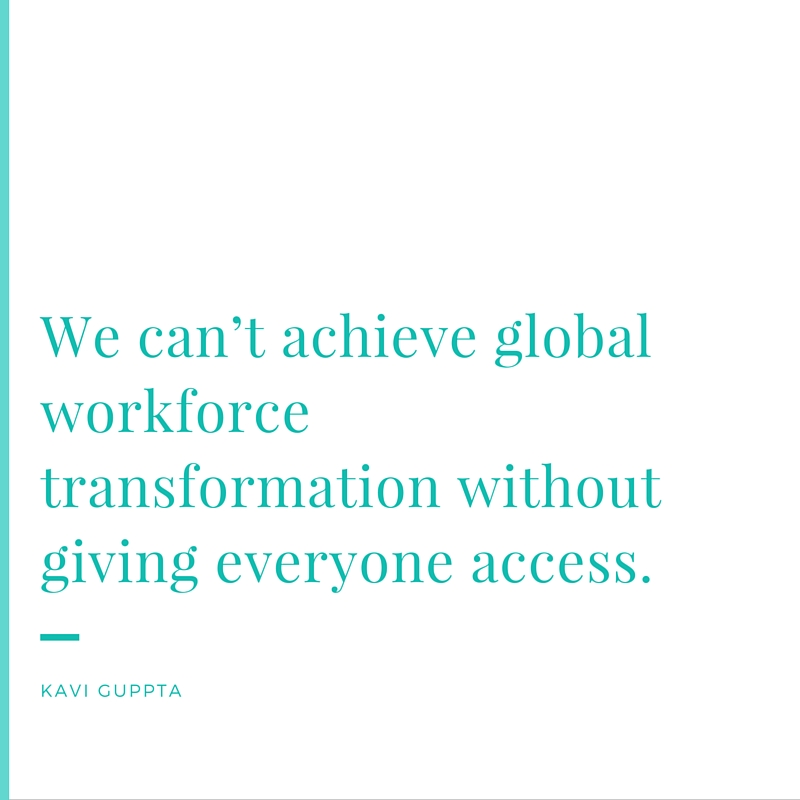 Bonus: if your bag was on a sinking ship, and you could only save one item, what would it be?
My water bottle. If I'm stuck out on a raft for a few days, I can hopefully collect rain water and avoid dehydration while waiting for help!
See? Brilliant. I would've grabbed my laptop, which'd be no help whatsoever. 🙂
Join Kavi and the rest of our incredible speakers in Bangkok this October. It's going to be amazing.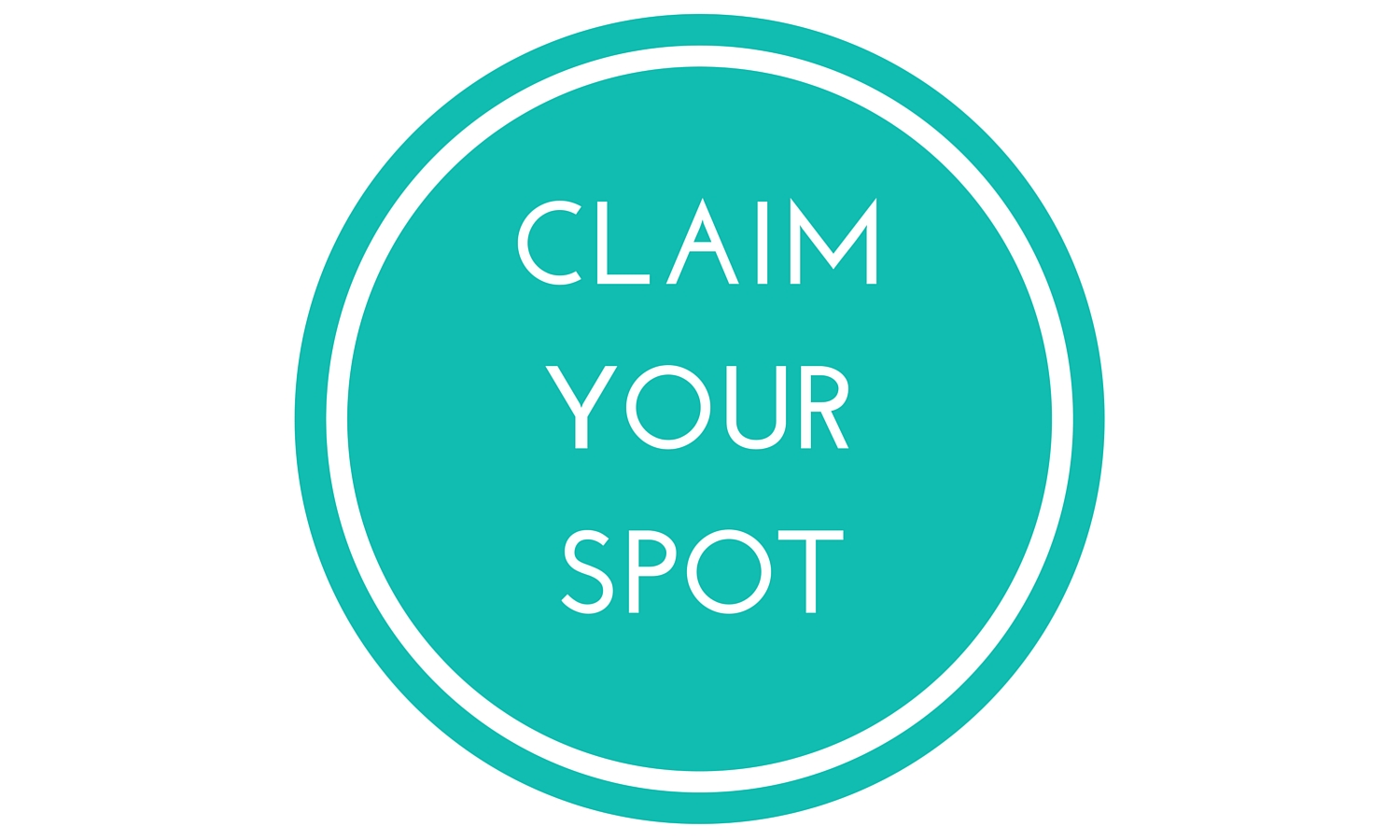 You can read more about Kavi's work on the future of employment and location independence at Forbes and be sure to follow him on Twitter!