We couldn't be more thrilled to introduce you to our first round of speakers today! This group of brilliant, passionate, incredible people have been drawn directly from the global nomad community.
From a focus on the future of work to a commitment to nomad social responsibility, each of these amazing speakers embody the goals of 7in7: to build a community of nomads dedicated to making location independent life better.
Without further ado, meet the inaugural group of 7in7 speakers:
Stephanie Arrowsmith
Steph's passion for bringing people together through social entrepreneurship has already inspired our entire team. Her role as a Social Enterprise Consultant & Ecosystem Warrior across SE Asia has made her an expert on the way people and profit can come together to have a positive impact on the world. She'll be talking about nomad social responsibility at 7in7 and we can't wait to see her!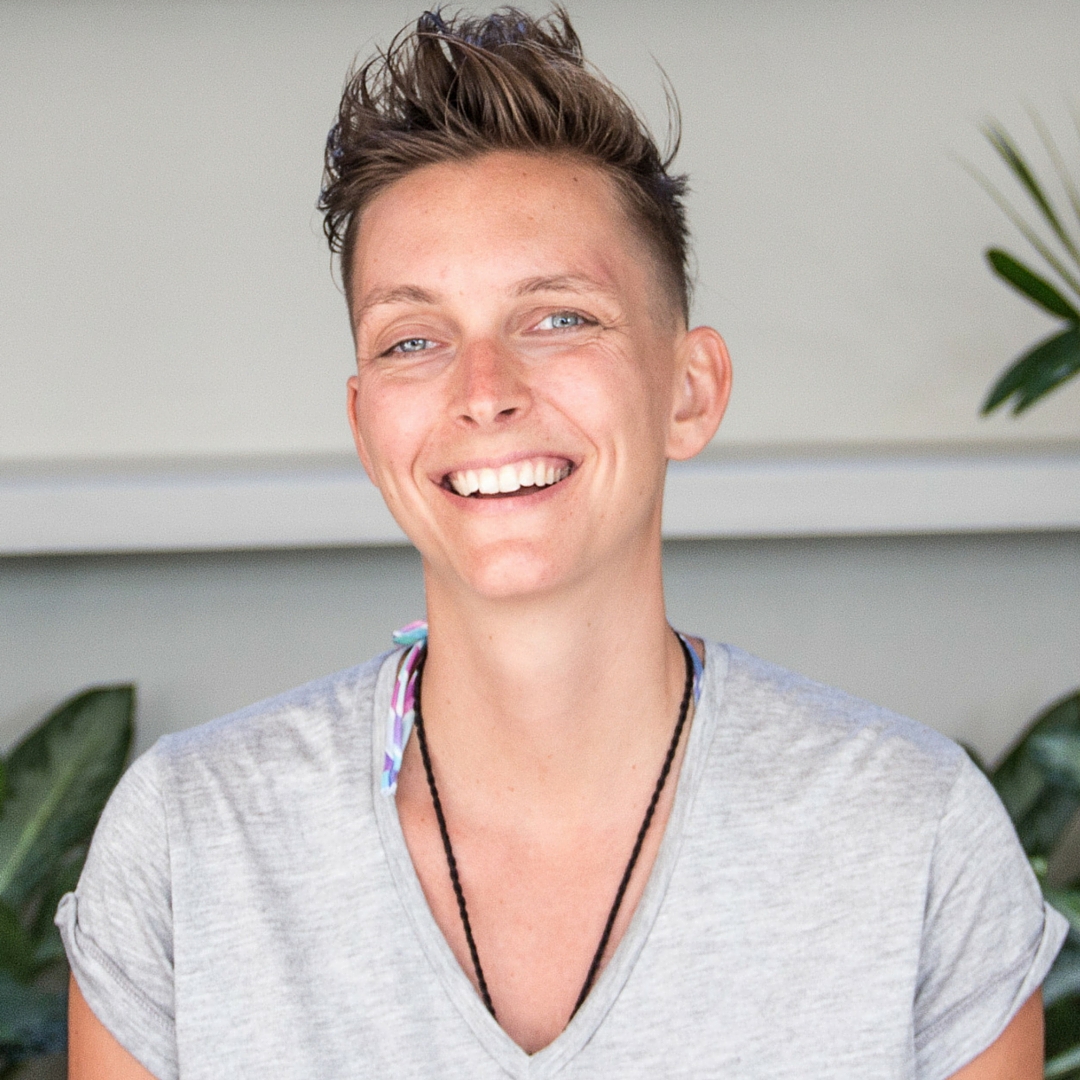 Conni Biesalski
Vegan, yogi, surfer, Bali-lover, hugely successful blogger, and self-described "digital nomad (z)entrepreneur" – Conni is a force of nature. While she's spoken at conferences around the world on how she built her business, she's coming to 7in7 to share her current passion: designing a holistic & healthy life from anywhere in the world.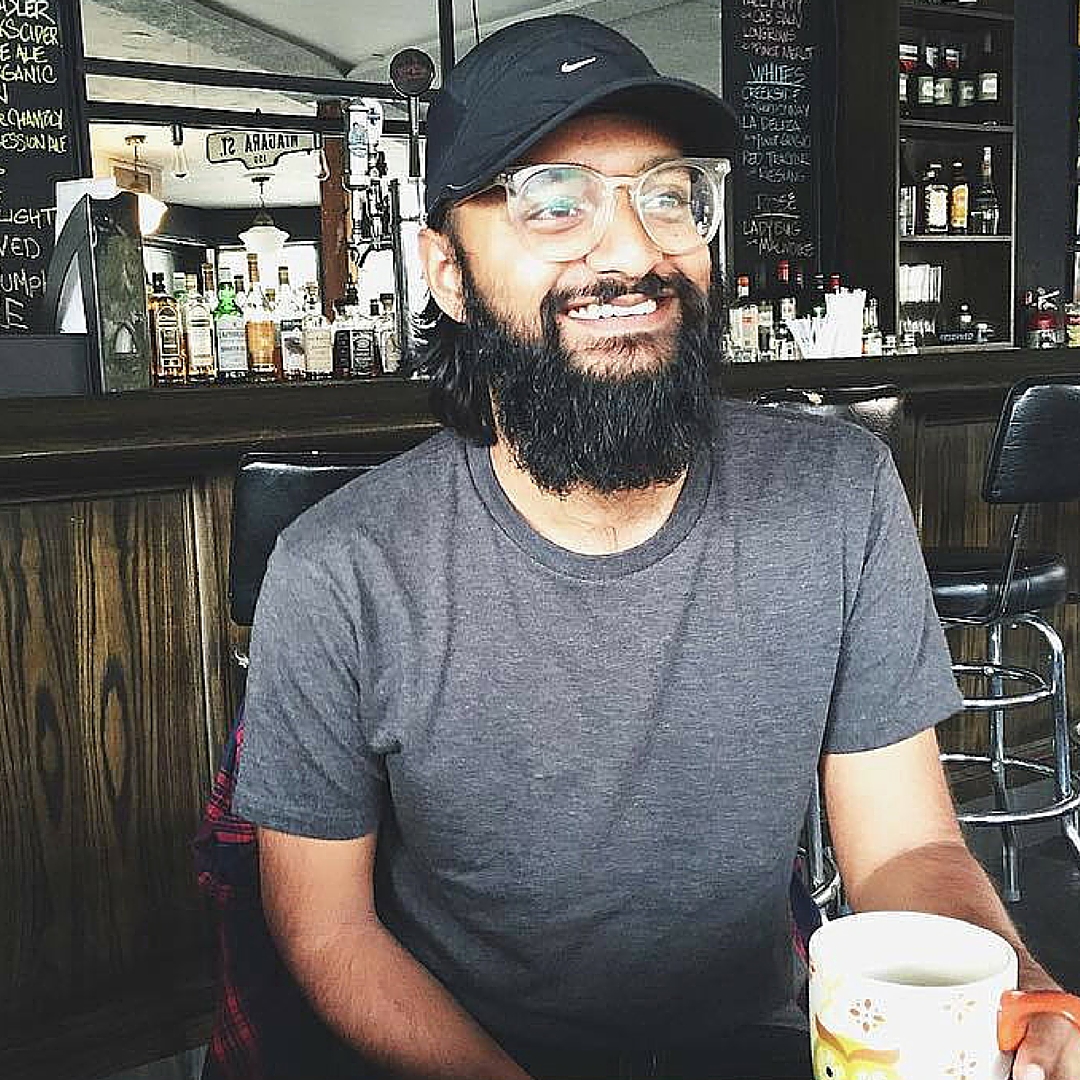 Kavi Guppta
While working on his upcoming book, The Nomad Bible, and writing about digital nomading for Forbes, Kavi became increasingly fascinated by the future of work not just for those of us who are already location independent, but for people across the globe. He'll be talking about how people across cultures will need to approach the idea of work in the coming decade, and how the nomad community can help lead the way in this brave new world.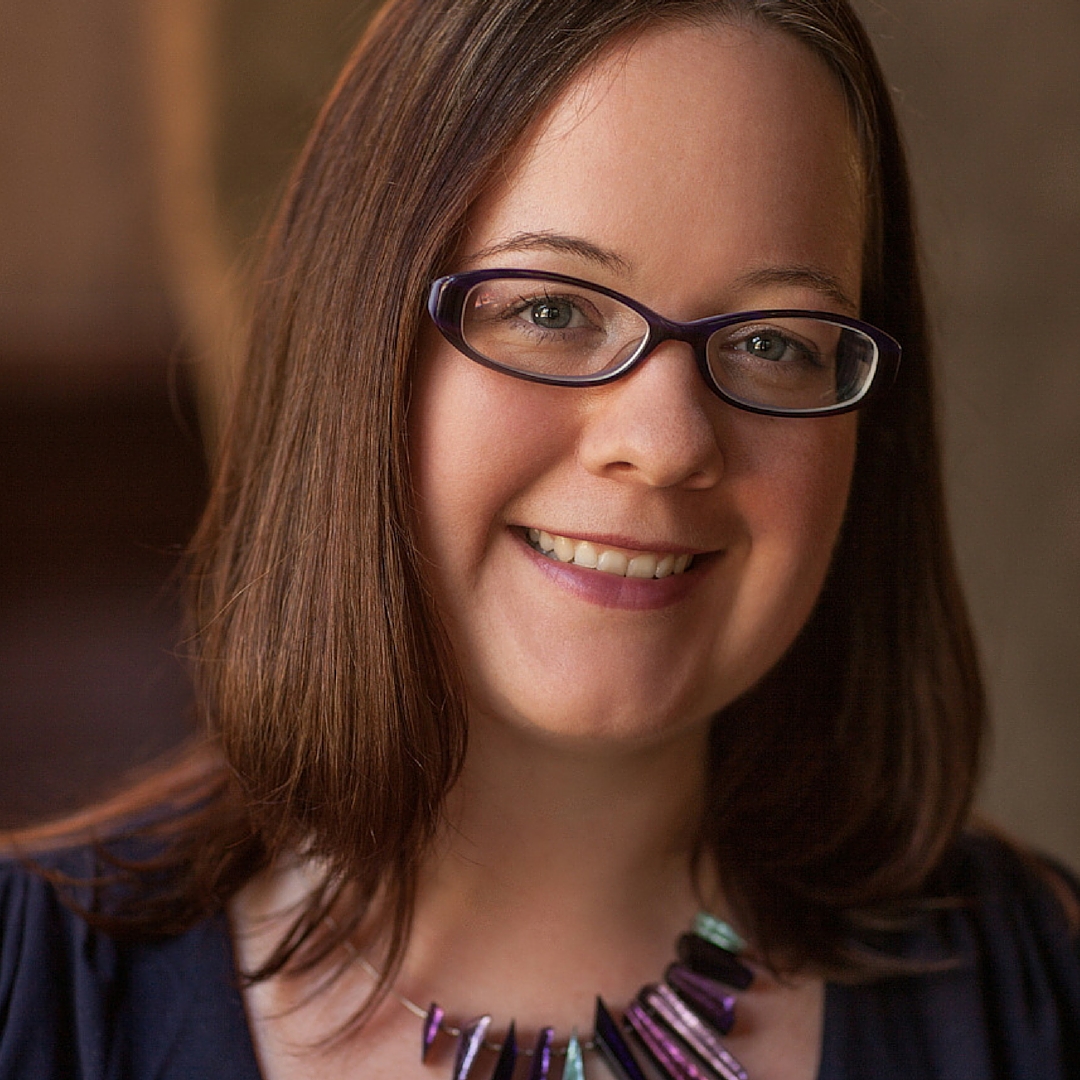 Ellen Bard
A work psychologist and brilliant writer, Ellen's approach to balancing productivity with self-care is wonderfully refreshing in this world of intense entrepreneurship. She's bringing her expertise as a business and personal development consultant to 7in7 this October, and there's no doubt we'll all be furiously taking notes throughout her presentation.
Our second round of speakers will be announced in early August, but we couldn't wait to get this news out. Stay tuned for in-depth interviews with each of these amazing nomads in the coming weeks! (And in the meantime, make sure you follow them on social media!)
Have you claimed your spot for 7in7 this year? Join us in Bangkok this October to meet other long-term nomads, learn from the speakers, and find your people.