Is there anything more epic than a New Zealand road trip? The North and South Islands are entirely different beasts, and best enjoyed on their own, with a solid break for 7in7 in between!
Let's start with the North Island.
So many of us are flying into Auckland, and while you could hop on the 1-hour flight to Wellington, why not take the scenic route down?
Here are all the awesome things you could put on a North Island road trip itinerary, whether you've got two weeks or a long weekend. (Though if you plan on doing EVERYTHING below, you should budget at least a week to ten days.)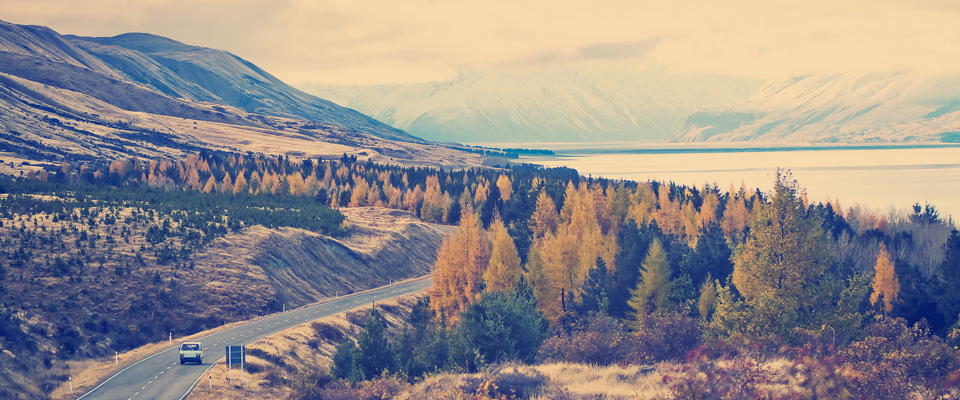 ? THE ROAD TRIP
---
---
?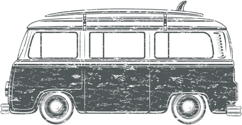 ---
? Auckland
---

Where it all begins. Auckland is a major, cosmopolitan city that's home to a full third of the New Zealand population.
Auckland is all about the day trips. Sure, there's some lovely garden walks in the city. But Waiheke Island is a half-hour ferry ride from downtown. The black sands of Muriwai are just west of the city, and Piha Beach and Karekare Beach are nearby.
Up for more? Tiritiri Matangi Island is a short boat ride with native birds and nesting boxes for blue penguins. Rangitoto Island is ready if you're down for some night sea kayaking!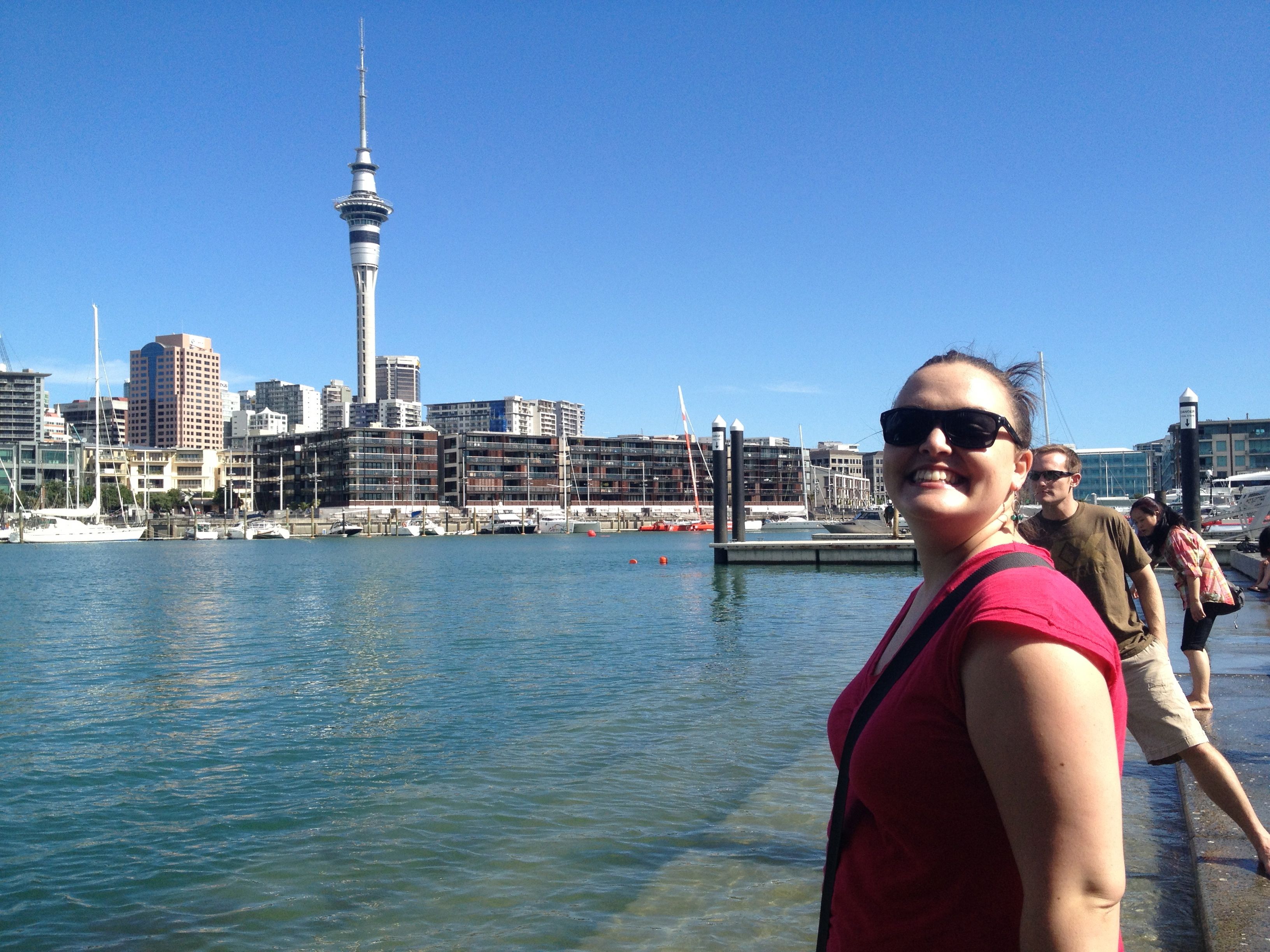 ---
?
---
? Coromandel
---

The Coromandel Peninsula is simply spectacular, folks. The scenic coastal drive from Auckland along the Firth of Thames is stunning.

2.5 hrs from Auckland
170 km
Once you hit the Coromandel Peninsula, where to start? There's the Rapaura Water Gardens. A giant 'Square Kauri' tree. The Coromandel Township, if you're into history.
Then there's the really good stuff. Hot Water Beach and Cathedral Cove are THE must-see spots here. You can literally take a shovel and dig your own hot tub!
How about someplace with less tourists? Try Cooks Beach and Whangapoua Beach. Need to treat yourself? The Lost Spring Spa is right there.
Sandy beaches for everyone!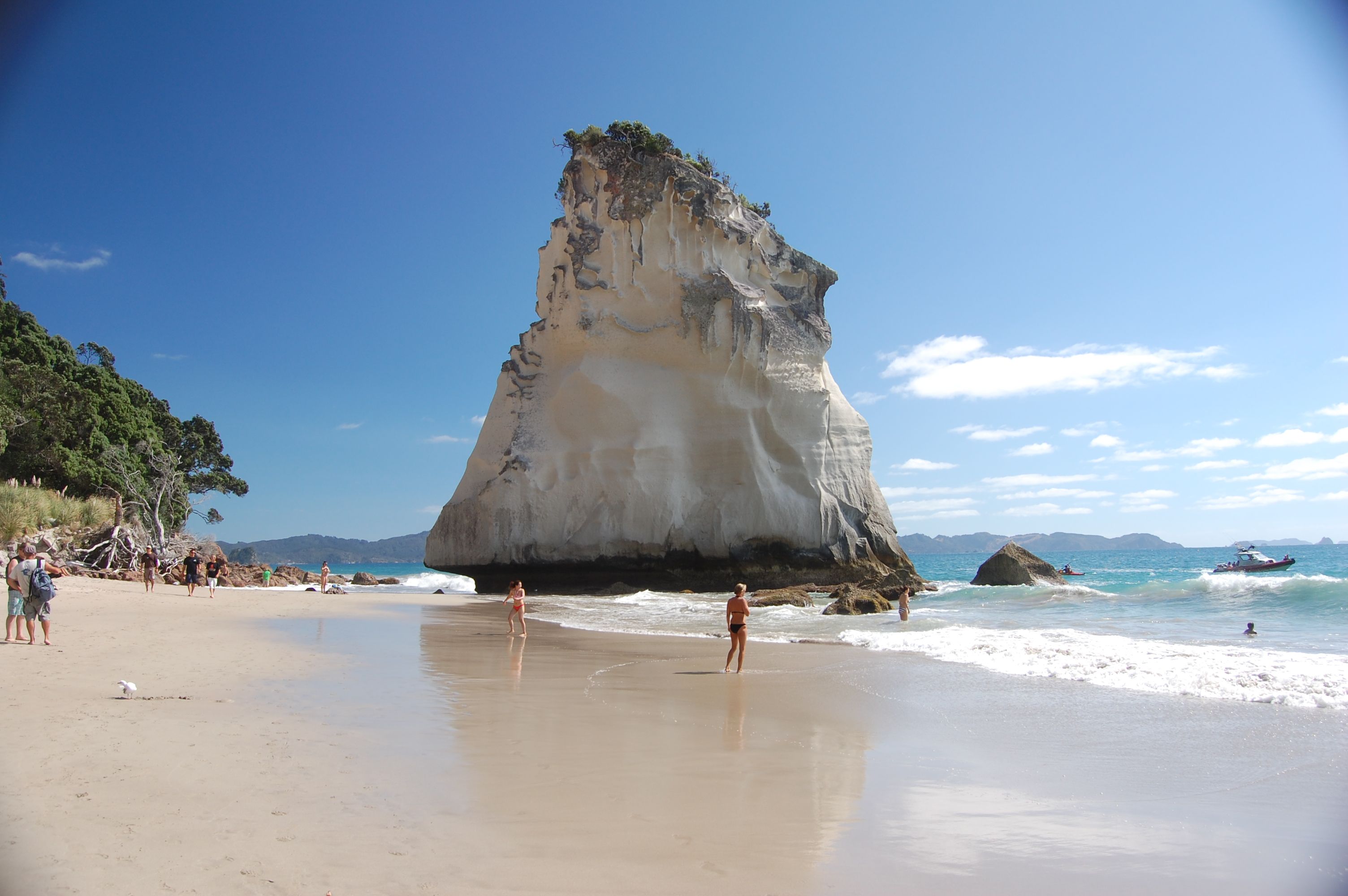 ---
?
---
? Tauranga
---

The perfect midpoint between Coromandel and either Waitomo or Rotorua.

2.5 hrs from Coromandel
170 km
Even the most innocuous of places in New Zealand is usually host to a nice beach and some good hikes, e.g. Tauranga. The town has a few gems, the nearby mountain is inviting, and if you're feeling ambitious you can always take a day trip to the Katikati Bird Gardens.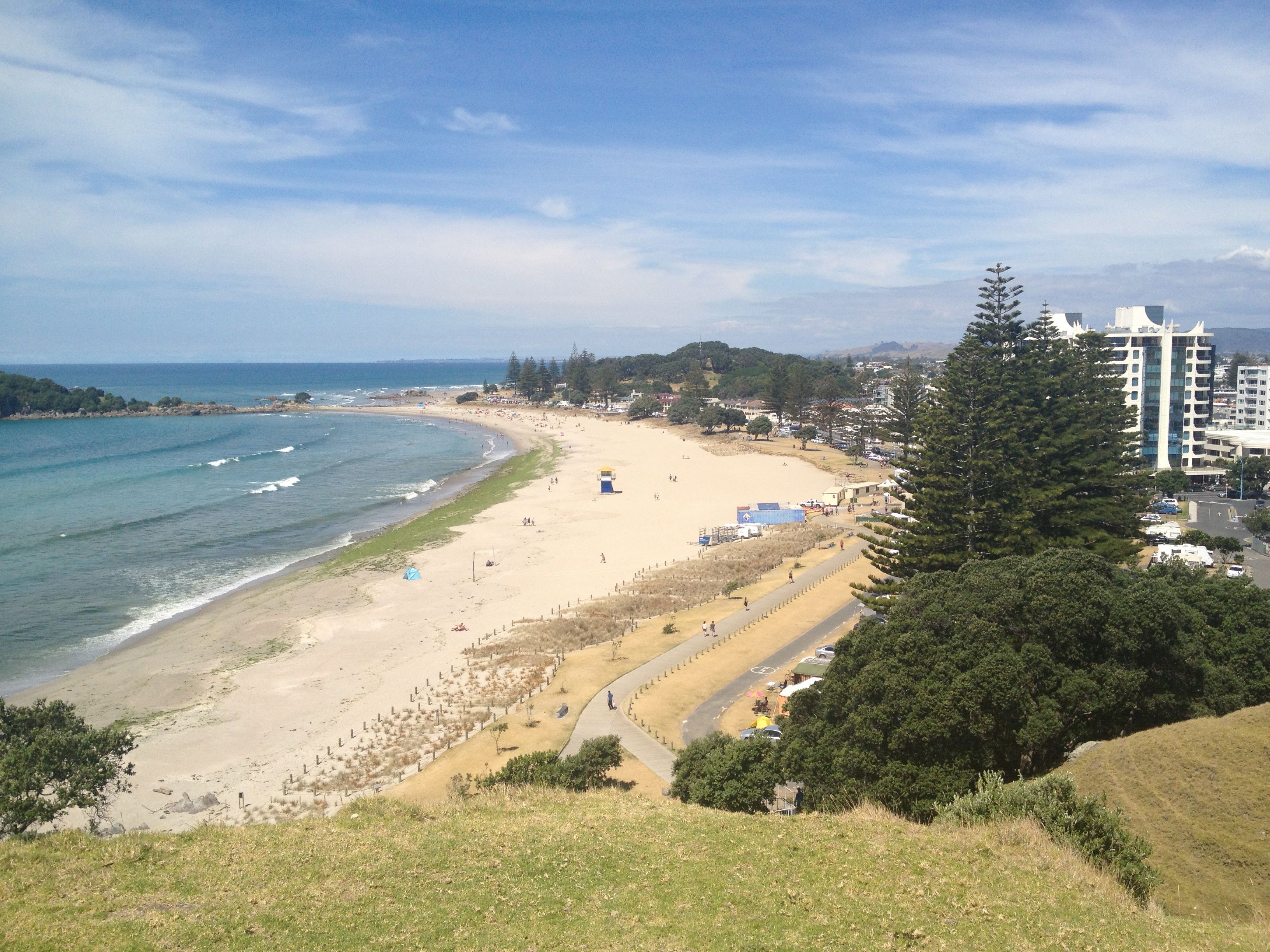 ---
?
---
? Matamata
---

There's only one reason to visit Matamata, and that reason is Hobbits.

40 min from Tauranga
50 km
You've heard of Hobbiton. If you have even a passing enjoyment of LOTR, you should spend an afternoon exploring. It's truly spectacular to see the level of detail that went into making these films.
Bonus: The Green Dragon Pub has two exclusive draught beers!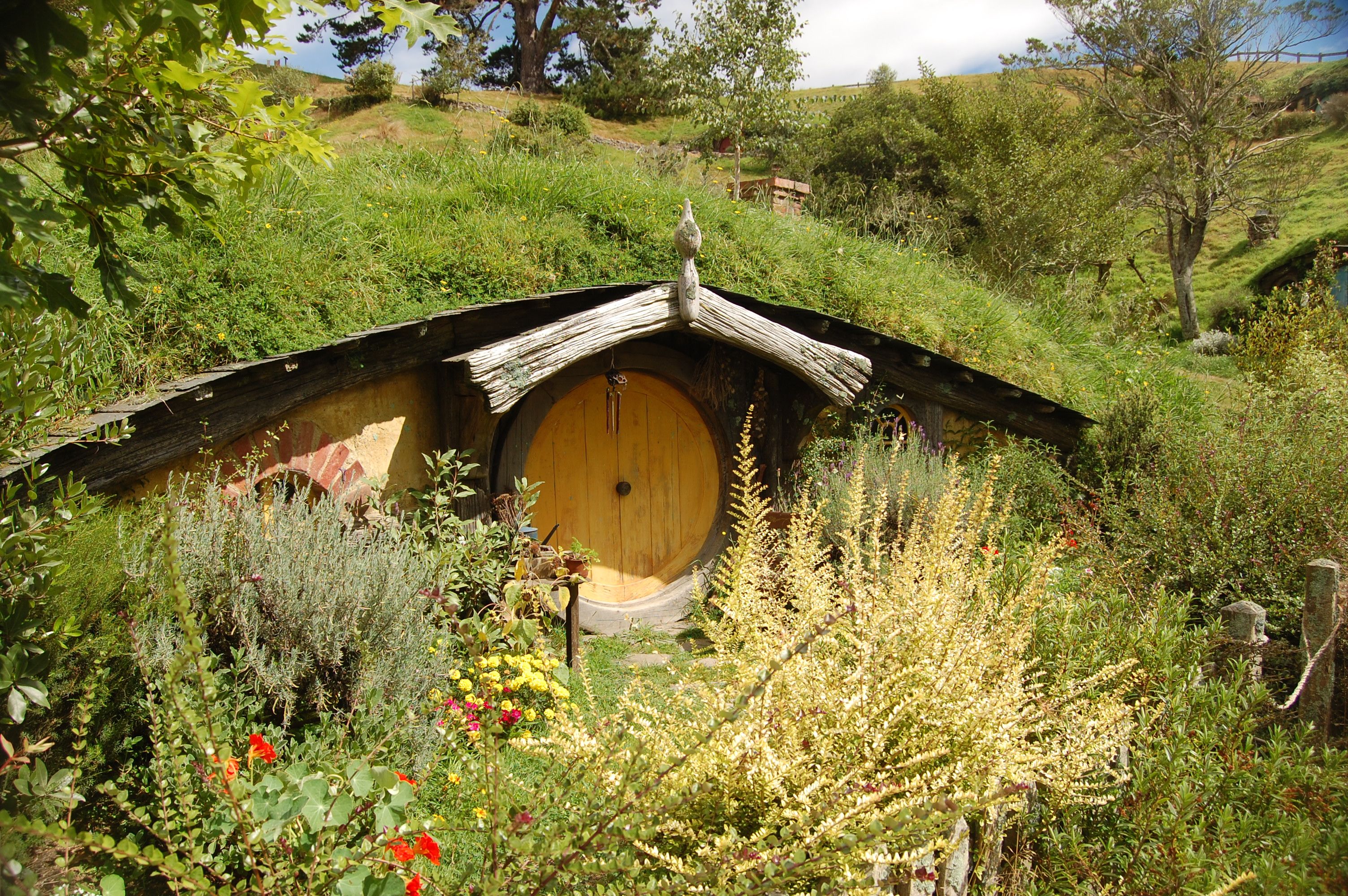 ---
?
---
? Waitomo
---

There's only one reason to visit Waitomo, and that reason is glow worms.

2.0 hrs from Tauranga
150 km
1.3 hrs from Matamata
100 km
There's a host of cave systems in the region, home to glow worms lighting up the dark with their poop. It's pretty damn cool, but it is a long way to go.
To see the poop.
---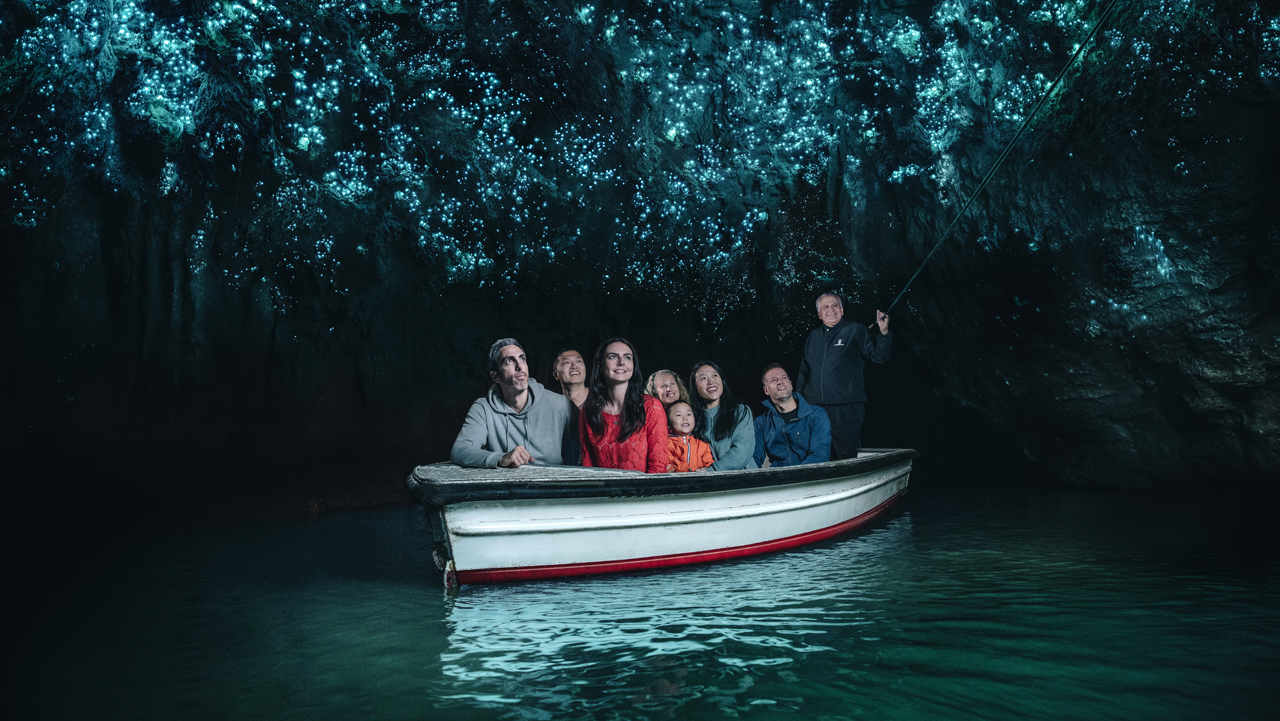 ---
?
---
? Rotorua
---

A hotbed of geothermal activity, geysers, and hot mud pools.

2 hrs from Waitomo
140 km
1 hr from Matamata / Tauranga
70 km
I'm going to be honest with you. Rotorua is cool, but you will remember exactly one thing about it. It smells like sulfur. A lot. Everywhere. Can't escape it.
It's also the North Island equivalent of Queenstown in terms of adventure sports. Most notably, there is zorbing and hella fun go-karts readily available for the competitive among us.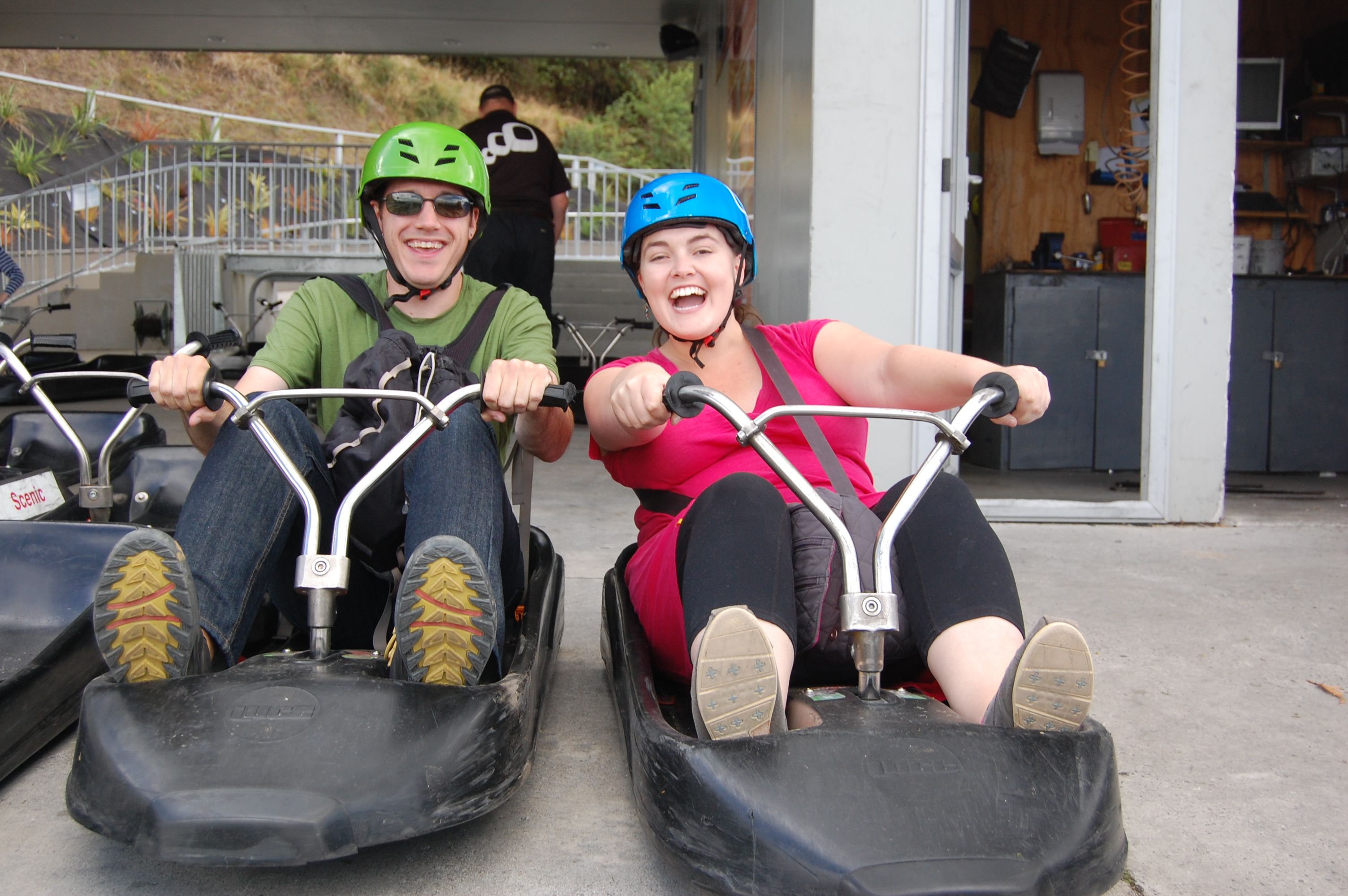 ---
?
---
? Taupo
---

A pleasantly gigantic lake in the middle of the North Island.

1 hr from Rotorua
80 km
Lake Taupo is a natural midpoint between Auckland and Wellington. If you're driving from one to the other, this is where you stop. There's a handful of natural water-based attractions nearby, including Huka Falls.
If you're an avid hiker, the Tongariro Alpine Crossing is about an hour south in Tongariro National Park (this is also where the famous Mount Doom is located). It's the most popular one-day hike in New Zealand!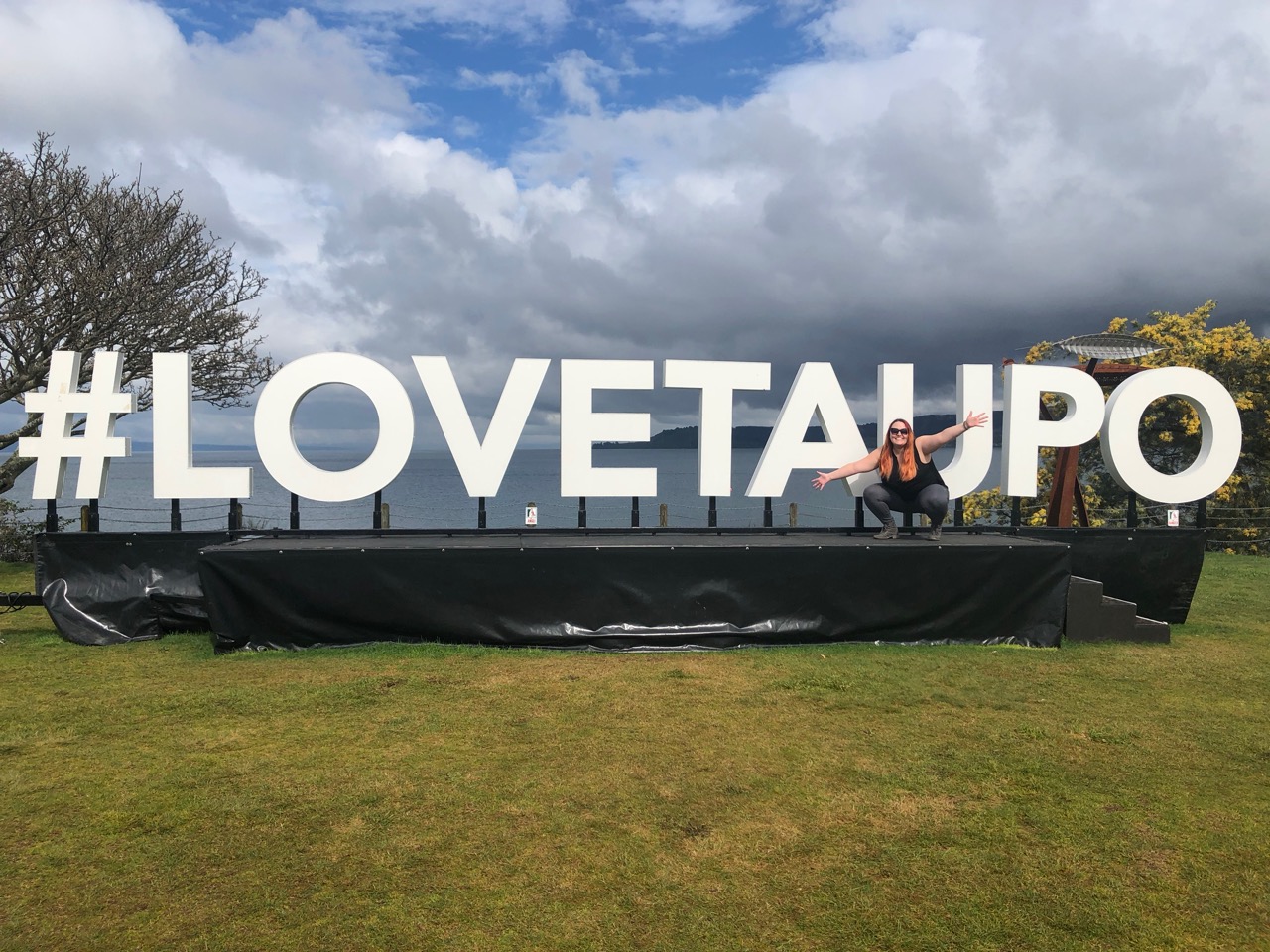 ---
?
---
? Napier
---

The gateway to Hawke's Bay and a full-bodied red wine.

2 hrs from Taupo
140 km
Napier is notable for its unusual abundance of Art Deco architecture and retro goodness, which came as a result of a timely earthquake in the 1930s when the trend was at its apex.
Hawke's Bay is the oldest wine region in New Zealand, making Napier a lovely city to wander for a weekend in between tastings of rich, complex Syrahs.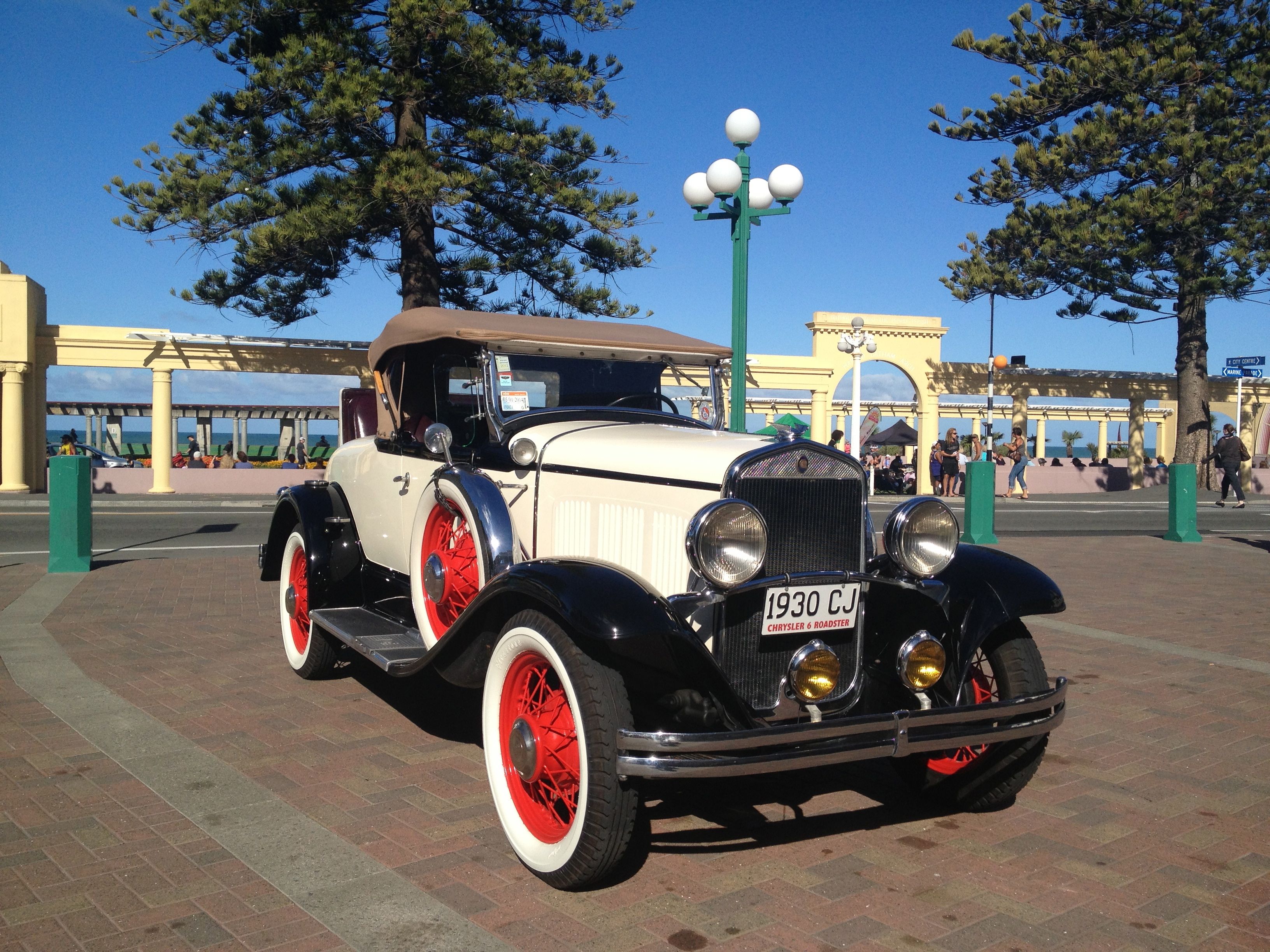 ---
?
---
? Wellington
---

A charming waterfront capital with character and craft beer.

4 hrs from Napier
320 km
You made it! We may be biased, but Wellington is our favorite city in New Zealand. It's got a beautiful waterfront, tons of good food, and enough craft beer to make Portland jealous.
If you didn't get enough wine in Napier, the Martinborough wine region is an easy day trip!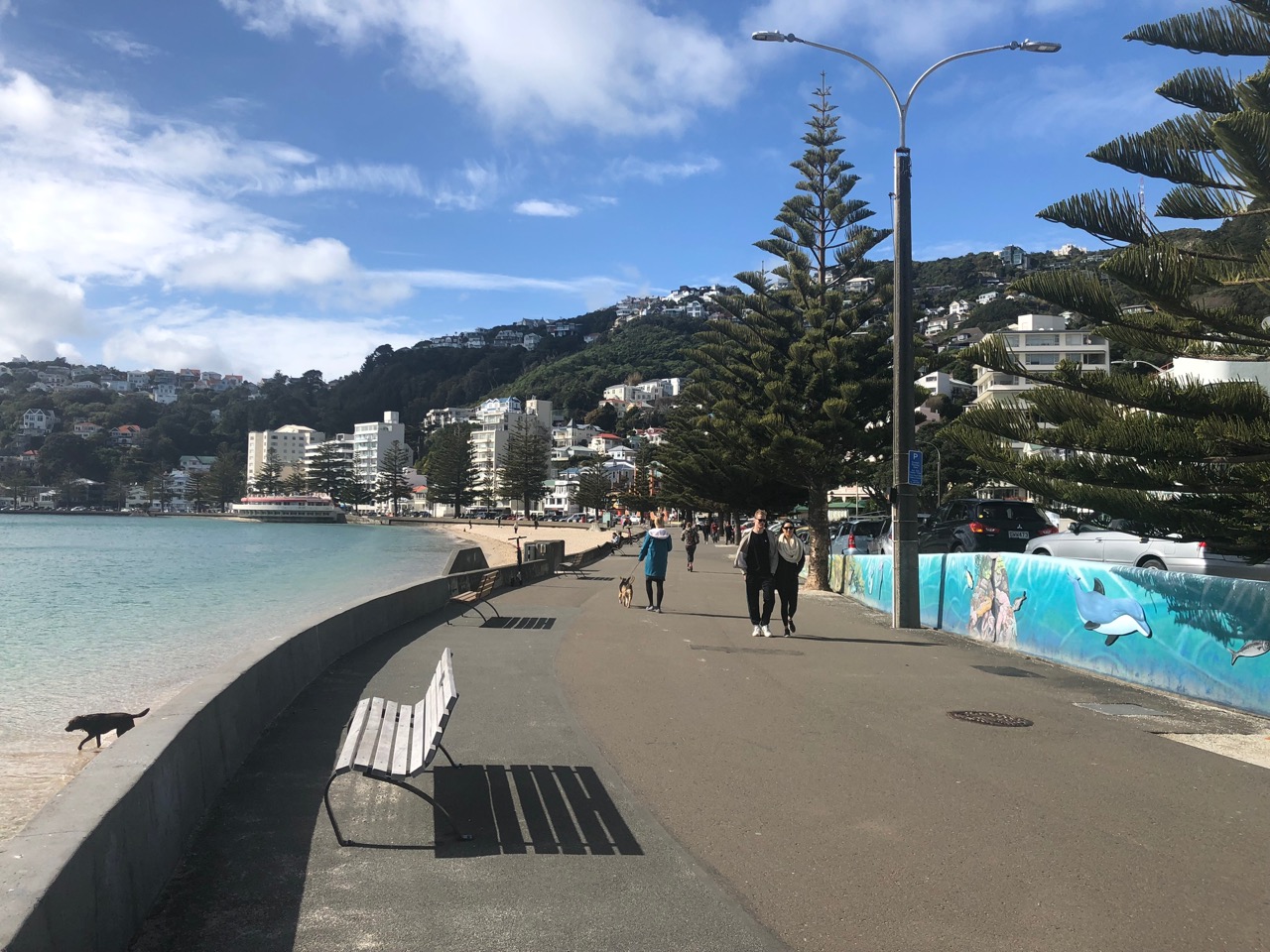 Curious about where to stay in Wellington? We've got a guide for that, too.
---
?
---
Who's ready to rent a van and hit the open road?