What should I do when I get to Bangkok? What SIM card should I get? Where are the best cafes and coworking spaces? The 7in7 team has you covered for all these questions and more!
Our volunteer Viv compiled this amazing guide after interviewing all the 7in7 founders, visiting Bangkok herself, and getting copious notes from a lovely Thai woman currently staying at my mom's Airbnb. 🙂
Without further ado, we present the ULTIMATE Digital Nomad Guide to Bangkok!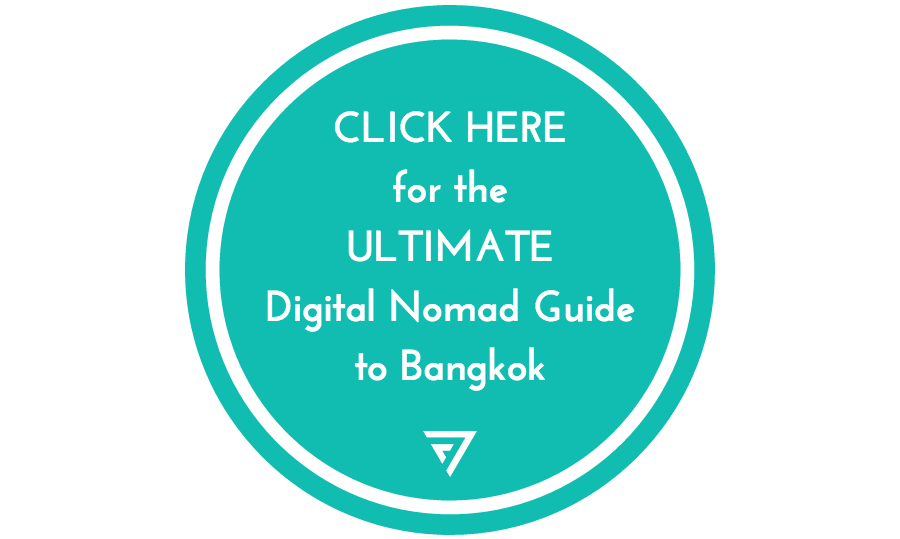 See you all soon!