Why are we putting on a conference for digital nomads?
First, because HOW AWESOME IS THAT? A hundred or so location independent adventurers all in one place. I, for one, can't wait to meet you all.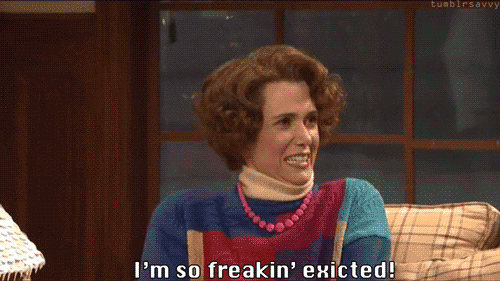 (Probably a good time to point out that while I'm very extroverted, we have quite a few introverts on the team. The conference will be a safe and welcoming space for all!)
Second, because we need it. There are mountains of resources out there for people wanting to become digital nomads. But those of us who've already got our businesses off the ground, figured out how to pack everything we need into a carry-on (or two checked bags – no judgement!), and check speed tests more than we call our mothers – we're often looking for something more.
Sure, we live kickass lifestyles that look great on Instagram. Our Facebook friends are pretty sure we're living the dream. We've mastered explaining to our families that we really can make a living from the coffee shop or the beach. But there's a disturbing trend of people dropping out of the lifestyle because they find something is missing.
Maybe it's a partner. Or they want a home base. They're ready to start a family. Or they just don't feel connected to a community anywhere.
The thing is – NONE of these things should stop people from being location independent. I personally know people who've made all sorts of relationships work on the road. Parents are schooling teens from anywhere and popping out newborns with multiple citizenships. A lot of my location independent friends own both houses AND pets. (Did you know dogs and cats can have passports?!)
But most importantly: there is an amazing community here waiting for you.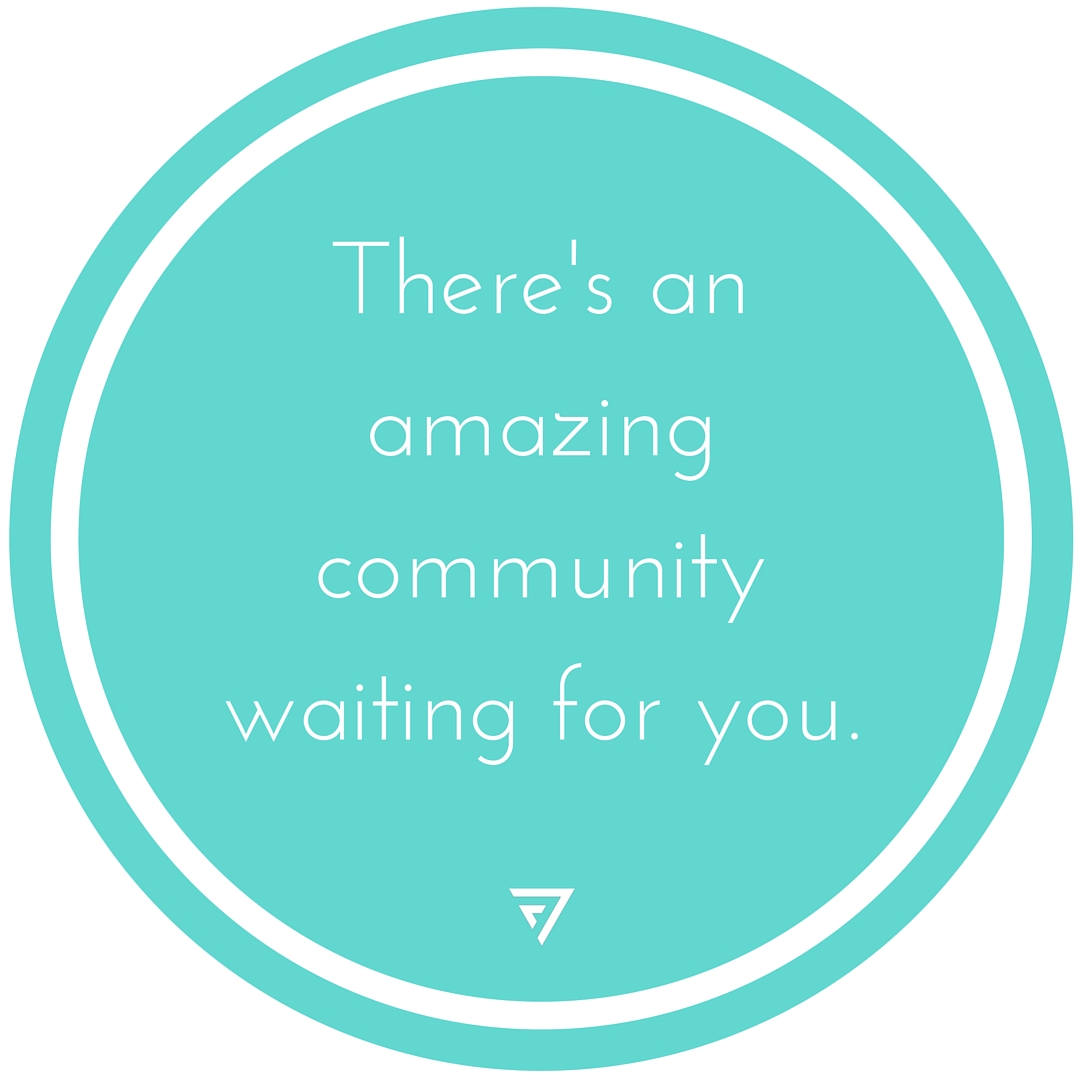 This lifestyle isn't a passing fad that's limited to your 20s. There are no prerequisites for being a location independent badass. The only rule is that you make your own rules.
So we're calling all digital nomads, location independent entrepreneurs, remote workers, multipotentialites, solopreneurs, and all you other folks living life on your own terms to join us in SE Asia this October and level up your life.
We'll be talking about:
Nomad dating & long-term relationships
Productivity & balance
Financial planning (nomads gotta retire one day too!)
Raising kids on the road
Growing your business & creating passive income
Managing to keep a home base
Diversity in the nomad community
Cultural connections & giving back anywhere and everywhere
Finding your people: meetups for nerds, yogis, coders, LGBTQ crews & more!
And that's just the beginning. We're open to ideas. We want your suggestions. We're on the hunt for the best speakers and content creators in the greater nomad community. We've got a team of amazing volunteers all over the globe. We're about to announce our first host city and a stunningly awesome venue.
We're coming together to make nomad life better, one year and one continent at a time. We hope you'll join us.