People are always a little surprised when I tell them 7in7 has never and, in all likelihood, will never make money. Why would an all-volunteer team spend so much of their lives working towards a goal that doesn't provide a monetary reward?
The answer is simple: the rewards go far beyond what money can buy.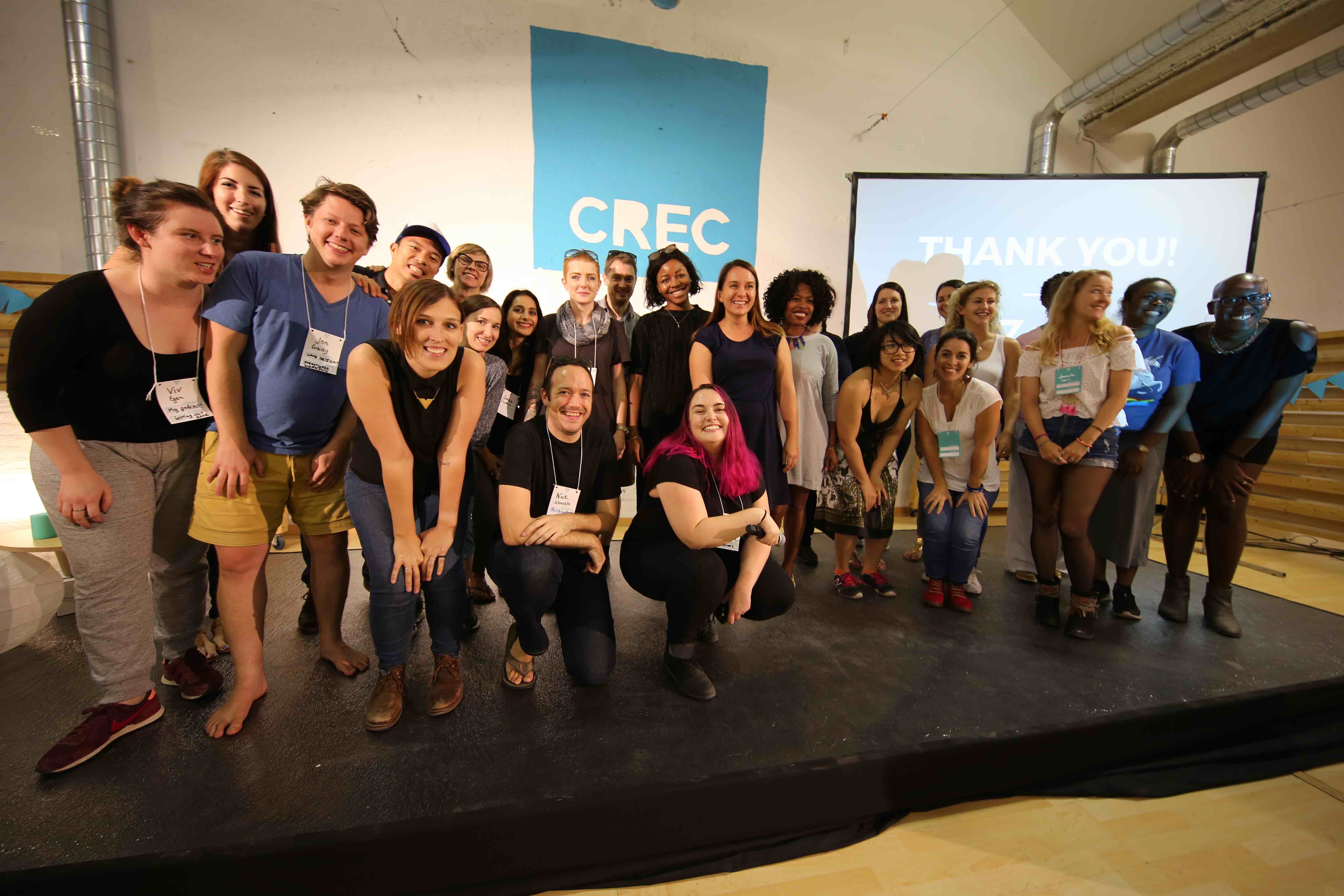 7in7 was started out of frustration.
Frustration with the lack of representation in the nomad/location independent/future of work space. (If I see one more lineup of 90% male and 95% white speakers and panelists, I'm going to scream.)
Frustration with the primary topics of conversation being making money just for the sake of it, rather than focusing on building a well-rounded life that impacts the world in a positive way.
Frustration with the lack of spaces for experienced nomads. Those of us who've been location independent for years and plan to be for decades to come, to gather and bond over what really matters to us.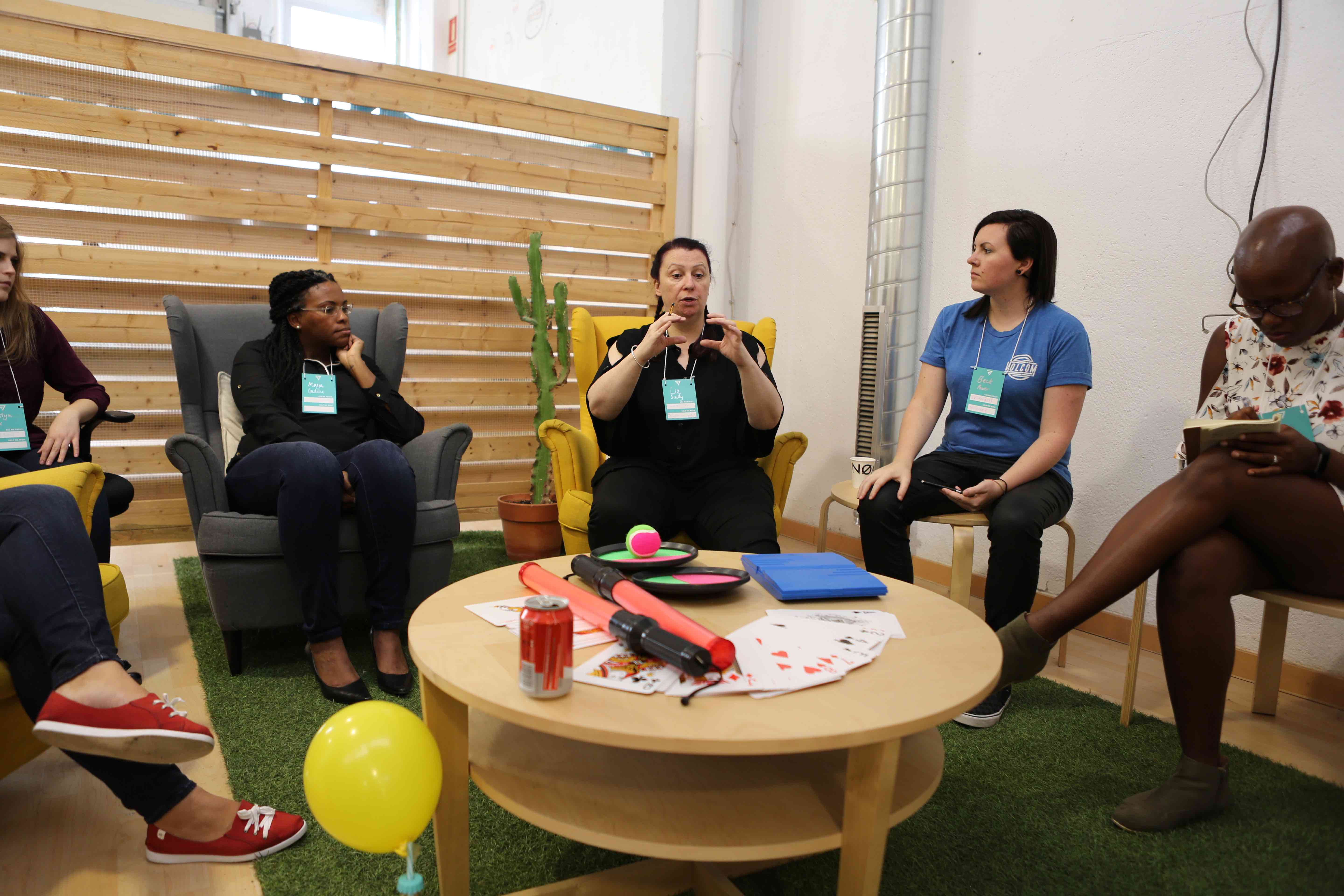 We needed our community.
Community is vital to everything we humans do. We need it not only to succeed but to feel whole. And over the last three years with 7in7, we've succeeded in building one.
You'll notice when you attend a 7in7 event that the nomads there refer to each other as a family. At every conference, we have speakers and panelists from previous years returning as attendees or volunteers. That's because it means so much to every single one of us that this community continues to thrive.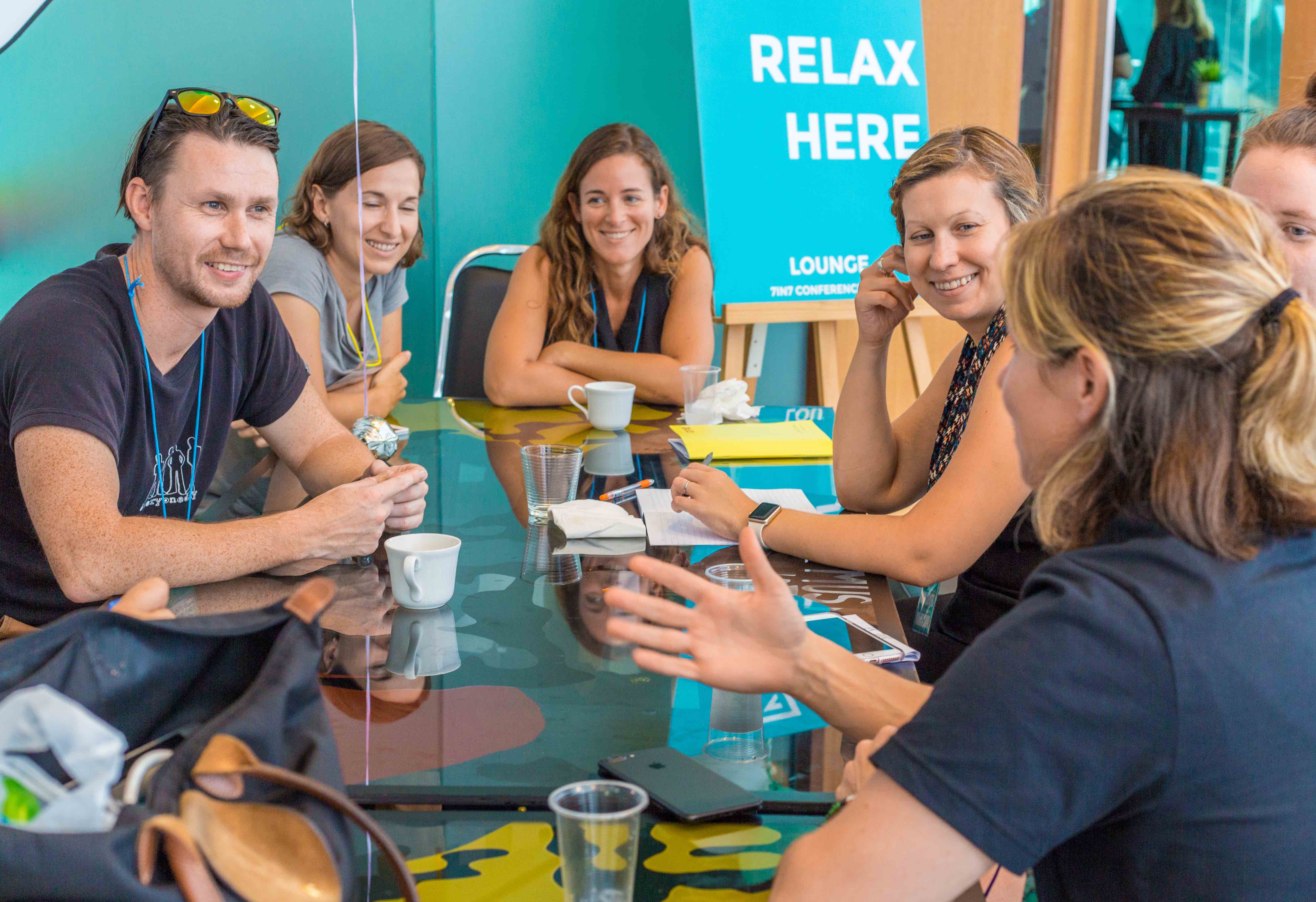 So, no, we aren't getting paid to put on this event. We aren't selling books or courses to our attendees to increase our revenue streams. We aren't charging people to watch videos of the speeches afterwards.
We're trying to change the course of the future of work… and the future of life as we know it.
And we're succeeding.
In 2022, when the final year of 7in7 is finished and we step off the boat from Antarctica, if our bank account is at $0 and we have $0 in debt – our team will consider that a win.
Because hundreds of lives will have been changed in the process.